CICERO GROUP WELCOMES FIRST CHIEF PEOPLE OFFICER 
FOR IMMEDIATE RELEASE
CONTACT:
Jakob Van Leeuwen
jvanleeuwen@cicerogroup.com
801-456-6700
CICERO GROUP WELCOMES FIRST CHIEF PEOPLE OFFICER
Veteran firm Partner Allison Miller joins the Executive Leadership Team.
March 31, 2021 (SALT LAKE CITY) – Cicero Group, a premier management consulting firm focused on implementing data-driven strategies, is pleased to announce that it has appointed Allison Miller as Chief People Officer, effective March 24.  Ms. Miller will lead all aspects of the firm's human resources, including crafting talent acquisition strategies to build strong pipelines for future hiring needs, designing career paths to meet the firm's client-centered mission, and promoting inclusion in the workplace. Ms. Miller also serves as a Partner at Cicero.
Carrie Miller, Partner in the Salt Lake City office—and a long-term colleague of Allison's—is excited about what this means for the company.  "Allison is such an insightful leader.  I love collaborating with her because she makes every good thing we do even better."
"Allison brings a wealth of experience in change management, transformation, implementation science, and adult learning. We are excited for her to apply this expertise to her new role as Chief People Officer, where she will lead our efforts to hire, develop, and retain top-tier consultants," said Dr. Trent Kaufman, CEO of Cicero Group. "Allison is the right leader to help us strengthen our world-class culture and remain one of the top-rated employers among consulting firms."
Kerri Briggs, Partner and Dallas office lead was enthusiastic about the announcement. "I'm excited that Allison is assuming this role.  She's committed to getting the best out of people and ensuring our company is a great place to work."
Dr. Kaufman added: "Allison not only runs the fastest growing Business Unit at Cicero, but she has done this while leading the integration of a North Carolina consulting firm (a recent Cicero acquisition).  And she has been integral to many of the most impactful growth initiatives at Cicero over the last decade."
Allison is a prolific thought leader, including co-authoring Collaborative School Improvement, a broadly read book from Harvard Education Press. She chaired Harvard's Language and Literacy student organization and currently serves as a board member for BootUp PD, a nonprofit devoted to leveling the equity playing field by empowering K-5 teachers in underserved and under-represented communities with life-changing coding and computer science curricula and skills.
Allison earned a Master's Degree from the Harvard University, where her focus of study was Language and Literacy.  She earned her Bachelor's degree from Anderson University.
ABOUT CICERO GROUP:
Cicero Group is a premier management consulting firm focused on implementing data-driven strategies for a broad mix of private, public, and social sector organizations across the globe. Cicero Group is headquartered in Salt Lake City, Utah, with additional offices in Dallas, Texas, and Washington D.C. Cicero Group uses data and experience to generate insights, create actionable strategies, and drive transformation with an overarching purpose of helping people create and continuously deliver extraordinary results.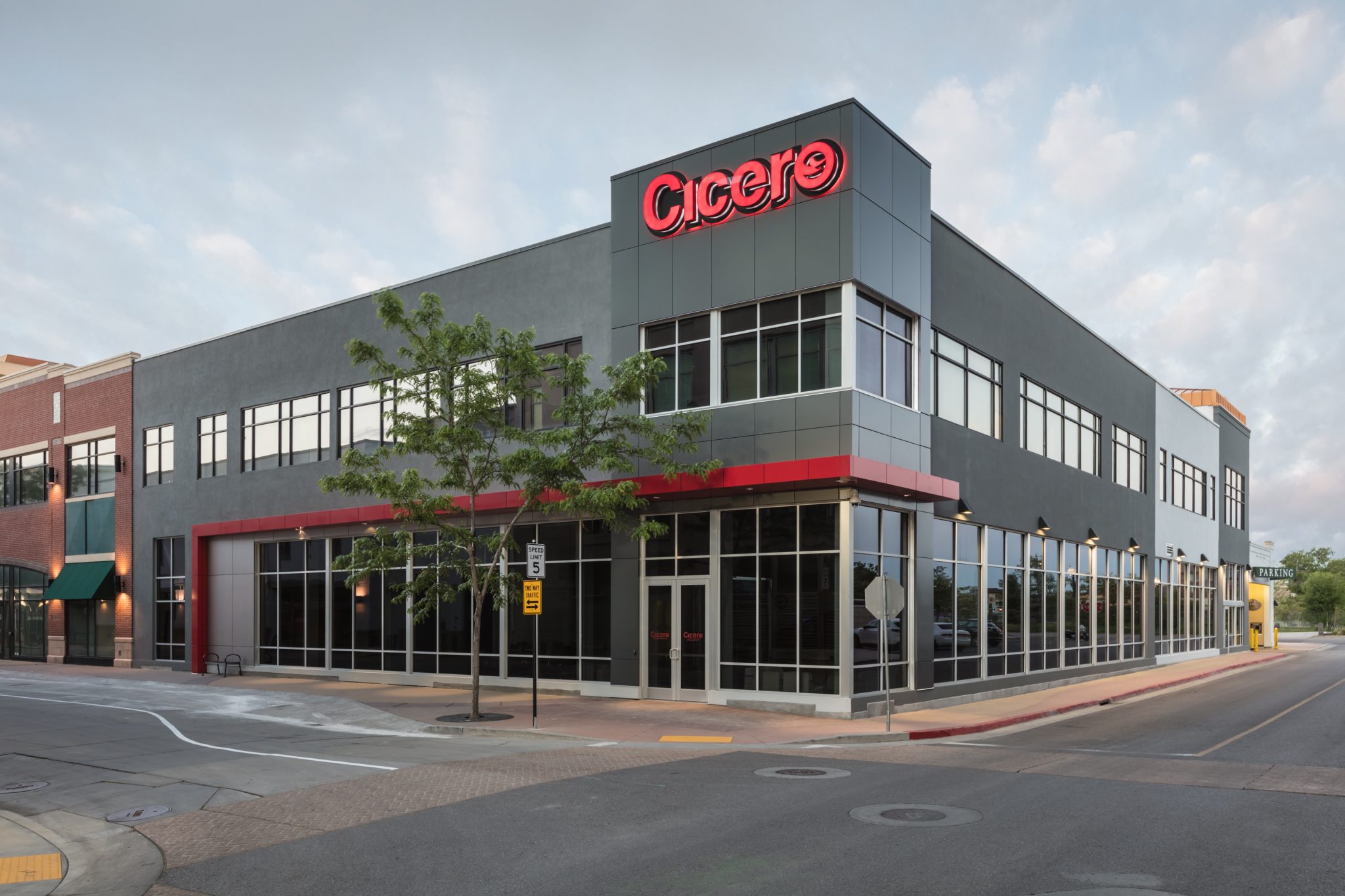 Start a Conversation
Thank you for your interest in Cicero Group. Please select from the options below to get in touch with us.