CICERO GROUP'S DR. TRENT KAUFMAN RECOGNIZED AMONG TOP CONSULTING FIRM CEOS 
FOR IMMEDIATE RELEASE
CONTACT:
Jakob Van Leeuwen
jvanleeuwen@cicerogroup.com
801-456-6700
CICERO GROUP'S DR. TRENT KAUFMAN RECOGNIZED AMONG TOP CONSULTING FIRM CEOS 
December 21, 2021 (SALT LAKE CITY) – Cicero Group CEO Dr. Trent Kaufman is one of the consulting industry's top CEOs.  According to the Consulting Report "Top 50 Consulting Firm CEOs of 2021" list, Dr. Kaufman lands at no. 49. This elite group of leaders were selected based on their firm's performance and organizational growth, their career track record and momentum, and their reputation among their peers and the broader consulting industry.
The recognition from the Consulting Report, which comes on the heels of several other accolades given by leading business journals, solidifies Cicero Group's position as one of the country's premier boutique consulting firms.
To see the complete Consulting Report "Top 50 Consulting Firm CEOs of 2021" list, please click here.
 ABOUT CICERO GROUP:  
Cicero Group is a premier management consulting firm focused on implementing data-driven strategies for a broad mix of private, public, and social sector organizations across the globe. We use data and experience to generate insights, create actionable strategies, and drive transformation with an overarching purpose of helping people create and continuously deliver extraordinary results. Cicero Group is headquartered in Salt Lake City, Utah, with additional offices in Dallas, Texas, and Washington D.C. 
###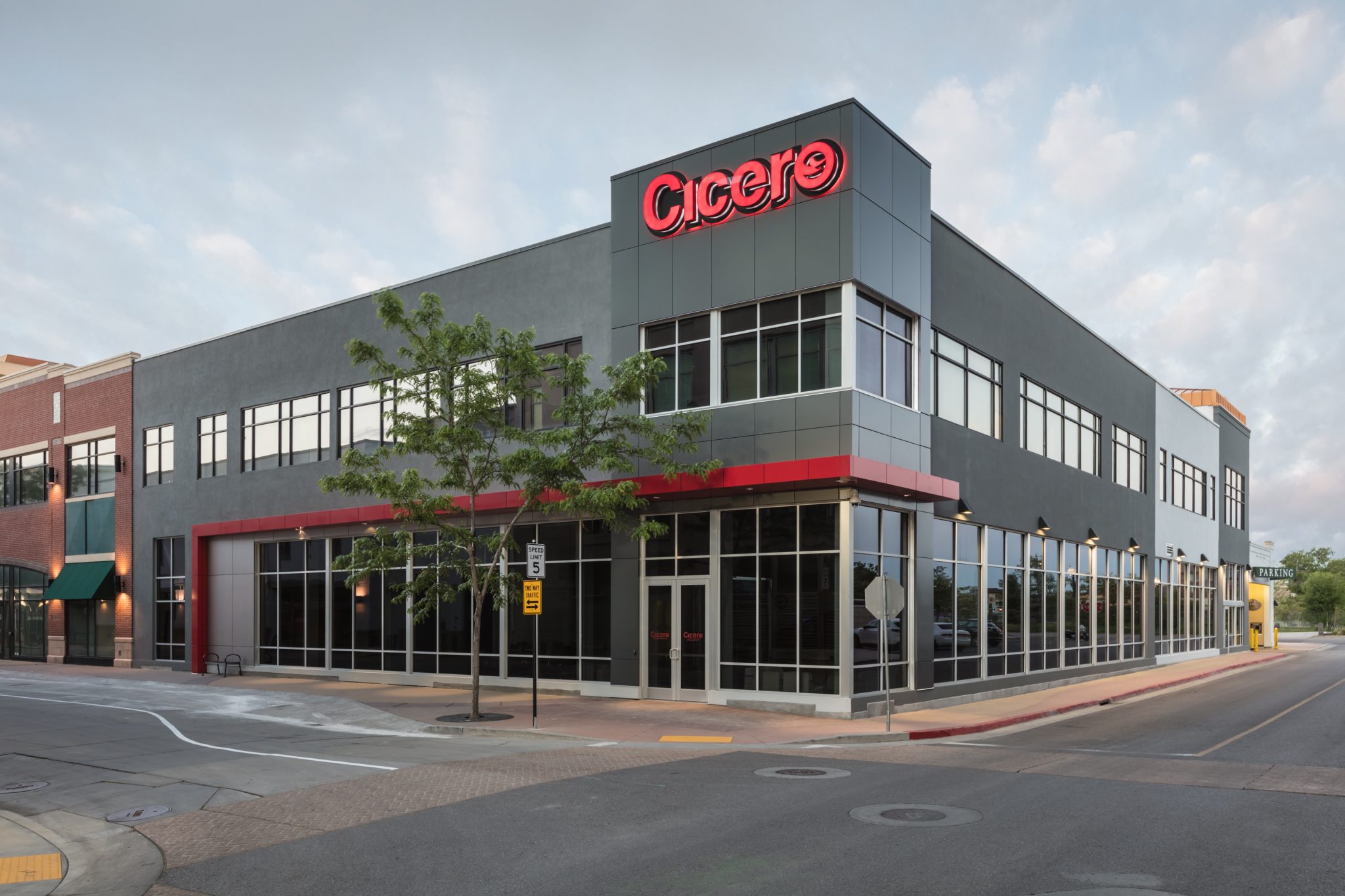 Start a Conversation
Thank you for your interest in Cicero Group. Please select from the options below to get in touch with us.