Lori
Salazar Strubhart
Partner
Lori Salazar Strubhart is a Partner of Business Development at Cicero®. In this role, she has provided strategic insight and direction to major public and private entities in both the Corporate and Financial Services industries. Lori's expertise spans the entire customer journey, whether it is in strategy, M&A, restructuring, LBO, pre-IPO due diligence, implementation or transformation.
Prior to joining Cicero Group, Lori was a Global Senior Vice President & Fellow and Practice Area Head for the Business & Financial Services Practice at Frost & Sullivan. She's held various roles in her 20 years there, including Sales Management in A&D, Energy and BFS business units, Corporate Training, VP of Talent Acquisition, Global Business Unit Leader, Vendor/Contracts and was a charter member of the Growth Leadership of Women (GLOW) Program. In addition to managing her own client base of some of the largest bulge bracket investment banks and private equity clients across the globe, Lori also managed a specialized global advisory consulting team in the Americas, Europe, the Middle East and Asia Pacific.  Reporting directly to the CEO, she specialized in driving global top line revenue and profitability for the financial services and public sector client base with her creative client strategies, consistent leadership and proactive support for her global teams. As a consistent, top multiyear revenue generator and with the highest renewal client base year over year, Lori also led many corporate global initiatives to support new client development, renewal and multiyear client contract negotiations. She also worked as a project manager and customer relations at Bowne & Co, supporting Fortune 100 clients with all M&A, IPO and financial dissemination requirements to the SEC.
Lori earned a Venture Capital Private Equity Executive Program Certification in Business Excellence from Columbia Business School while working full time. She previously attended Texas A&M University and graduated from the University of Texas-San Antonio with a Bachelor of Business Administration degree in Management with a Concentration in Leadership Administration and Minor in Finance.
Global SVP & Fellow, Head of Business & Financial Services Practice, Frost & Sullivan
Managing Director, Frost Capital
Project Manager, Bowne & Co.
Columbia Business School, Venture Capital Private Equity Executive Program Certification in Business Excellence
University of Texas-San Antonio, BBA in Management, Leadership Administration Concentration
Texas A&M University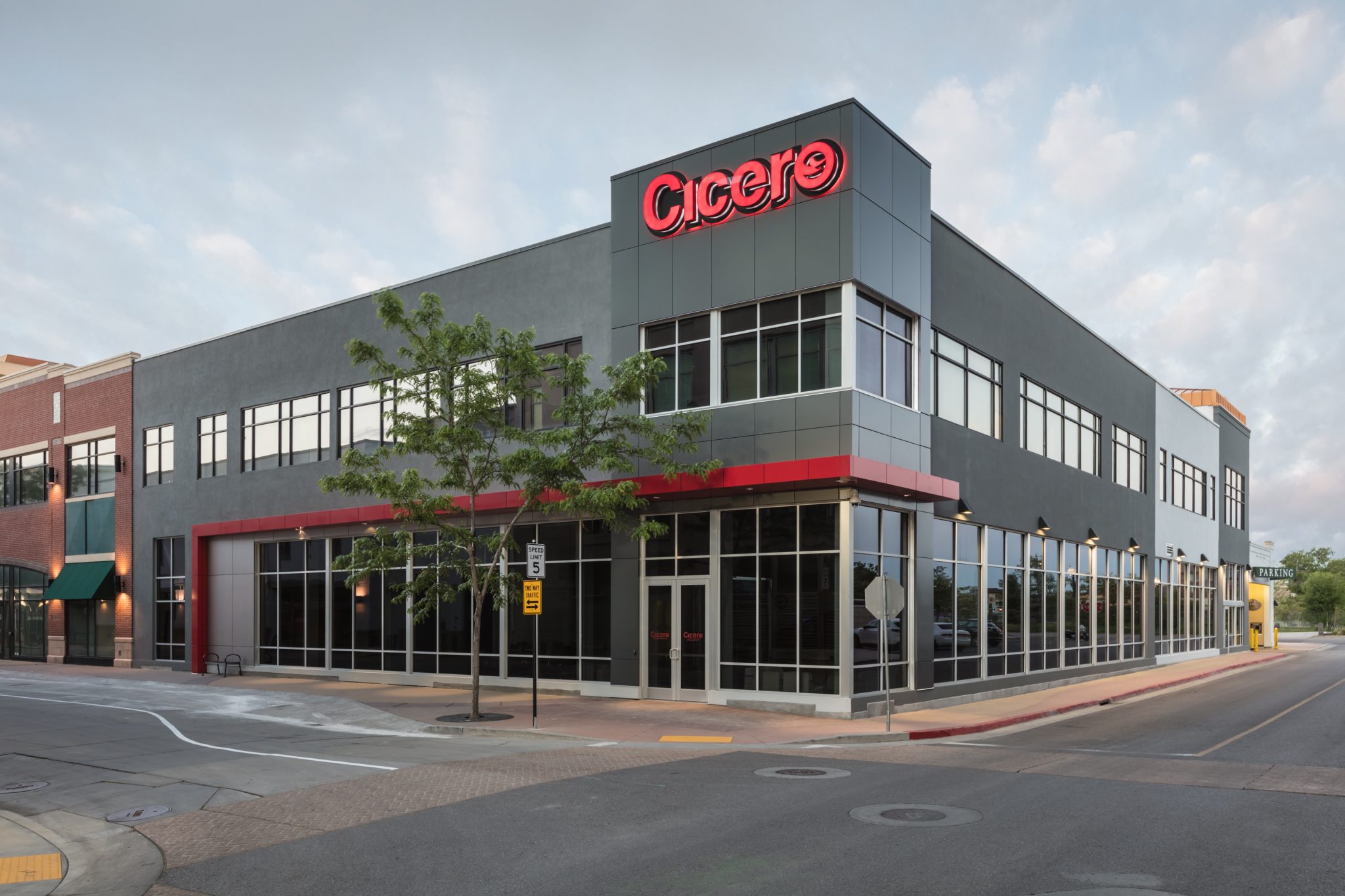 Start a Conversation
Thank you for your interest in Cicero Group. Please select from the options below to get in touch with us.