Mark
Comanducci
Improvement Coach
K-12 Education
School Turnaround
Change Initiatives
Professional Development
Adult Learning Theory
Mark is an Improvement Coach with Ed Direction, Cicero Group's K-12 Public Education practice. Mark provides support to schools, school districts, charter management organizations, and Boards of Directors focused on strategic planning, school reviews, school design and redesign, school renewal, and COVID-response strategy and planning. 
As Founder & CEO of The 305 Education Group, Mark's work focuses on providing leadership coaching, development, and support to school and district leaders as well as their leadership teams Mark has been involved in public education for over 15 years. During his time in the classroom, as a school leader, and as a district leader, his work has focused on educational equity and increasing outcomes for students, families, and educators. 
His career in the education field began as a middle school teacher in Baton Rouge, Louisiana via Teach For America.  After serving as a classroom teacher, intervention specialist, and instructional coach, he went on to become a principal, redesigning and turning around a low performing school.  Under the guidance of Mark's school redesign and turnaround theory of action, the school was ranked as one of the top five open enrollment public schools in Baton Rouge within three years.  As a result of this success, he was asked to oversee a network of turnaround schools for the Louisiana Department of Education.   
After Mark's work with the Louisiana Department of Education, he moved to New York and opened two charter schools in Brooklyn.  These schools were considered revolutionary due to both their focus on academic excellence, as well as their intentionality to create a diverse school community.   
From New York he moved to Cincinnati, Ohio and became a superintendent. In this role he successfully redesigned and improved the academic and cultural outcomes of 12 public charter schools across the state.  Under Mark's leadership, these schools –which all served student populations where 97% or higher were classified as economically disadvantaged– regularly outperformed surrounding charter and traditional public schools as measured by the Ohio Department of Education.
Superintendent, ACCEL Schools

 

Executive Director, Citizens of the World, NY

 

Executive Director, Louisiana Department of Education

 

Principal, Children's Charter School

 

Director of School Reform, Louisiana Resource Center for Educators

 

Director of Instruction, East Baton Rouge Parish School System

 

Department Chair, East Baton Rouge Parish School System

 

Math Teacher, East Baton Rouge Parish School System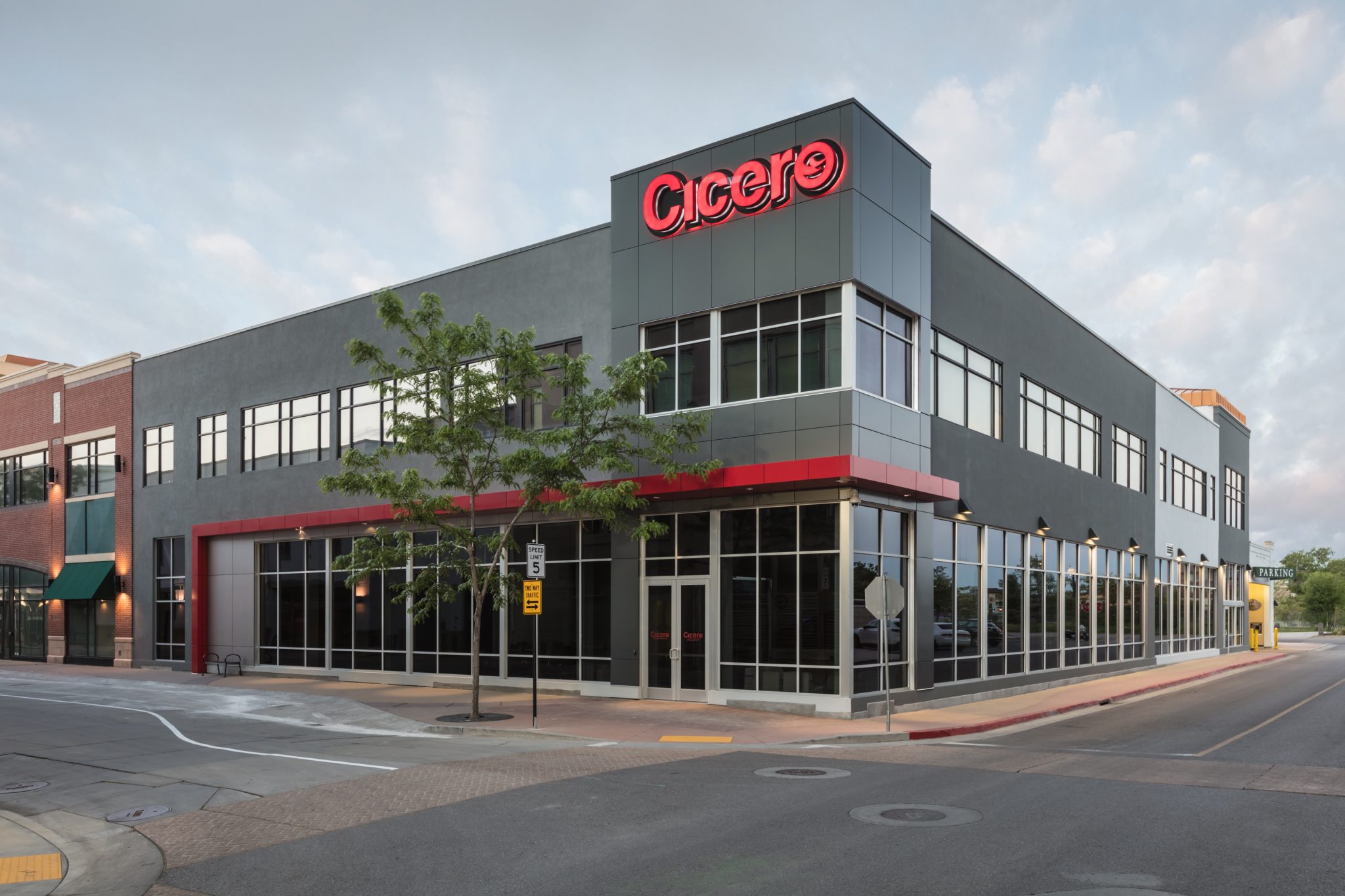 Start a Conversation
Thank you for your interest in Cicero Group. Please select from the options below to get in touch with us.