Silicon Slopes Town Hall with Trent Kaufman
FOR IMMEDIATE RELEASE
CONTACT:
Jakob Van Leeuwen
jvanleeuwen@cicerogroup.com
801-456-6700
Silicon Slopes Town Hall with Trent Kaufman
January 19, 2021 (SALT LAKE CITY) – On Friday January 22nd at noon to hear from Cicero Group CEO & Co-founder Dr. Trent Kaufman. Dr. Kaufman is known for his development of sophisticated systems which provide practical solutions that help people solve problems with incredible outcomes.
Read Trent's full bio here
You can tune into the discussion via Silicon Slopes YouTube channel here: http://slopes.live/youtube.
###
About Cicero Group:
Cicero Group is a premier management consulting firm focused on implementing data-driven strategies for a broad mix of private, public, and social sector organizations across the globe. We use data and experience to generate insights, create actionable strategies, and drive transformation with an overarching purpose of helping people create and continuously deliver extraordinary results.
Cicero Group is headquartered in Salt Lake City, Utah, with additional offices in Dallas, Texas, and Washington D.C.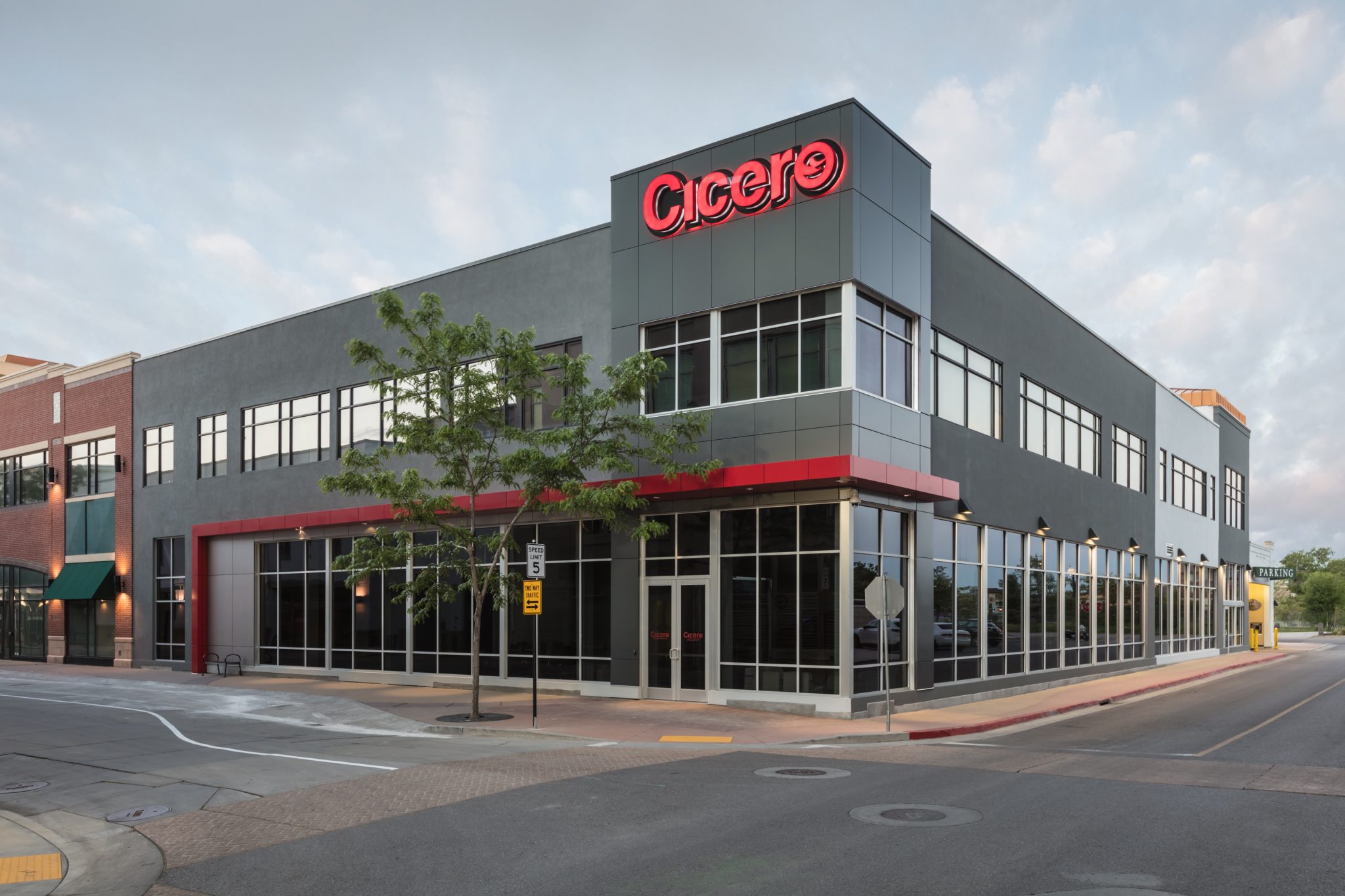 Start a Conversation
Thank you for your interest in Cicero Group. Please select from the options below to get in touch with us.