Drives company-wide strategy development and transformation engagements to create sustainable improvements in leading organizations.  He serves global Fortune 500 clients in Technology, Energy, Healthcare, Industrials, and Financial Services.
Tyson Smith is a Principal at Cicero Group. As an experienced sales and marketing strategist and an expert in consumer research, Tyson excels at leading data-driven projects that put the customer at the center of the decision-making process. Tyson has successfully completed projects in customer experience strategy, pricing optimization, service and product design, and custom market research for several Fortune 500 companies. While at Cicero, Tyson has led projects for clients in the public, private, and non-profit sectors with a focus on the health care, post-secondary education, and utility services industries.
Prior to joining Cicero Group, Tyson was a VP of Consumer Insights at Citi where he managed bespoke market research projects and developed customer experience strategy for US Retail Banking and Mortgage. In this role, Tyson led several high-visibility projects, including product development research for a new mass-market checking account, customer focus groups and surveys for several national marketing campaigns, and ongoing voice of the customer engagements with J.D. Power and Associates. In 2017, he was chosen to own the research roadmap for the client onboarding process, which led to the overhaul of the omnichannel application and welcome experience for Citi's emerging affluent and affluent customer segments.
Tyson earned a master's degree in Consumer Psychology from New York University, graduating with distinction. Tyson's program concentrations were in decision making and quantitative methods. He completed his undergraduate studies at Westminster College in Salt Lake City, where he graduated cum laude with a bachelor's in Economics and Finance.
VP Consumer Insights, Citigroup
Senior Labor Economist, State of Utah
Associate, Cicero Group
NYU, MA Consumer Psychology
Westminster College, BS Economics and BS Finance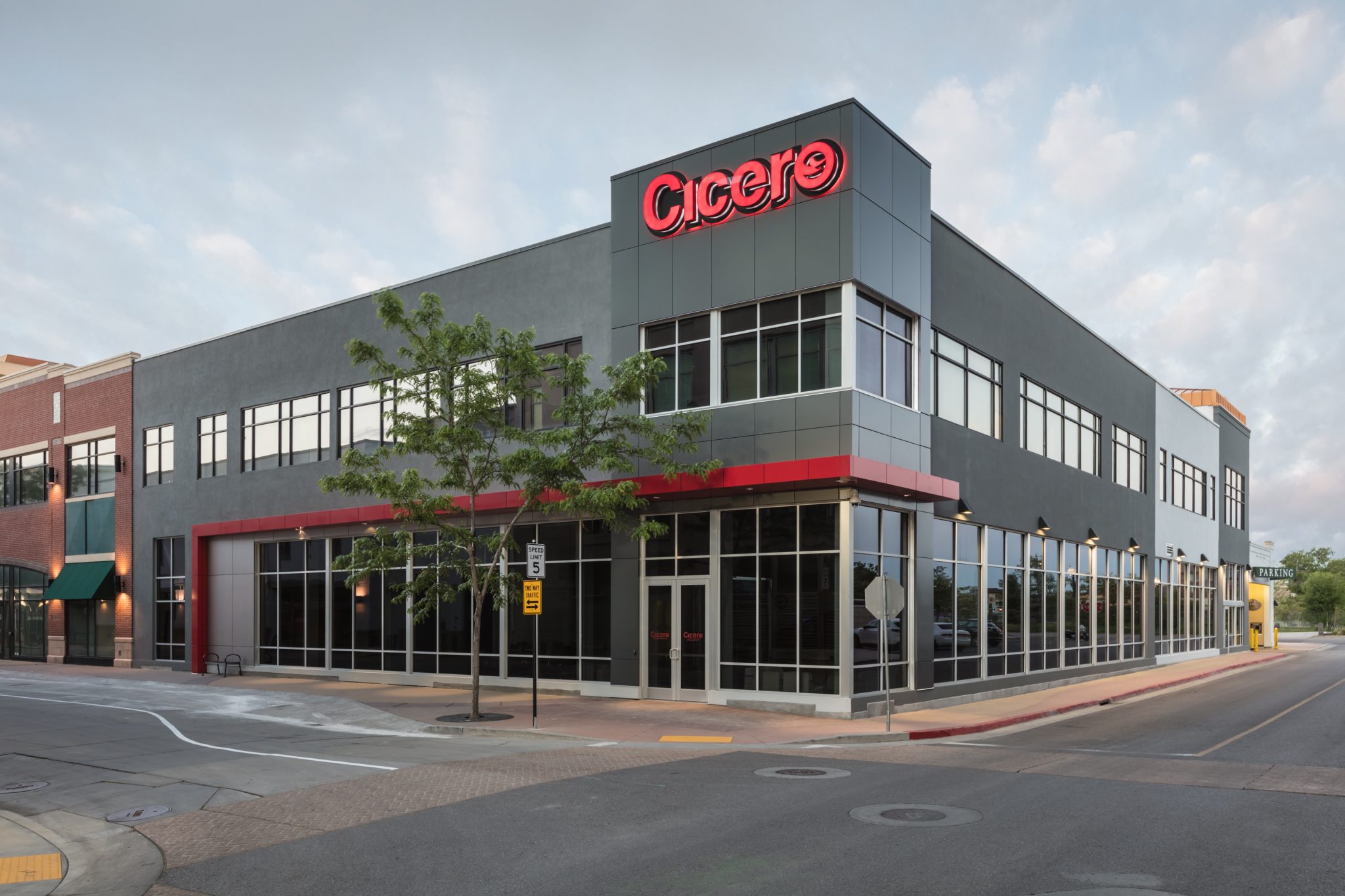 Start a Conversation
Thank you for your interest in Cicero Group. Please select from the options below to get in touch with us.