Alex

Bean
Senior

 

Research Specialist
Alex Bean is the Research Manager at Cicero Group. In this role, Alex has provided strategic insight and direction to major public and private entities in the healthcare, biotech, political, and banking industries. Alex's expertise ranges from managing ongoing perception polls for major political officeholders to in-depth statistical analysis for regional banks. His major projects have included helping a genetic testing lab formulate its first ever marketing program to the redefinition of the marketing strategies of a major regional bank. As part of his role as Research Manager, Alex manages a team of Market Research specialists who run the day-to-day logistics of Cicero's marketing research projects. 
Prior to joining Cicero Group, Alex earned a Bachelor's of Science in Philosophy from the University of Utah. 
University of Utah, BS Philosophy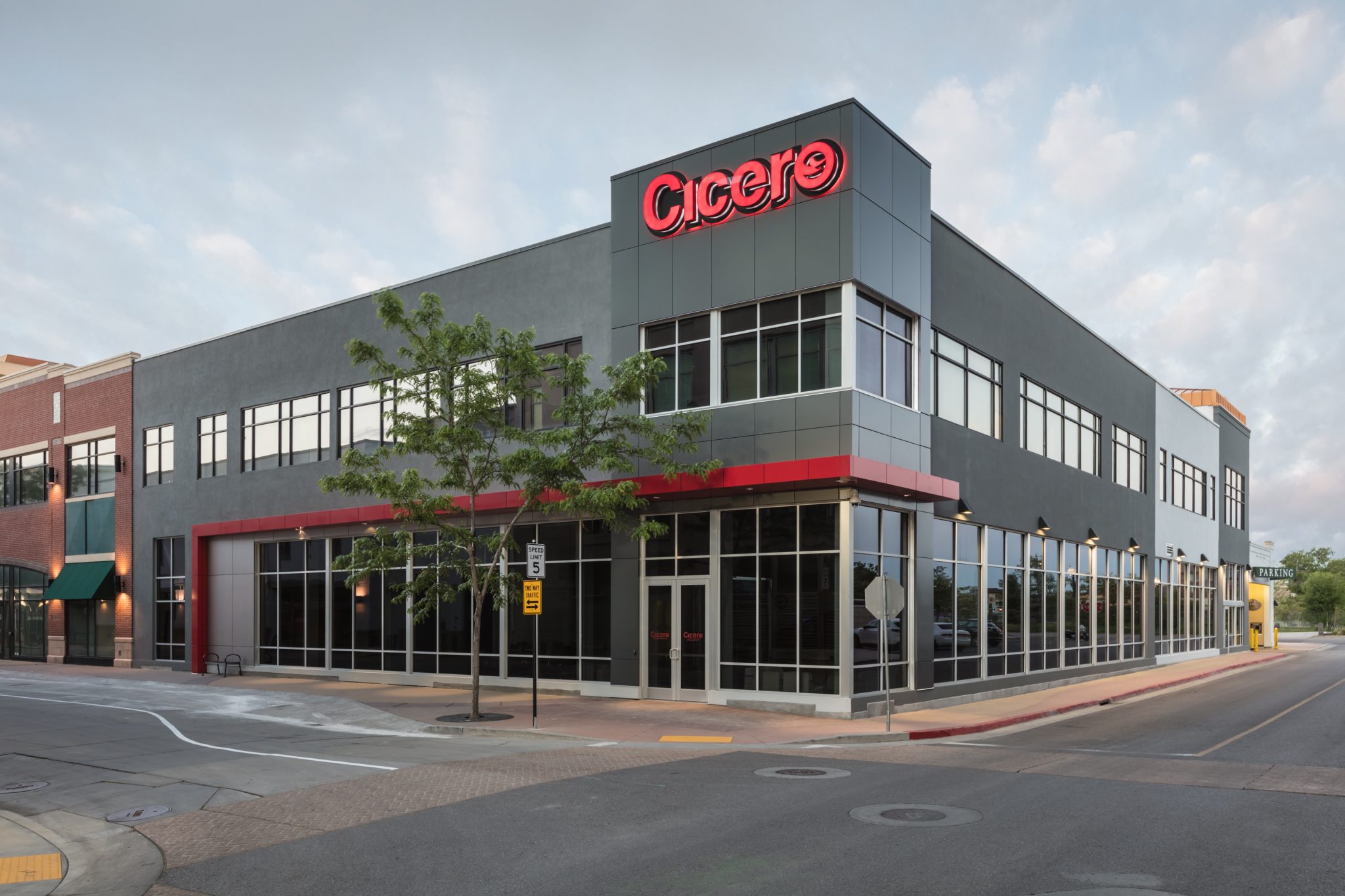 Start a Conversation
Thank you for your interest in Cicero Group. Please select from the options below to get in touch with us.