At Cicero®, we understand that developing a successful M&A strategy is a journey. We begin with gaining a deep understanding of your business and your goals. Then, we conduct in-depth market research, identifying potential verticals and industries and assessing their alignment with your objectives. Our meticulous process provides you with the data you need to make informed decisions.
What our clients are saying
"The Cicero team provides best-in-class services across both due diligence and operation-focused projects. The full team is thoughtful, engaged, and willing to approach each engagement with a unique viewpoint and process.  The team's honest, data-driven approach is very valuable."
– Madeleine Esther, Shoreview Industries
"The Cicero team has added value across numerous projects for my firm.  Their team brings an enormous amount of experience – and, most importantly, a "can-do" attitude – to every assignment.  In short, they are a valuable, trusted partner."
– Andrew Frank, Trive Capital
"Across multiple mandates, Cicero has been an important partner and contributor to our overall diligence process. Their ability to provide meaningful data and insights across a number of different industries in a timely and easily digestible manner has allowed our team to get smarter faster and helped to provide a higher sense of conviction in our investments."
– Cal Holland, Strattam Capital
Cicero Group is a premier management consulting firm focused on implementing data-driven strategies for a broad mix of private, public, and social sector organizations across the globe. We work with top management to assess needs and provide data-driven decision support to capture and build value in a variety of industries and across a full range of organization structures.
We bring deep functional expertise in advanced research and analytics, strategy, operational excellence and trajectory transformation to identify and capture value for our clients. These are the pillars of Cicero Group's overarching purpose: Help clients create and continuously deliver extraordinary results.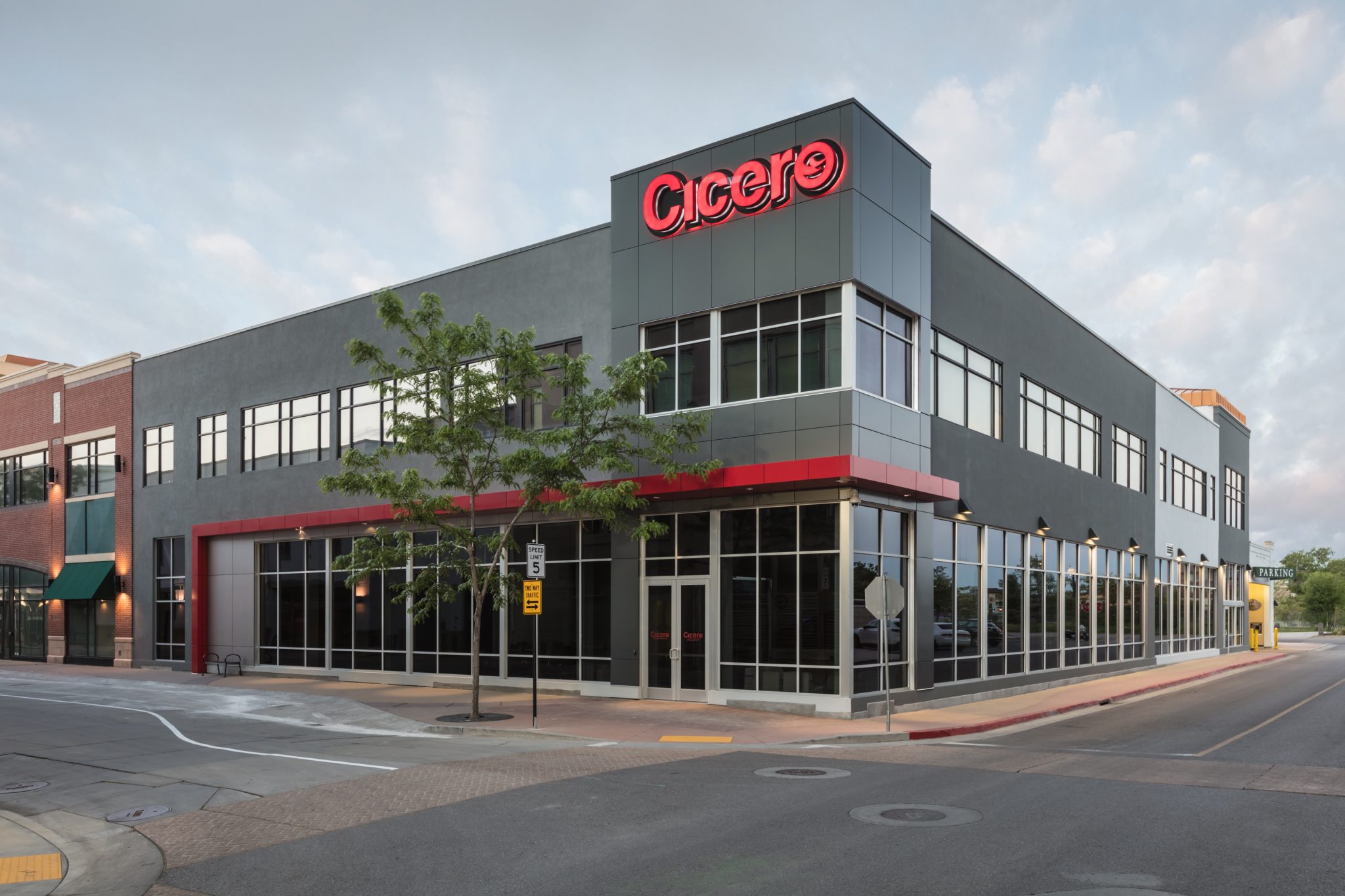 Start a Conversation
Thank you for your interest in Cicero Group. Please select from the options below to get in touch with us.