OUR CRITIQUE OF THE TRADITIONAL APPROACH TO HOMELESS SERVICES
Current models place housing intervention at the center of the solution. This, however, oversimplifies the complex, diverse issues faced by unhoused individuals, resulting in negligence of the core issues perpetuating their homelessness. Housing must be regarded as a success metric, rather than success itself.
Traditional methods are missing three critical components:
Appropriate segmentation of the unhoused population and identification of their discrete needs
Adequately funded wrap-around services tailored to meet the needs of each segment
A clear definition of success, disseminated across the Continuum of Care
Through in-depth research, strategy and operational improvements, we create actionable and measurable initiatives to improve the homeless services ecosystem.
POPULATION RESEARCH
We provide technical, data-driven research to address the most pressing questions being asked by social impact organizations today. We use research to find and recommend actionable solutions. ​
STRATEGIC PLANNING
We aid clients in developing high-impact, data-driven strategies – clarifying desired objectives and outcomes and creating actionable plans for achieving those objectives and outcomes. ​
ORGANIZATIONAL DESIGN
We help clients to create organizational structures and systems that maximize an organization's ability to make a significant difference with limited resources.​
MEASUREMENT AND EVALUATION
We design systems and processes to identify, collect, and analyze impactful data that supports pre-determined objectives and outcomes. Doing so support data-driven solutions to address population needs.​
PROCESS IMPROVEMENT
We work with existing organizations to assess and improve existing processes designed to address and support homeless populations. Doing so improves efficiency and efficacy of activities. ​
For years, the system has failed to provide the chronically homeless with services that adequately address the root causes of their suffering. Providing housing to chronically unhoused people will not end their homelessness; proper treatment and access to a supportive network of resources can, though.
At Cicero, our homelessness strategy prioritizes life services so that individuals are better set up to acquire and retain housing long-term. We believe in leveraging individuals along a continuum of care in order to improve their likelihood of a full recovery and reintegration into society. At Cicero, support doesn't stop after putting a roof over one's head – it begins.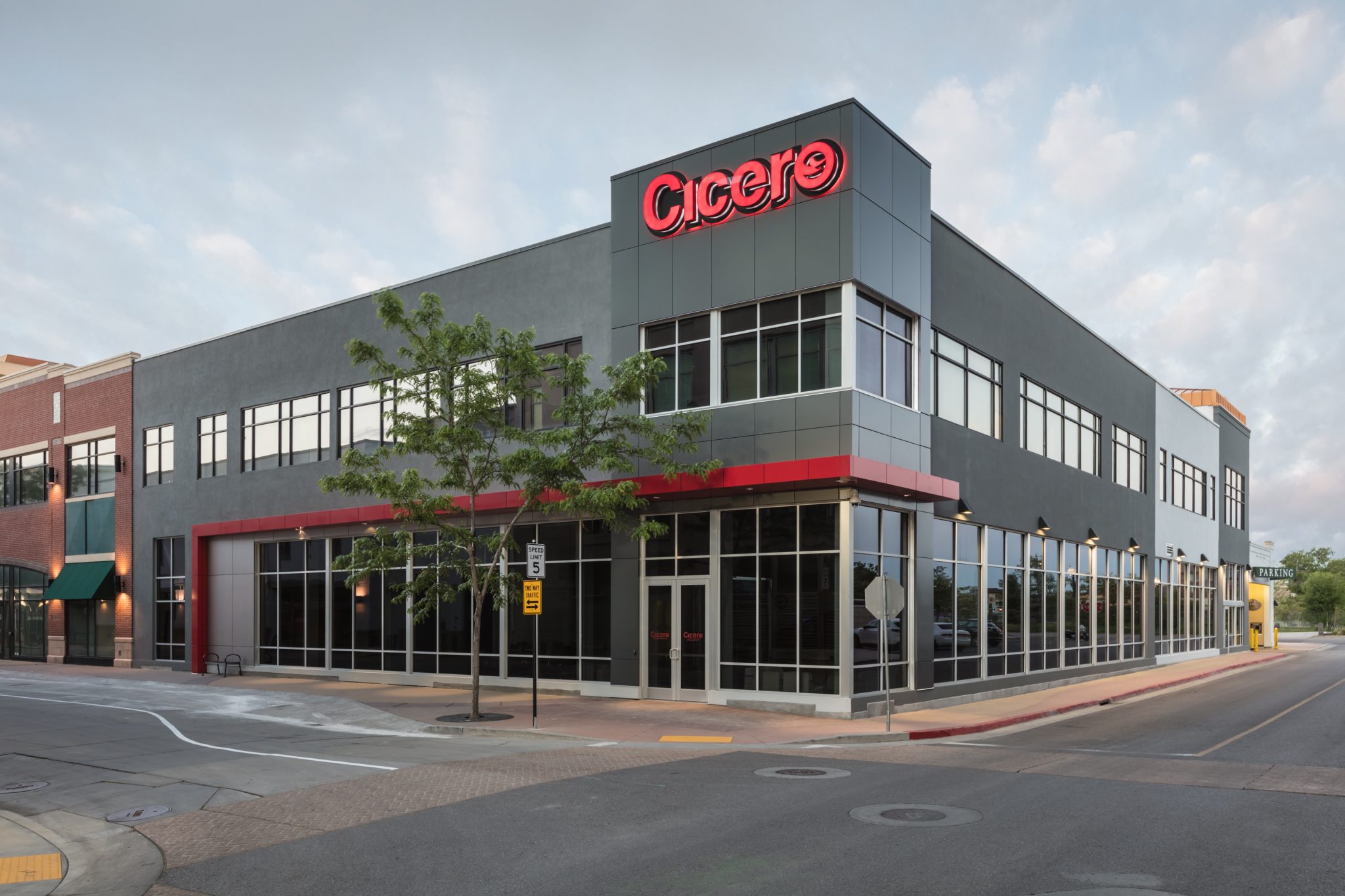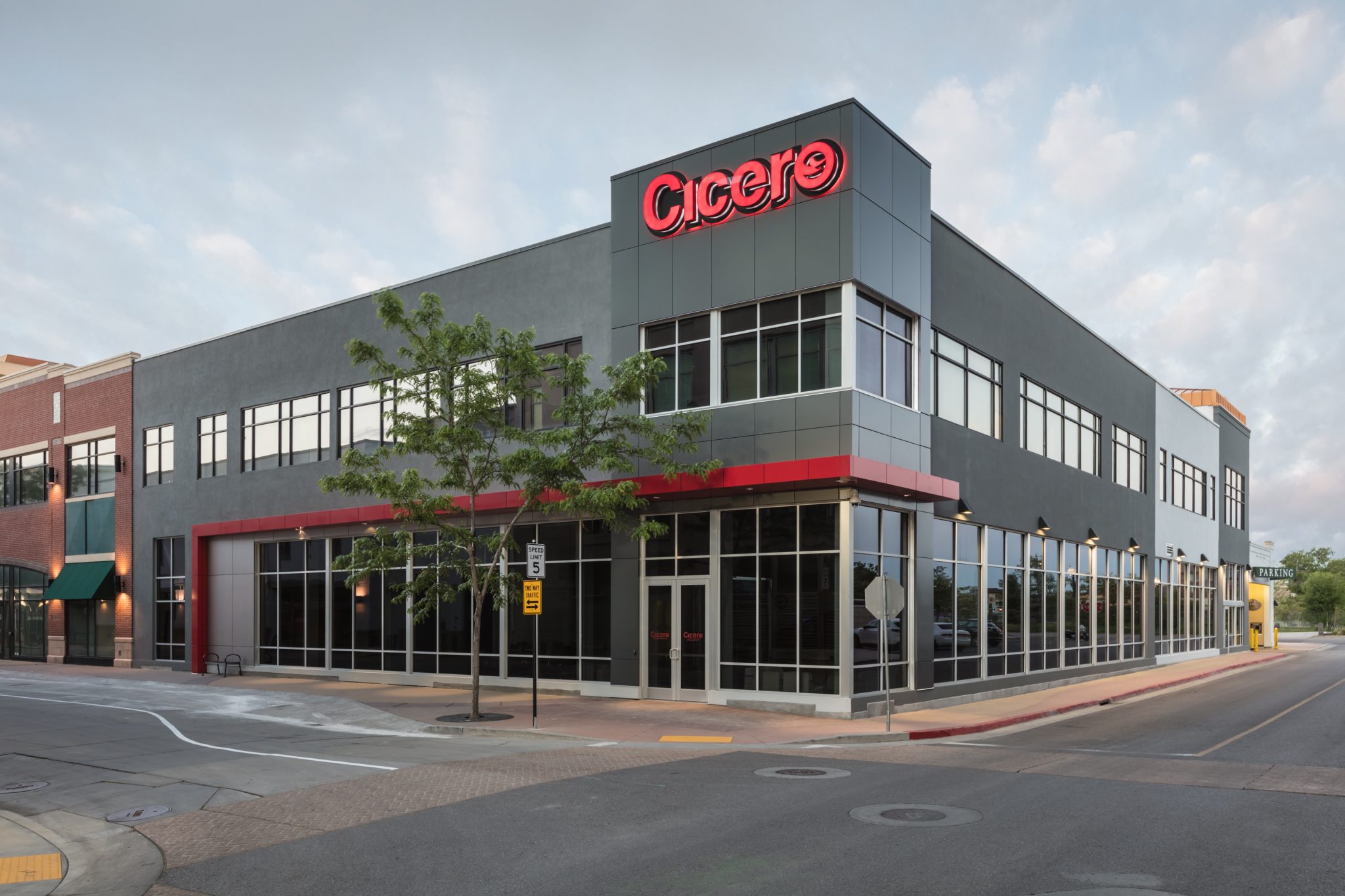 Start a Conversation
Thank you for your interest in Cicero Group. Please select from the options below to get in touch with us.