Cicero® is your integration partner, ensuring a seamless transition and maximum value realization post-M&A. With a focus on strategic alignment, operational efficiency, and true partnership, we help drive synergy and create high-performing organizations.
We are dedicated to delivering tailored consulting solutions to a wide spectrum of industries and company sizes, ranging from Fortune 500 companies to SMBs. Our team of experienced consultants excels in providing strategic insights and innovative approaches to meet the unique challenges of each sector. Here are select industries that we have extensive experience in:
Advertising
Automotive
Aviation
Biotechnology
Cybersecurity
Education
Energy
Entertainment
Financial Services
Food Services
Government
Healthcare
Industrials
Insurance
Legal Services
Manufacturing
Marketing
Media
Nonprofit
Pharmaceuticals
Private Equity
Professional Services
Real Estate
Research
Social Services
Software
Technology
Telecommunications
Utilities
Wellness
Cicero Group is a premier management consulting firm focused on implementing data-driven strategies for a broad mix of private, public, and social sector organizations across the globe. We work with top management to assess needs and provide data-driven decision support to capture and build value in a variety of industries and across a full range of organization structures.
We bring deep functional expertise in advanced research and analytics, strategy, operational excellence and trajectory transformation to identify and capture value for our clients. These are the pillars of Cicero Group's overarching purpose: Help clients create and continuously deliver extraordinary results.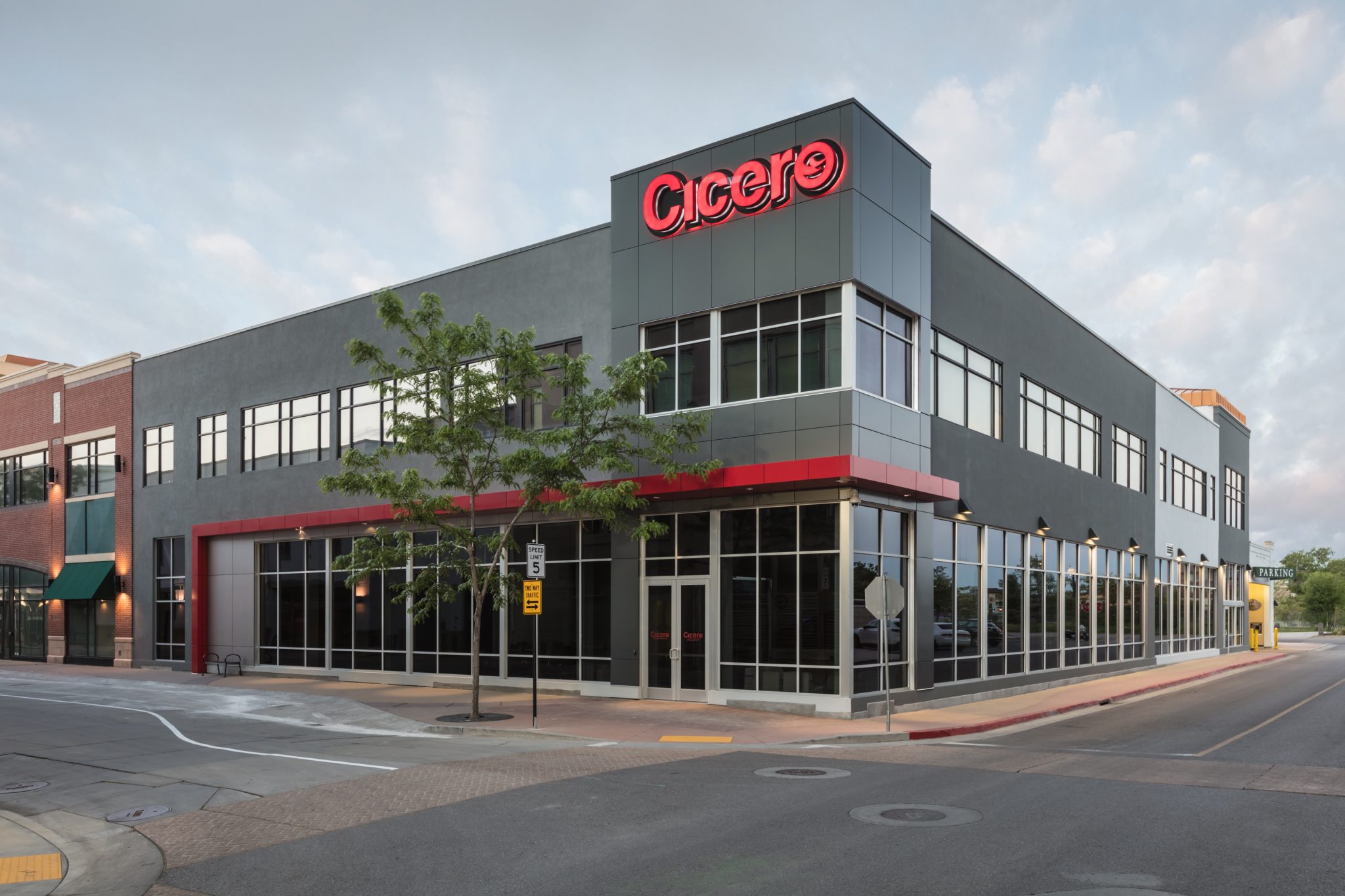 Start a Conversation
Thank you for your interest in Cicero Group. Please select from the options below to get in touch with us.