Alexis

Barnes
Improvement Coach
Alexis Barnes is passionate about young people becoming fierce advocates of their destinies. As a Spelman College graduate, she recognized a stark contrast between her empowering college experience and the inequality she's witnessed in education. Understanding education as a social justice issue, she chose to uphold her college's motto, "A choice to change the world," by becoming an education servicewoman and joining Teach for America in Las Vegas as a Math teacher.
In her career, she's served in various capacities working as a teacher, mentor, founder of new programs, and leader. Following the completion of her Master of Education from the University of Nevada, Las Vegas, she proudly served at Phoenix Charter Academy as Director of Curriculum and Instruction, where she helped to revolutionize the academic program. She has impacted thousands of students through her teaching, founding a school-wide mentorship program, and actions within initiatives and programs dedicated to improving schools and student success.
Alexis firmly believes innovation in education is critical to the path of a better and more equitable world. Through her participation in fellowships, work with educational organizations, experience with curriculum design, and professional development design, her goal is to help develop young leaders who redefine what school looks like and what our world looks like. She is excited to continue her impact and growth with the Cicero team!
Director of Curriculum and Instruction, Phoenix Charter Academy
Teach For America Corps Member
University of Nevada-Las Vegas, MEd
Spelman College, BA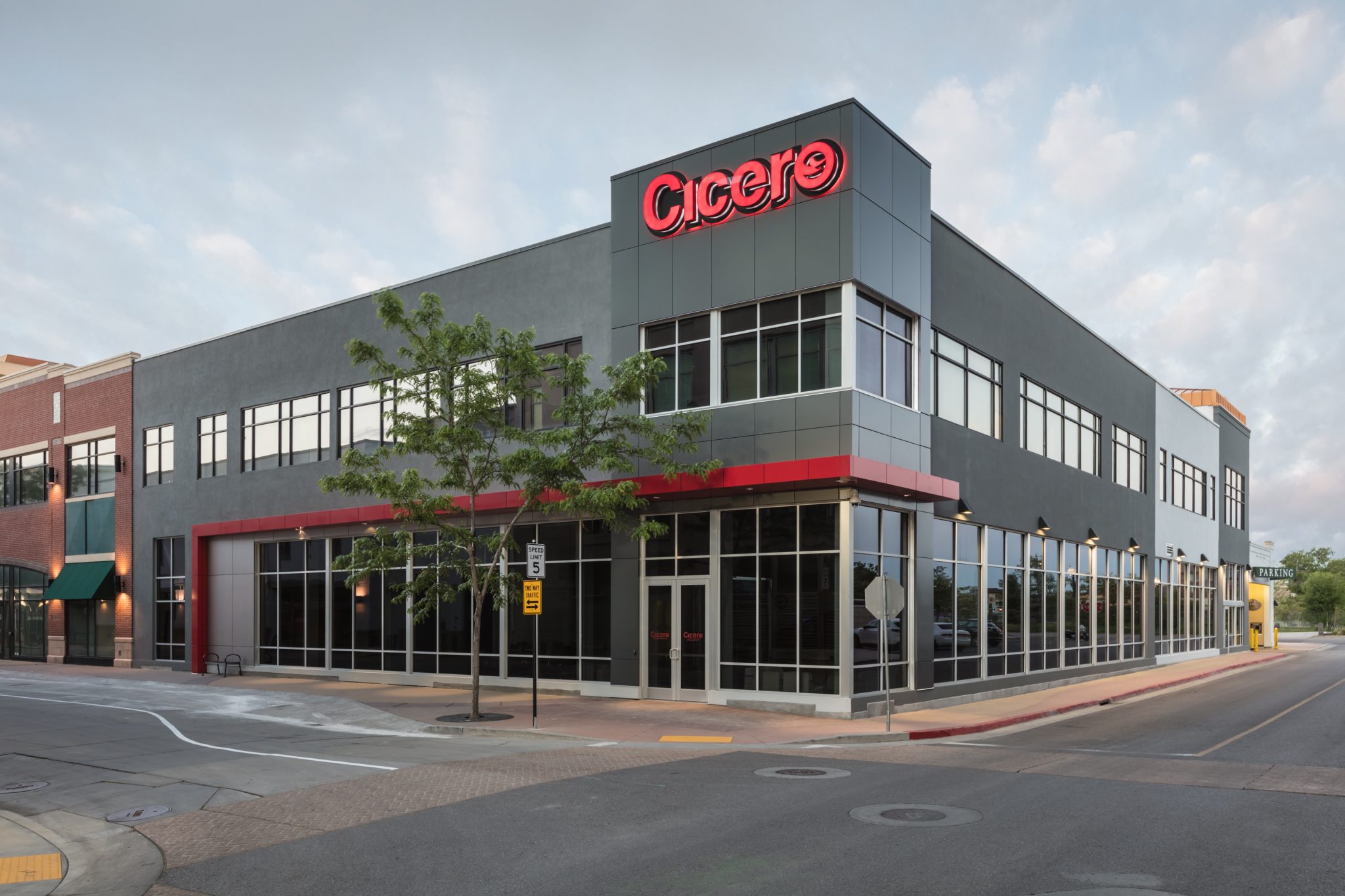 Start a Conversation
Thank you for your interest in Cicero Group. Please select from the options below to get in touch with us.