Arcadia

Payne
School Improvement Coach
Arcadia Payne is an Improvement Coach with Education Direction. She works with teachers and school leaders in Utah with Assessment to Achievement, including developing evidence-based professional learning and providing targeted coaching to improve teacher instruction. She has a strong sense of community ownership and relationship-building and works collaboratively with school staff to improve student achievement outcomes. In her graduate studies, Arcadia participated in several diverse consultancies and research projects, including designing an early childhood intervention for Venezuelan refugee families in Colombia, building an interdisciplinary elementary curriculum for an independent school in Washington, DC, and researching distance-learning policy solutions for rural students in the American Southwest.
Prior to joining Education Direction, Arcadia taught in public, Title I and non-Title I schools in Utah and New Mexico, including joining Teach For America. Using project-based learning, culturally responsive teaching, and evidence-based instructional practices, students in her classrooms participated in rigorous, differentiated, and student-centered learning activities. Her greatest accomplishments include raising mathematics and literacy achievement scores in each of her classrooms and helping found a school-community garden to integrate STEM learning with traditional Navajo farming practices.
Arcadia most recently worked with the Utah State Board of Education as a part-time program assistant. Through this position, she assisted the policy team with drafting statewide education reports, developing funding item performance measures, and performing detailed comparative state education policy research. She has proven herself as a knowledgeable figure in the field of education policy and research due to her involvement in the publication of reports such as the 2021 Utah Superintendent's Annual Report and the 2021 Utah Public Education Summary.
Arcadia earned a Master's in International Education Policy from the Harvard Graduate School of Education following her service with Teach For America. She holds Bachelor's degrees in Political Science and International Studies from the University of Utah Honors College, where she graduated with high honors.
Program Assistant, Utah State Board of Education
Elementary Teacher, Gallup-McKinley County School District
Preschool Teacher, Salt Lake City School District
Harvard Graduate School of Education, Ed.M. International Education Policy
University of Utah, H.B.A Political Science and B.A. International Studies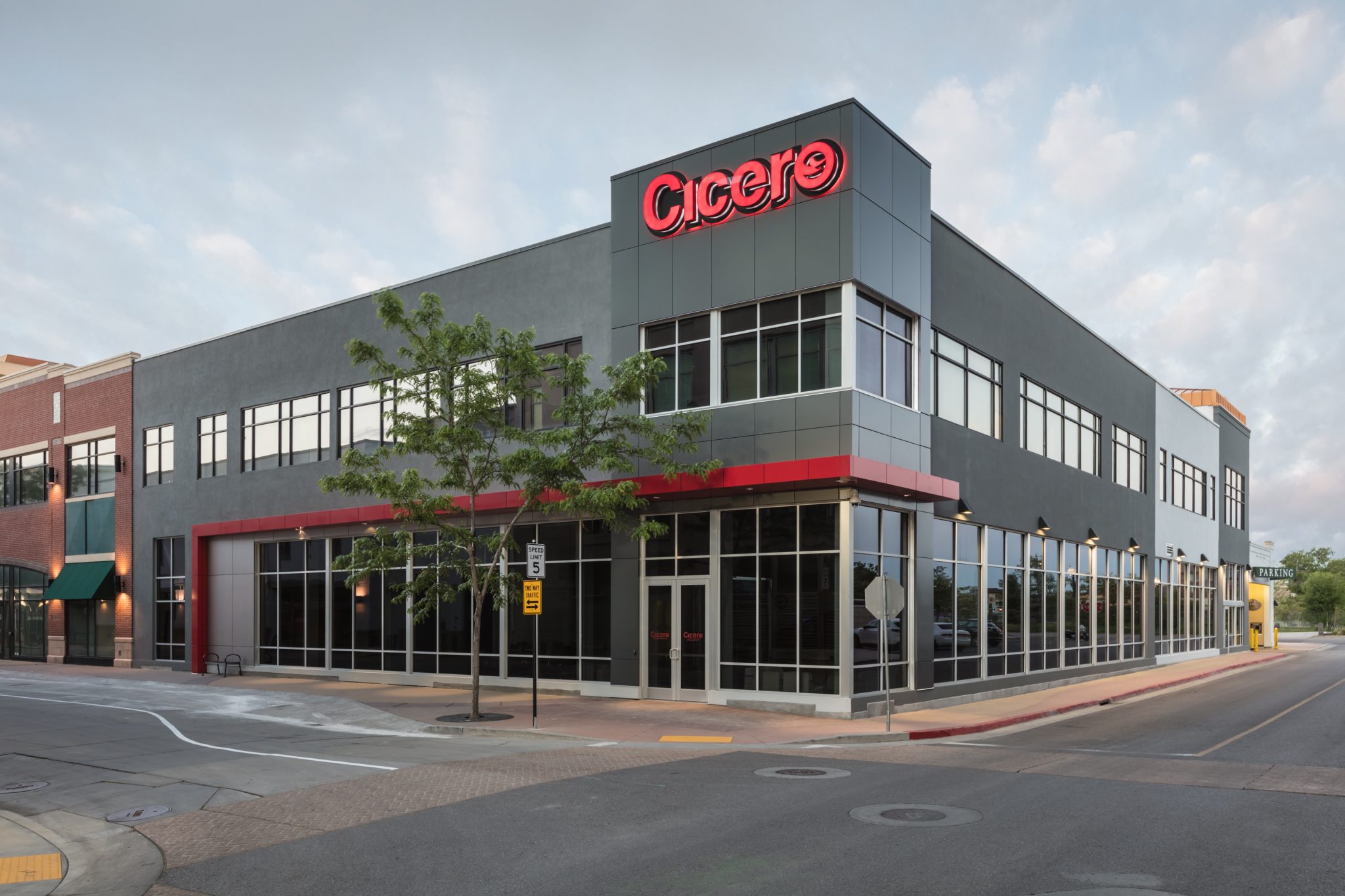 Start a Conversation
Thank you for your interest in Cicero Group. Please select from the options below to get in touch with us.