Ashley K.
Lindsay
Vice President, New Business Development
Ashley Lindsay is a Vice President of Business Development at Cicero®. In this role, she has worked closely with clients driving social impact through strategic organizational planning, measurement and evaluation of community impact and implementing effective management practices.
Before joining Cicero, Ashley was Chief of Staff at Texas Women's Foundation, where she built and led strategic initiatives including a rebrand, streamlining development operations, integrating a feedback-based culture and development and solicitation of the organization's top donors year over year. During her six-year tenure, Ashley directly secured over $21M in unrestricted operating funds.
She also worked worked for the American Heart Association's Go Red For Women campaign and Louisiana Community & Technical College System's Workforce Training and Development programming. In both roles, Ashley was instrumental implementing operational best practices, successfully launching and managing marquee programs and developing long-term donor relationships.
Ashley earned a BS from Louisiana State University where she had the opportunity to participate in AmeriCorps and work as a paid intern for nonprofits in health care and education. She lives in Dallas, TX, where she and her husband support the local restaurant scene and run on the Santa Fe trail.
Chief of Staff, Texas Women's Foundation
Senior Corporate Market Director, American Heart Association
Director of Development, Louisiana Community & Technical College System
Louisiana State University, BS Kinesiology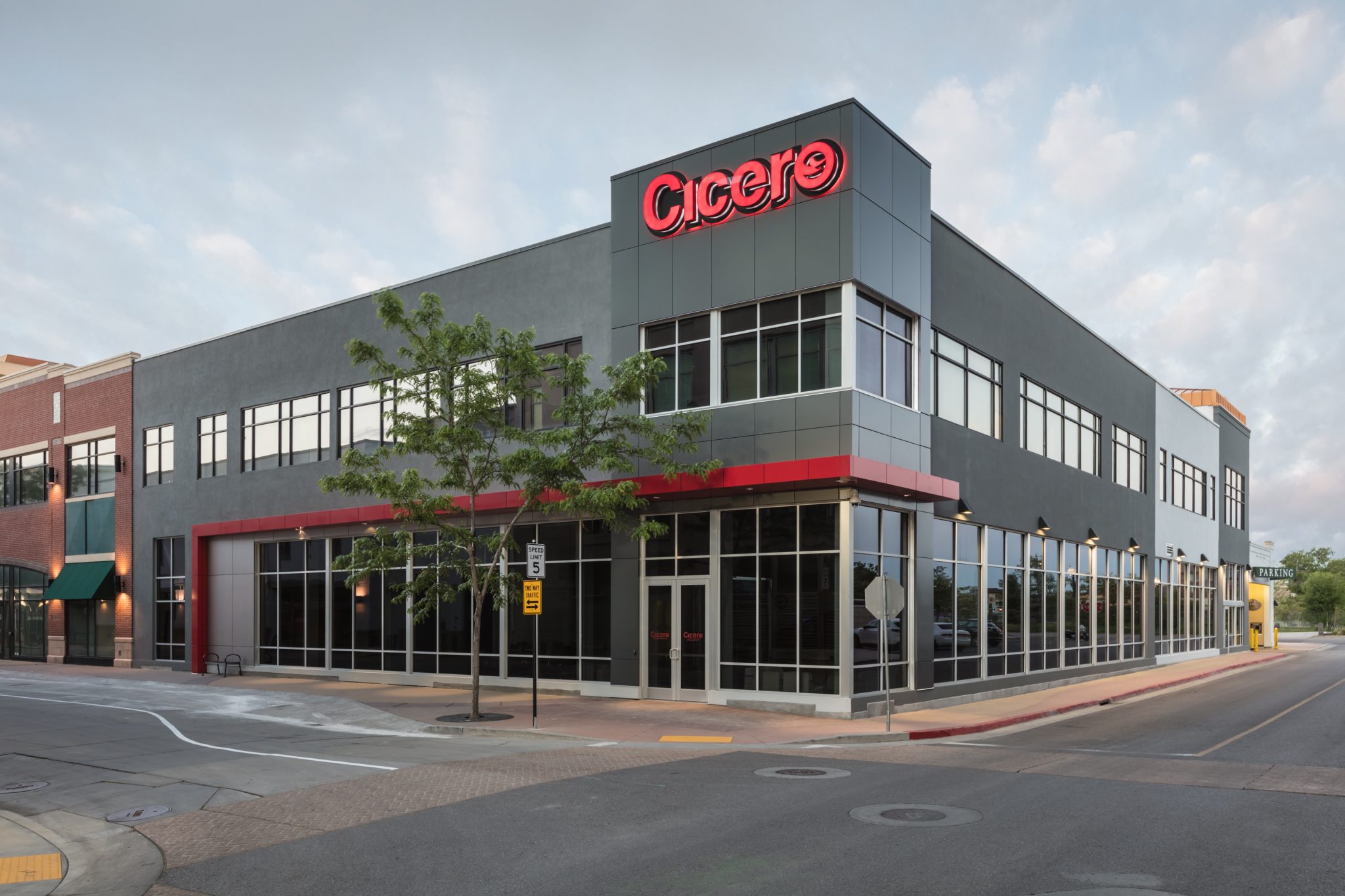 Start a Conversation
Thank you for your interest in Cicero Group. Please select from the options below to get in touch with us.