Becca
Bean
Business Analyst
Becca is a Business Analyst based in Dallas, Texas. In this role, she has provided strategic research and analyses to a variety of clients, particularly in the social impact space. Her experience spans urban development, higher education, and social impact strategy. Becca has conducted extensive quantitative and qualitative research, managed the development and deployment of a CRM system, and interfaced with dozens of partner organizations.  
 Prior to joining Cicero Group, Becca worked on the Strategic Initiatives team at TechnoServe on internal strategy work around technology engagement in 75 programs across the world. At Connect the Dots, she led stakeholder research and engagement on a project highlighting open streets in South Philadelphia. Becca also collaborated with 5 tech startups in Latin America on developing theories of change and impact metrics at NXTP Ventures.  
Becca graduated magna cum laude from the Huntsman Program at the University of Pennsylvania where she earned bachelor's degrees in the Wharton School and College of Arts and Sciences. At Wharton, she focused on Management and Social Impact, and in the College, she minored in Spanish and Urban Studies. Becca was highly involved in diversity, equity, and inclusion as well as social impact efforts at Wharton. She also served as a Teaching Assistant in Management Communication.  
University of Pennsylvania, BA International Studies

 

The Wharton School, BS Economics

 

 

Strategic Initiatives Intern,

TechnoServe

 

Stakeholder Engagement and Strategy Intern, Connect the Dots

 

Impact Metrics Analyst, NXTP Ventures

 

Research Associate, Center for High Impact Philanthropy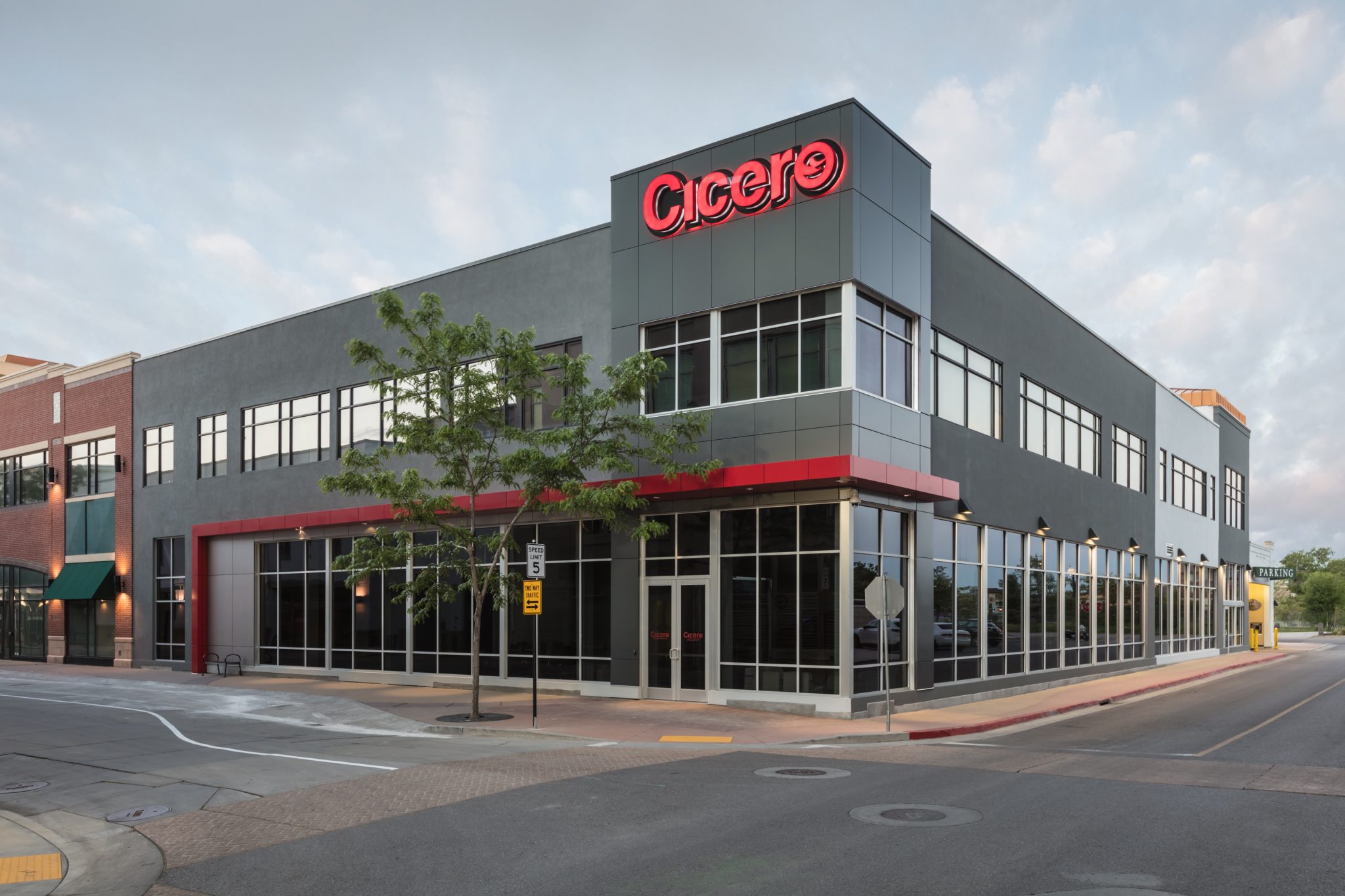 Start a Conversation
Thank you for your interest in Cicero Group. Please select from the options below to get in touch with us.