Ben

Aplanalp
Engagement Manager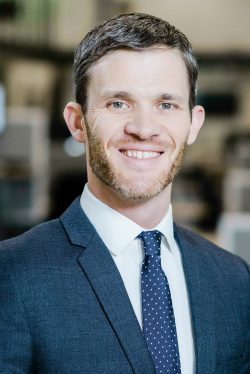 Ben Aplanalp is an Principal with Cicero®. Ben has extensive experience in the industries of Higher Education, Oil & Gas, Chemicals Production, Transportation/Logistics, Biotech, SaaS, and Education-focused Non-Profits.  He has made significant contributions toward solving clients' business challenges in the areas of brand identity, new product launch, process optimization, change management, and salesforce transformation. Ben drives impact through strategic thinking and thoughtful implementation, utilizing data-driven strategies to achieve meaningful, sustainable improvement for client partners.  
Most recently, Ben has been working with clients in the Higher Ed. sector to study market entry opportunities, assess brand equity, and measure/quantify implications of the global COVID-19 pandemic on a portfolio of education-focused non-profit organizations.   
Prior to joining Cicero, Ben worked for 5 years as a Management Consultant/Project Manager with the Canadian firm, RLG International. There he partnered with clients to optimize operations and capital projects, and to develop leadership teams. In this role, Ben spent 3+ years living and working in Australia with various multinational Oil & Gas companies in the LNG (Liquefied Natural Gas) sector.  Before his time with RLG International, Ben worked as an Account Manager with Hilti Inc. serving San Diego area clients in the Energy Production and Shipbuilding industries.  
Ben has earned an MBA from the Thunderbird School of Global Management and a bachelor's degree in Finance from the University of Utah. 
Management Consultant, RLG International
Account Manager, Hilti Inc.
Financial Analyst, CellTrust Corporation
Thunderbird School of Global Management, MBA
University of Utah, BA Finance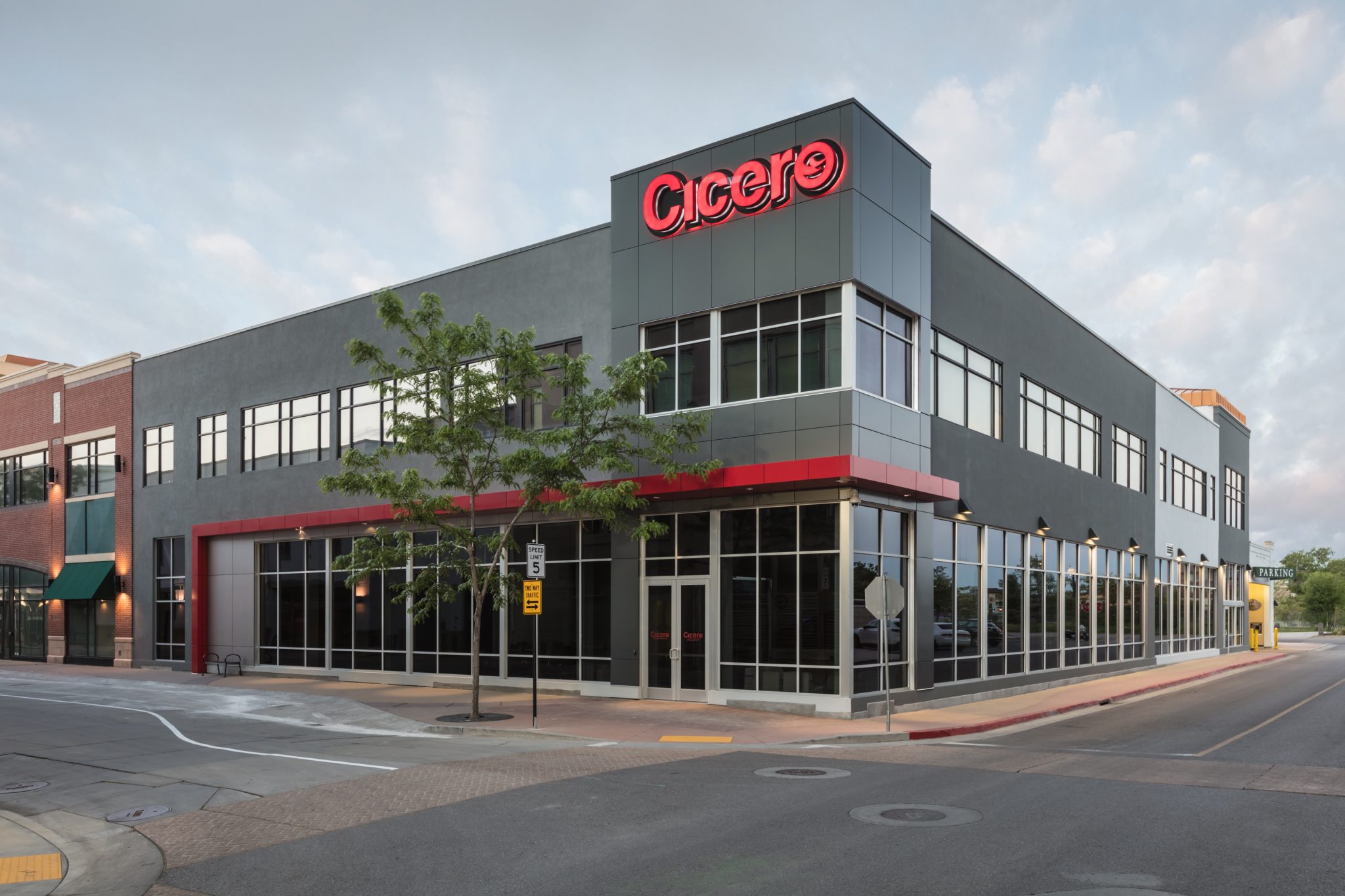 Start a Conversation
Thank you for your interest in Cicero Group. Please select from the options below to get in touch with us.