Ben Glade is an Associate at Cicero Group. In this role, he provides strategic insight and direction to a variety of public and private entities. Prior to joining Cicero Group, Ben interned as a Batten Venture Intern at Wellspring Workforce, a recruiting consulting company. In this role, he developed and implemented a digital media marketing plan. This implementation improved website engagement by 1,248%, generating several new leads for the business. Additionally, he architected the organization's blog framework, generated a robust database of content, and implemented marketing workflow to aid business development through research, vendor analysis, and experimentation. 
 Prior to Wellspring Workforce, Ben worked for the Peace Corps' Community Economic Development (CED) sector in Namibia. There he primarily focused on outreach and operations for an NGO, Namibia Development Trust, as well as development, implementation, and evaluation of business skills, entrepreneurship, and youth empowerment camps and workshops. In his role as a Peace Corps Volunteer Leader, he also assisted in the development of the 7-year strategic CED plan and implementation framework in addition to the revamping of training materials for future CED groups. 
Prior to the Peace Corps, Ben also worked over 6 years in retail, 4.5 of which were with a sports retail business that he co-founded, Gameday Sports Shop, where he designed and implemented inventory management processes and procedures that enabled the company to successfully manage over 5000 SKUs. 
 Ben graduated from the University of Virginia Darden School of Business with an MBA, where he concentrated in Strategy Consulting, Innovation for Sustainability, and Global Business. While attending Darden, he was the VP Operations of Darden African Business Organization and co-VP Finance of Business Ethics at Darden. He also worked on several client engagements ranging from a STEAM-focused small business to a free health clinic serving the Charlottesville area. 
Batten Venture Intern, Wellspring Workforce 

 

Community Economic Development & Volunteer Leader, Peace Corps

 

Co-Founder, Gameday Sports Shop

 

University of Virginia, MBA

 

Gonzaga University, BBA Finance & International Business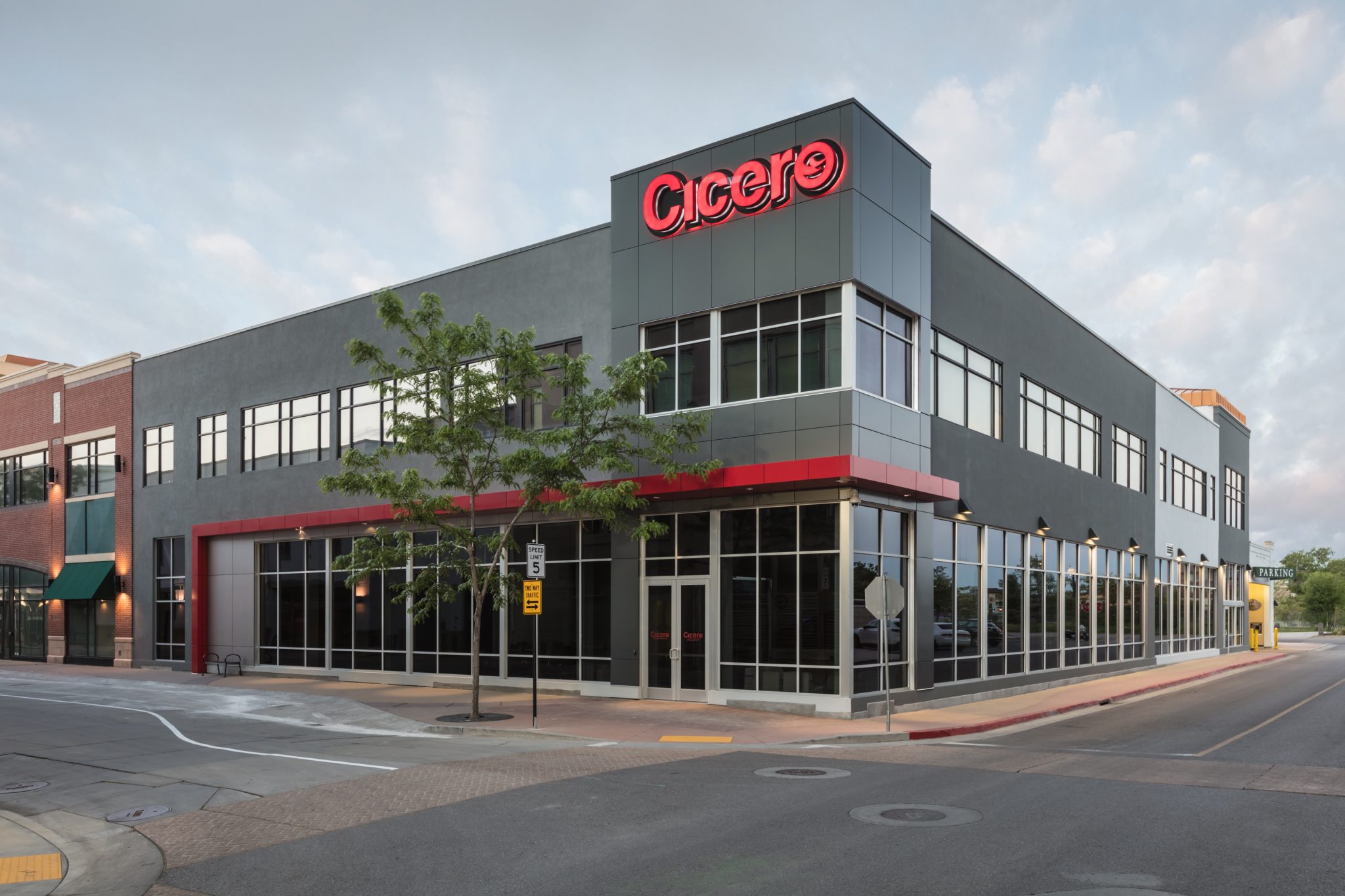 Start a Conversation
Thank you for your interest in Cicero Group. Please select from the options below to get in touch with us.