Meet Daniel Groberg, Cicero Group Associate
Meet Daniel Groberg, Cicero Group Associate
Describe yourself in 5 words or less
Try not to like me 🙂
How do you spend your time outside of work?
I try to spend as much time as possible in the outdoors with my wife and son. Life is simply too short to not make memories with the most important people in my life. When I'm not doing something with family, you'll probably find me reading or studying for the GMAT.
What did you do pre-Cicero, and what brought you to the firm?
Before Cicero I worked as a controller for a Utah-based credit repair firm. While I enjoyed the people with whom I worked, I couldn't shake my interest in consulting. My roommate at the time worked for Cicero and was able to provide me with first-hand insight into the day and life of a Business Analyst. Conducting some independent research, I quickly realized that Cicero was exactly what I had been looking for: management philosophy, type of clients, opportunities for personal/educational development, emphasis on work-life balance, etc. So I applied, received an offer, and have loved my time here.
What are some interesting things you've been working on lately?
Part of working for Cicero is the opportunity to wear multiple hats—participating in, and even leading, multiple projects. The thing I love about this variety is the opportunity for exposure to new spaces, strategies, people, and solutions. For example, I have spent much of the last two years working with nonprofit organizations. One such high-profile organization is creating and implementing leadership development programs to improve societies across the globe. Cicero has played a key role in the design of the measurement systems used to track participant progress as well as the curriculum utilized in these programs. Working with this organization has been interesting for a variety of reasons: (1) I am helping an organization that is seeking a positive difference in the world; (2) My team's insights help define the overarching goals of the program, as well as the strategy to reach these goals; (3) My team is deeply involved in the implementation and continual improvement of these programs.
What else makes Cicero a great place to work?
Recognizing most probably say this, I legitimately believe the reason Cicero is such a great place to work is because of the people. I am surrounded with some of the smartest people I've ever known. Because of this, I am constantly pushed toward better solutions, improved processes, and challenging/stretching opportunities. All this improvement comes without someone dangling a carrot or threatening a stick. The culture we have at Cicero pushes me to be better simply so I can become the best me.
For fun, any book/movie/music recommendations?
One book I try to come back to every couple of years is The Power of One by Bryce Courtenay. It is one of the best novels I have ever read. While the writing style is both beautiful and captivating, I love the story primarily for its portrayal and examination of leadership and the human condition. Though fictional, the takeaways regarding the power of the human spirit are inspiring.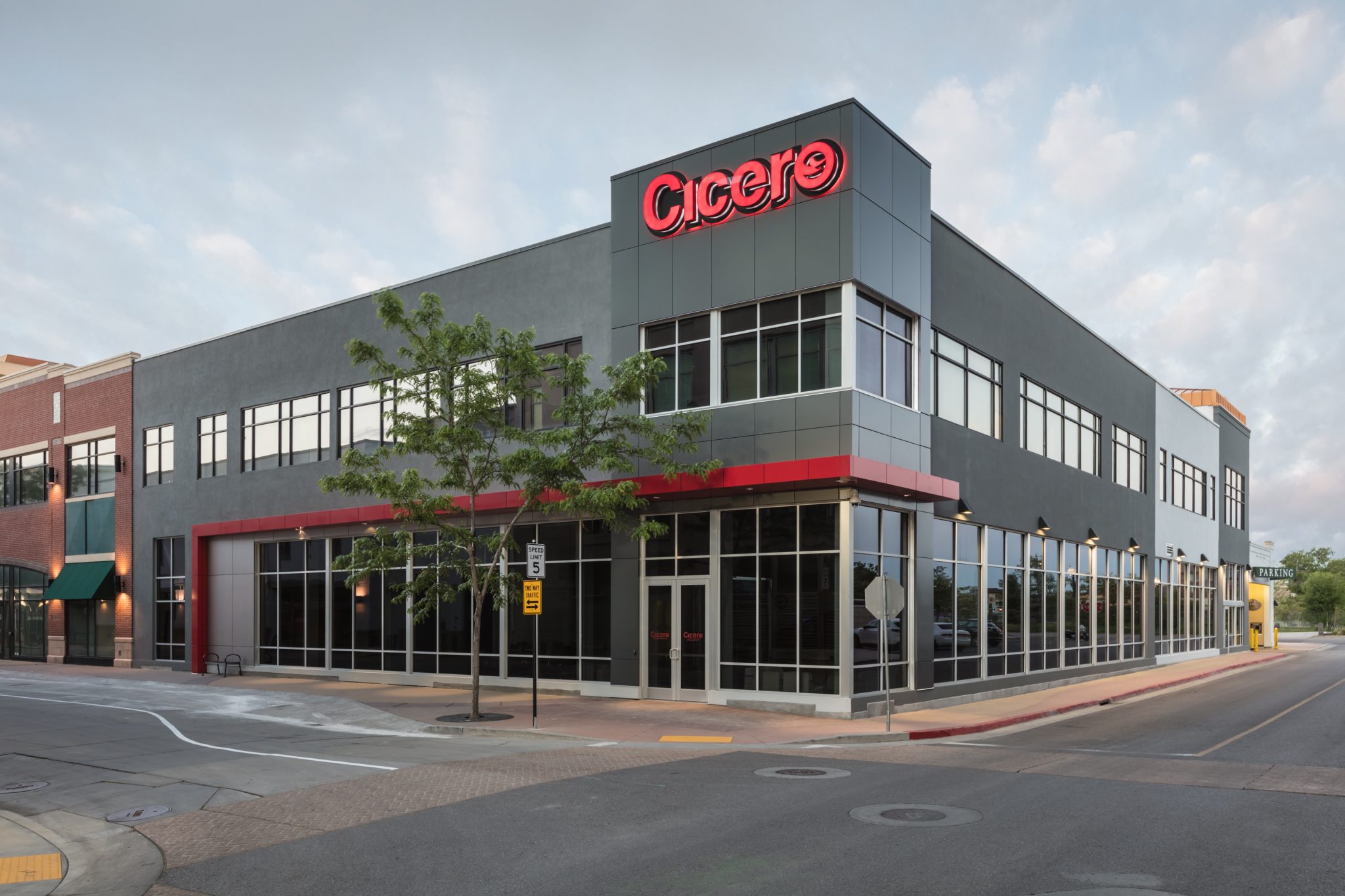 Start a Conversation
Thank you for your interest in Cicero Group. Please select from the options below to get in touch with us.