As we described in this post, Cicero Group started a community service initiative in November of 2015 called the Cicero "Be the Change" initiative. We sat down with Bryan Anderson, the winner of the inaugural project competition, to learn more about his vision for the impact he's hoping to have:
What is the need your project addresses?
The most basic and fundamental need for a child's education is food. Addressing hunger in the classroom is the foundation for bringing about change in improving student outcomes while supporting the immediately destitute.
How did you learn about this need? What prompted to you pick it as the focus for your project?
The mission of improving student outcomes and /or supporting the immediately destitute popped into my head as I listened to my wife and daughter discuss ideas for my daughter's personal progress project. My wife mentioned a Facebook post from a neighbor that was looking for a donation idea.
Once my wife started diving into details and read a recent email from Tara Denkers (an employee at the food bank), I grabbed a pen and started taking notes.
In what way(s) will your project address this need?
The Project will provide 5000 meals for students in Utah County. The social media campaign following the project will hopefully bring awareness to the issue.
Who are the major partners you'll be working with throughout the process?
Tara Denkers from Community Action Provo,
Marti Woolford of Utahns Against Hunger (https://www.uah.org/),
Lillie Hitz (my stepdaughter), and 5 friends from her young women's group
What does success look like for this project?
Success is 500 backpack meals delivered to Utah County Schools and 100 Social Media shares / likes to spread awareness of the need to find a permanent sponsor replacement.
To what extent will you be able to stay involved after the completion of your project?
I will be working with Marti Woolford on her existing campaigns by creating videos and advertising her work at Canyon and Granite Schools for their breakfast alternative program. The goal is to bring awareness for positive outcomes and diminish the pushback from school janitors, teachers, parents, state legislators that are creating a bottleneck of rejection. Awareness is key. This link (https://schools.utah.gov/data/Reports/Child-Nutrition.aspx) directs to a list of Utah schools and the percentage of students that are on the Free or Reduced Lunch Program. "The biggest problem is that Utahn's don't believe we have such a dire need with all the LDS support systems in place, on top of government programs". – Marti Woolford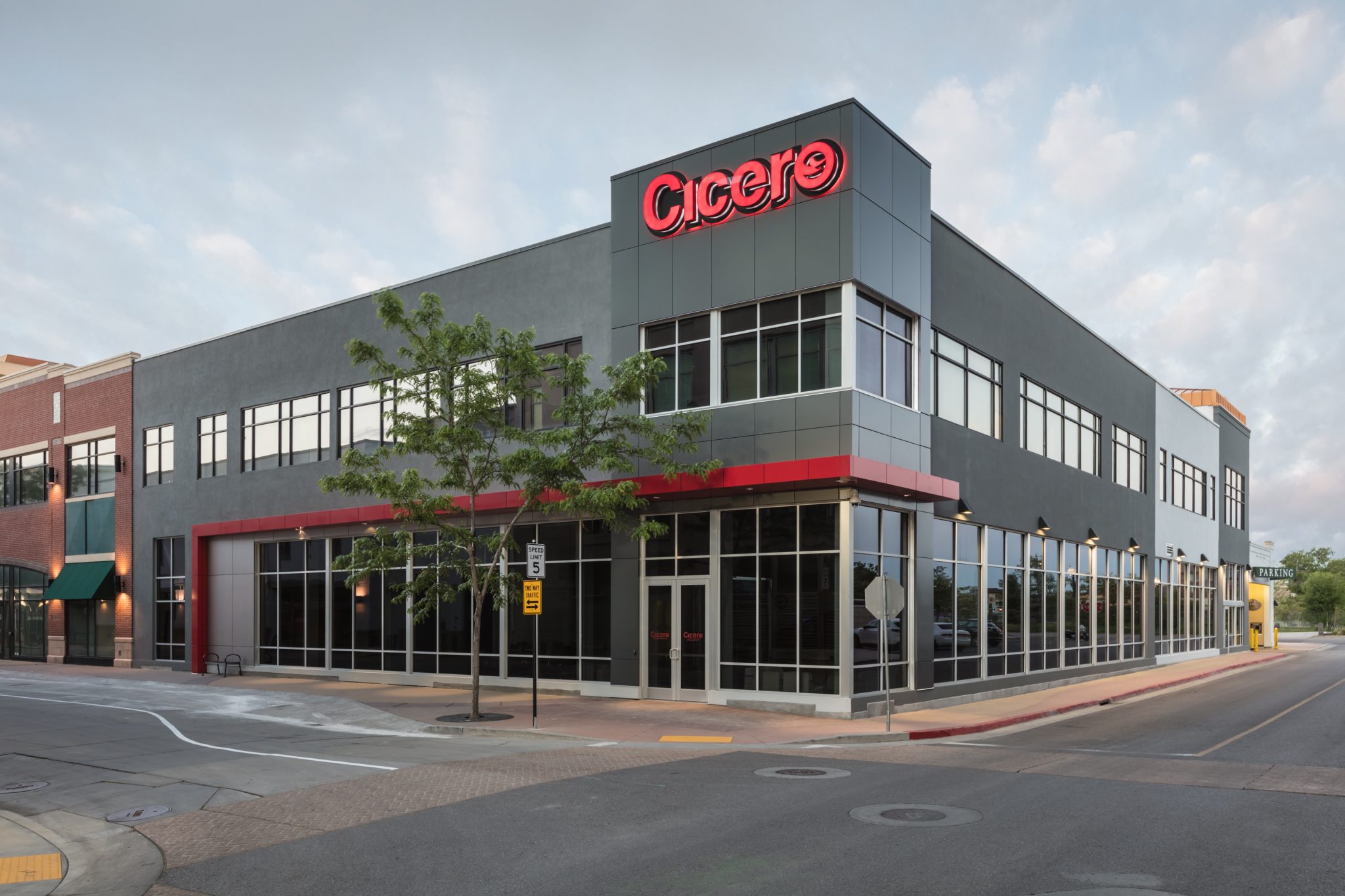 Start a Conversation
Thank you for your interest in Cicero Group. Please select from the options below to get in touch with us.