What Data Can Teach Us About Utah's Energy Market
What Data Can Teach Us About Utah's Energy Market
At the heels of the 2015 United Nations Climate Change Conference, carbon emissions and their potential effects on our way of life have jumped into the limelight of political and living room debates. Here in Utah as of 2014, over 95 percent of our energy comes from fossil fuels.[1] This paints an alarming picture of the state's contribution not only to global climate change, but also to local air pollution. But, if we look more closely at the data surrounding Utah's energy infrastructure and how it has been evolving over time, this discouraging view yields to an optimistic recognition of several potential solutions to the region's energy problems. At the center of these solutions is the necessity of properly collecting, processing, and analyzing data before and during implementation of strategies that will slow the warming of our planet and keep Utah's air clean.
Utah's solar market has grown at a nearly exponential rate over the last decade, so while renewables make up less than 5 percent of the state's energy production, a major shift is in the works that has the potential to reduce carbon emissions as well as the concentration of particulate pollution in the air we breathe. In fact, if solar panels continue to proliferate at the same rate that they have since 2007, Utah's solar capacity could be comparable to the state's coal power generation by 2025.[2] In order to maintain this trajectory, rooftop solar companies will need to get better at using existing datasets to identify customers who are ideally positioned to adopt solar panels. Similarly, the advantages of utility scale solar—including cheaper construction/material costs and optimized geographic location for maximum solar irradiance—can be magnified by better leveraging terabyte-scale datasets to reveal equipment performance inefficiencies and to more accurately define potential risks for investors to drive down costs of financing.
Meanwhile, other data-driven innovations are working to help renewables displace fossil fuels. The recently-announced integration of Rocky Mountain Power's grid with that of the California Independent System Operator (CAISO) will make possible—for the first time—large scale trading of energy with all major markets in the West.[3]  At the same time, integration with CAISO will give access to real-time data feedback and make our grid in Utah much "smarter". That is, data-driven demand response management will enable one region's energy excesses or shortfalls to supply or be supplied by others with energy at reduced rates.  Overall, integration with CAISO makes Utah's energy market more efficient and enables large-scale adoption of intermittent renewable energy sources.
Thus, while the current emissions situation may be bleak, a deeper dive into the actual data surrounding Utah's energy trends indicates how we have already begun paving the way to a brighter, cleaner future.
[1] U.S. Energy Information Administration, Utah State Energy Profile
[2] Modeling based on dynamic growth rates from 2007-2014
[3] Pacificorp, "Western Grid Integration Could Produce Significant Cost Savings, Environmental Benefits"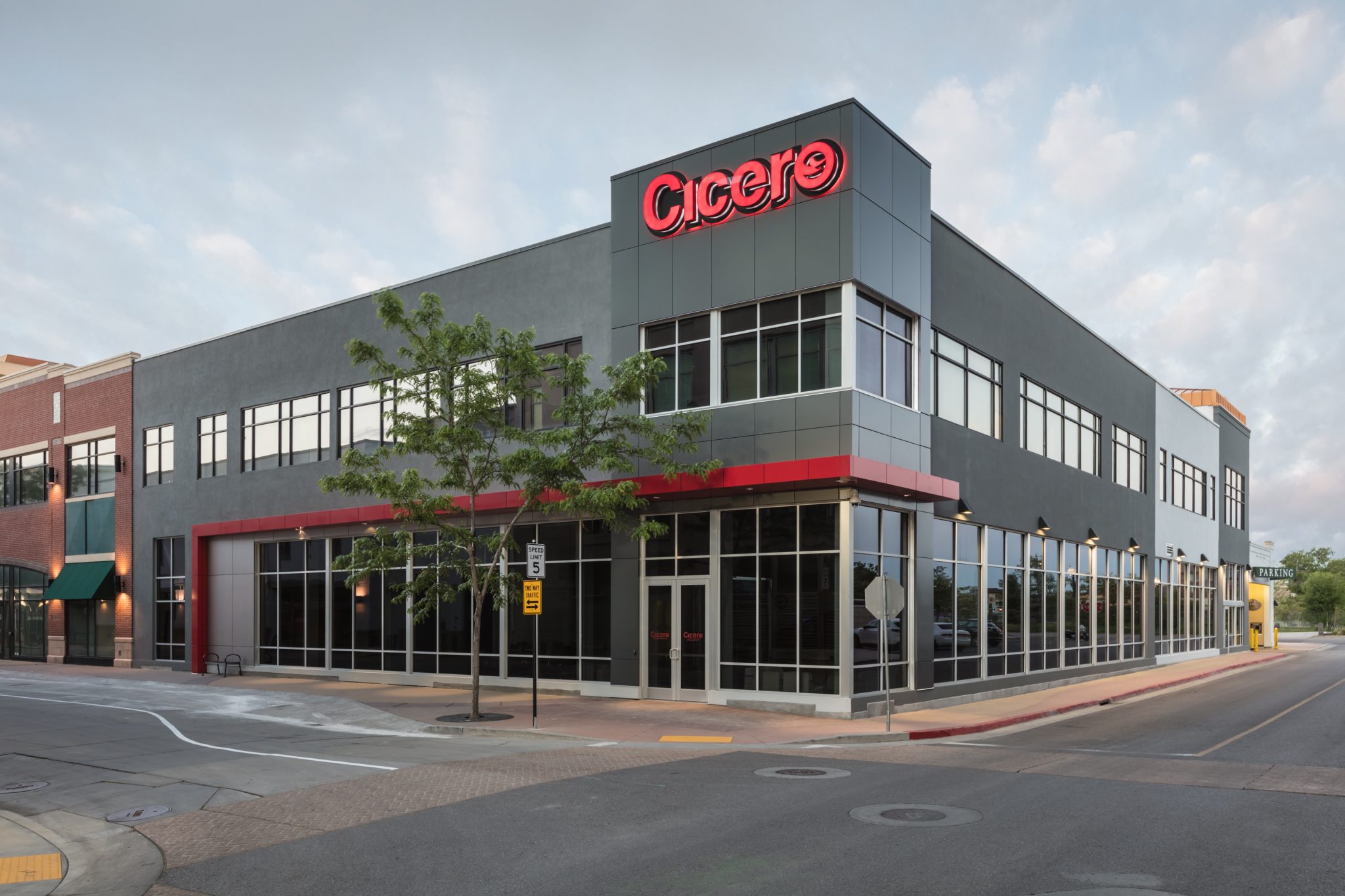 Start a Conversation
Thank you for your interest in Cicero Group. Please select from the options below to get in touch with us.