Microfinance has been a development buzzword for over a decade, and it's an industry that is continually making news for its innovation. As promoters of increasing social impact, we know that all organizations and approaches—including microfinance—can improve. Regardless of your opinions about microfinance, the following collection of resources will help you stay current with the latest developments and biggest names in the industry.
The Consultative Group to Assist the Poor (CGAP)
CGAP consists of 34 leading organizations in the field of financial inclusion, and their blog is consistently updated with articles about microfinance and financial inclusion solutions that are being employed throughout the globe, as well as the benefits and challenges of various microfinance tools.
Grameen Foundation Insights
The Grameen Foundation Insights shares stories about lessons being learned in the field, news about expanding access to finances and information, and how to use data to improve the work of poverty alleviation and eradication.
Progress Out of Poverty (PPI)
PPI regularly discusses solutions for measuring the effectiveness of microfinance, particularly in terms of how it helps individuals move up and out of poverty. The blog includes commentary on poverty standards and how poverty is measured in different countries.
Center for Financial Inclusion
The Center for Financial Inclusion is part of ACCION International and discusses the current trends and developments that are enfolding in the field.
Banking With the Poor Network
Banking With the Poor Network consists of members of major microfinance markets in Asia and the Pacific. They regularly highlight what is happening with microfinance in that region of the world and presents opinions from both positive and negative viewpoints.
The Smart Campaign
This site contains news updates about microfinance and The Smart Campaign's efforts to ensure consumer protection and best practices for microfinance organizations throughout the world.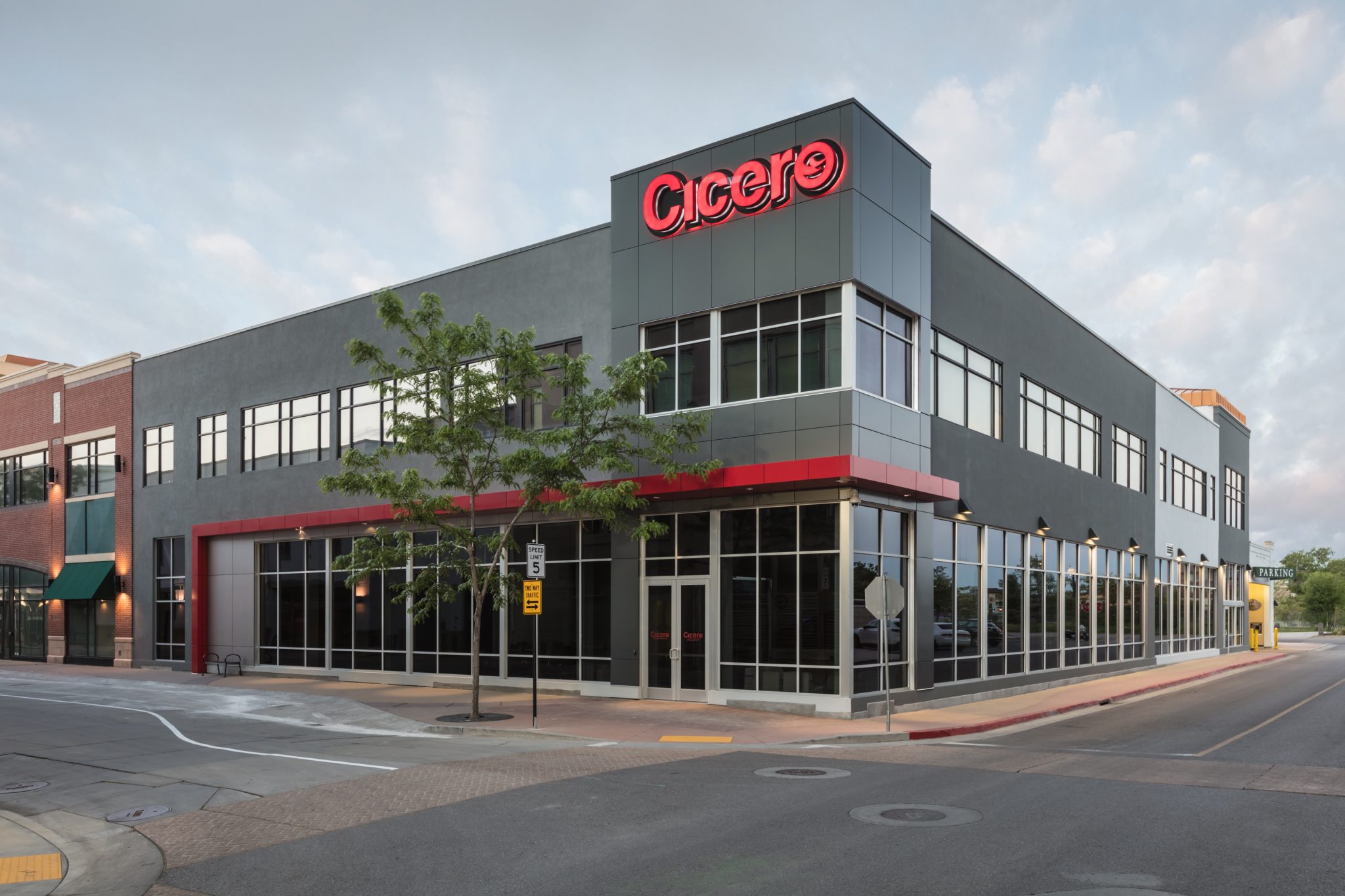 Start a Conversation
Thank you for your interest in Cicero Group. Please select from the options below to get in touch with us.