Maintaining a Global Competitive Workforce
To build a family-sustaining career in the rapidly-changing global marketplace, our children will need vastly different skills than were required even just a decade ago. One of the most effective ways to improve the relevance and depth of what our students know and what they are capable of doing is by implementing the Common Core State Standards. Developed by a broad, national coalition of higher education experts, business leaders, school administrators, and teachers, these standards encourage deeper, more effectual learning. Specifically, instead of focusing on rote memorization of information, teachers build students' abilities to analyze, think critically, and apply skills to real world problems.
The transition—as with any significant cultural change— has been difficult. Inherent transitional challenges have been exacerbated by the simultaneous reduction in professional development budgets. Teachers have been asked to fundamentally alter their teaching methods, but often have not been given the necessary training or tools to support such change. Similarly, many parents feel lost helping their children complete assignments at home as concepts are being taught differently.
The Common Core State Standards have also been accompanied with more lengthy and difficult assessments. Most states have experienced a temporary decrease in scores, to be expected with an increase in test complexity.
But the new assessments are more complex because they are designed to measure higher-level skills and to close the gap between state and international proficiency standards. In Utah, where the sophisticated SAGE exam was developed, the assessments actually engage and teach students while simultaneously measuring their understanding. In Kentucky, where assessment scores dropped in year one of Common Core implementation, students' college readiness levels increased a whopping 15 percent by year three.
Early adopters of Common Core Standards have shown that with sustained effort, student learning will improve and students will have greater ability to compete in the global job market. But requisite to the success of these efforts is significant investment in professional development for teachers. It is imperative that we equip our teachers with the strategies, resources, and methods they need to teach new skills in the manner today's generation best learns. We must also equip parents with the tools they need to assist their children in learning challenging concepts. Students have shown that they are capable of complex learning when they are well supported by parents and teachers.
With income inequality expanding at an alarming rate in the United States, effective education, more than any other public effort, can help close this disconcerting income disparity by engendering increased capabilities and enhancing meaningful opportunities for willing workers. Common Core State Standards are just one crucial mechanism in improving student learning and paving the path to sustained social and economic prosperity.
To maintain the American workforce's leadership in the global market, we must measurably improve what our graduates know and what they are capable of doing. The Common Core State Standards and their accompanying assessments are a positive step forward in preparing students for the demands of today's global workforce.
This post is part of an ongoing series of data-driven commentary on current events. It was originally published in the Zion's Bank Economic Outlook Newsletter and the Deseret News.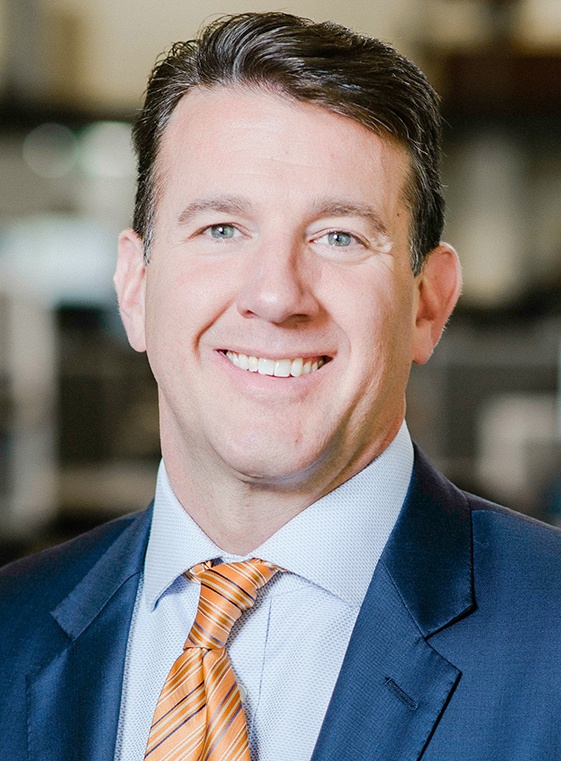 Randy Shumway
Founder and Chairman
---
Randy Shumway founded Cicero Group (www.cicerogroup.com) in 2001. It began humbly, with four people working out of Randy's house. At the beginning of 2017, when Randy stepped down as CEO, Cicero had grown to a highly-respected, global management consulting firm.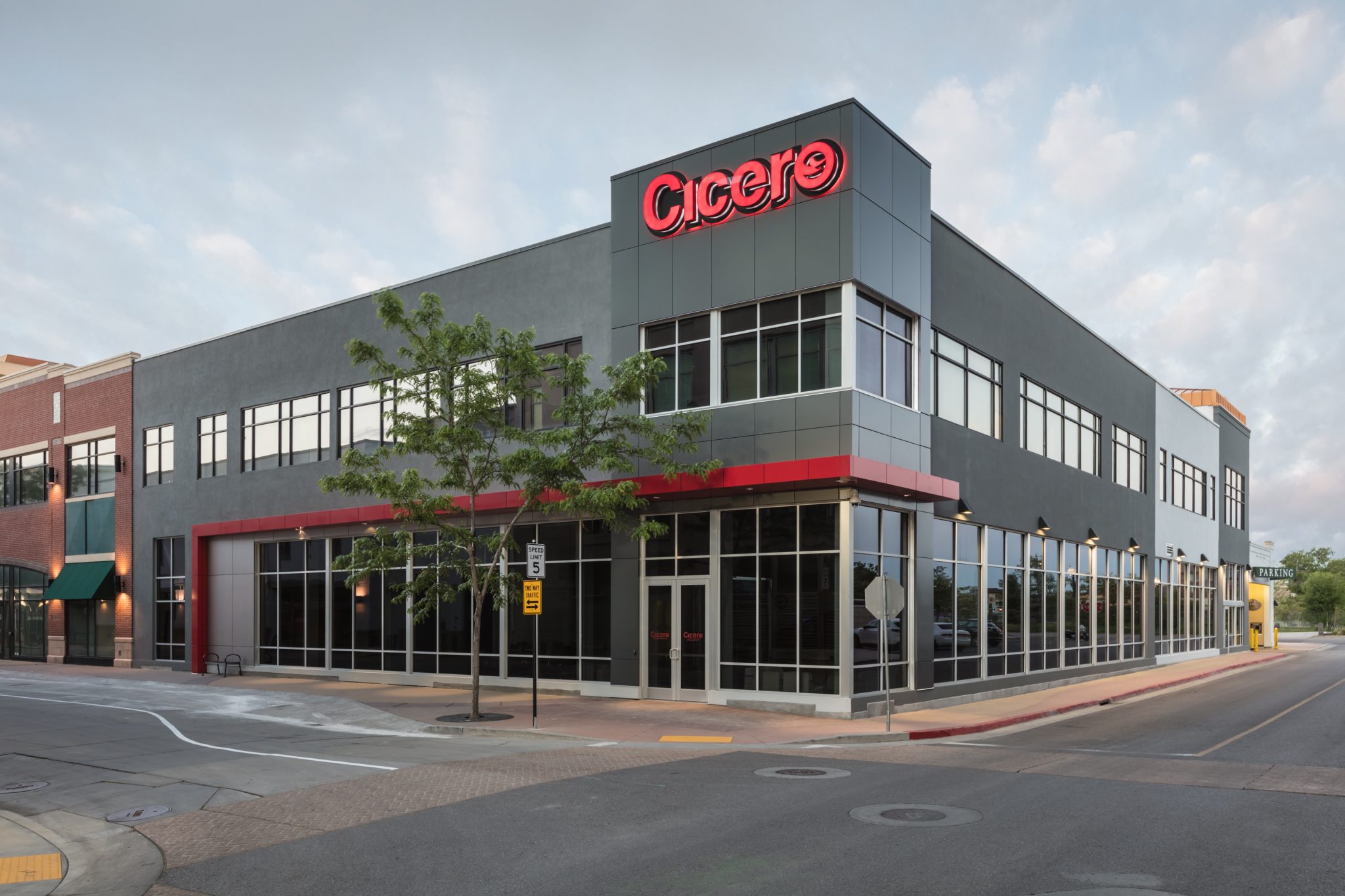 Start a Conversation
Thank you for your interest in Cicero Group. Please select from the options below to get in touch with us.