One Solution for Air Pollution
While the excitement of winter activities is just a few snowflakes away, seasonal challenges like inversion and increased air pollution are also imminent.  Worldwide, air pollution contributes to 7 million premature deaths each year. In fact, the global economic cost of illness and death due to air pollution exceeds $3 trillion annually. But before you walk around holding your breath all the time, you should know that powerful solutions are in the works. One novel solution is that of harnessing the power of data to strategically improve air quality.
China is leading this research because they, more than virtually any other country, are battling the massive social and economic consequences related to air pollution. With their backs figuratively against the wall, China's leaders have tasked mathematicians with collecting and analyzing enormous data sets to scientifically track, predict, and mitigate air pollution. Based on this data, they have designed innovative solutions to reduce pollutants and improve clean energy efficiency.
Leaders in Utah and Idaho might take notes and consider implementing similar concepts to improve winter air quality.
Just tracking and avoiding polluted air is half the battle. In a new $160-billion project, IBM is installing state-of-the-art sensors throughout Beijing to observe pollutant emissions. When mapped with meteorological data, this information can predict 72 hours in advance where harmful pollutants will spread based on how disparate pollutant concentrates interact with other particulate matter.  The city can then proactively communicate with residents to help them avoid specific geographic areas.  To divert traffic to less-congested, less-polluted areas, the city can post information on electronic freeway signs and alter toll road costs in real time. And, using predictive analytics to prevent air pollution before it accumulates, leaders can work with factories to plan and synchronize production cycles.
In addition to creating smarter strategies for avoiding pollution, scientists are using big data to mitigate emissions and pollutants. HengQin Island in southern China has installed energy-monitoring devices at factories and work sites, allowing analysts to immediately identify and address high levels of pollution or energy waste. By monitoring sites and equipment, big data enables HengQin to track emissions and energy consumption in real time. Immediate results show a substantive decrease in energy costs and carbon emissions—real traction toward HengQin's goal of cutting carbon emissions 45 percent by 2020.
Finally, big data can boost sustainable power generation by effectively forecasting the availability of renewable energies. For instance, weather modeling and cloud imaging tools accurately predict performance of solar and wind farms days and even weeks in advance. With this technology, we can maximize and store electrical output to meet demand. The Zhangbei Demonstration Project, China's largest renewable energy initiative, utilizes big data analytics to integrate wind energy into the grid. So far, the plant has integrated 10 percent more alternative energy from its wind farm into the grid—enough to power 14,000 homes. With a track record of 90 percent predictive accuracy, the Zhangbei Project's energy forecasting system effectively leverages data to optimize generating renewable energy.
Although big data will never replace human innovation or environmental responsibility, it can provide the tools and insight we need to reduce pollution and improve air quality. By enabling us to harness alternative energy more effectively, it can transform our defensive approach into a more purposeful strategy. So let's take a deep breath and dive into the data. While this transformation won't happen overnight, big data offers one means for improving human and environmental health.
This post is part of an ongoing series of data-driven commentary on current events. It was originally published in the Zion's Bank Economic Outlook Newsletter and the Deseret News.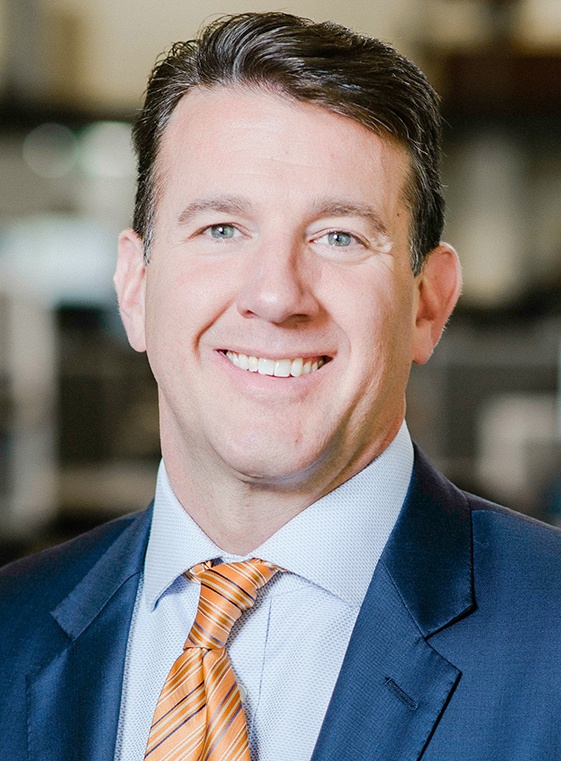 Randy Shumay
Founder and Chairman
---
Randy Shumway founded Cicero Group (www.cicerogroup.com) in 2001. It began humbly, with four people working out of Randy's house. At the beginning of 2017, when Randy stepped down as CEO, Cicero had grown to a highly-respected, global management consulting firm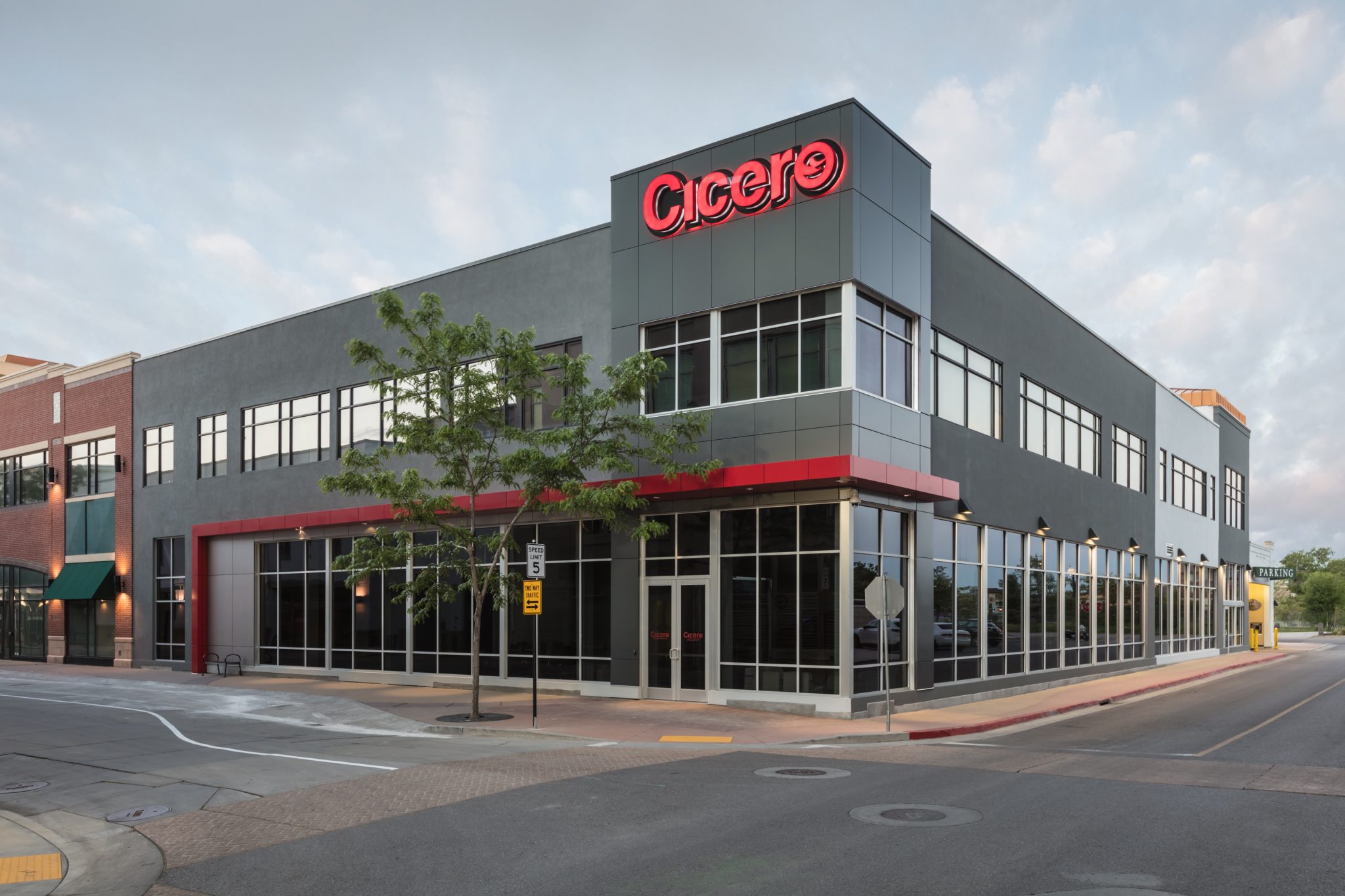 Start a Conversation
Thank you for your interest in Cicero Group. Please select from the options below to get in touch with us.