Online Financial Institution
Online Financial Institution
A national financial institution needed assistance in the development of a new profit center. Cicero determined the appropriate customer segments, segment profiles, projected price bands, appropriate brand messages, and positioning strategies by conducting focus groups, in-depth interviews, and telephone and online surveys. In addition, Cicero utilized the same survey methods in order to track customer loyalty and retention on the institution's behalf.
Cicero continues to monitor this new profit center and make adjustments to increase profitability and customer loyalty. Following the successful launch of the aforementioned new profit center, Cicero was retained to develop another new business line on behalf of the institution. Through online surveys, focus groups, and in-depth interviews, Cicero developed the content for a robust online platform and developed the business plan to launch the operation.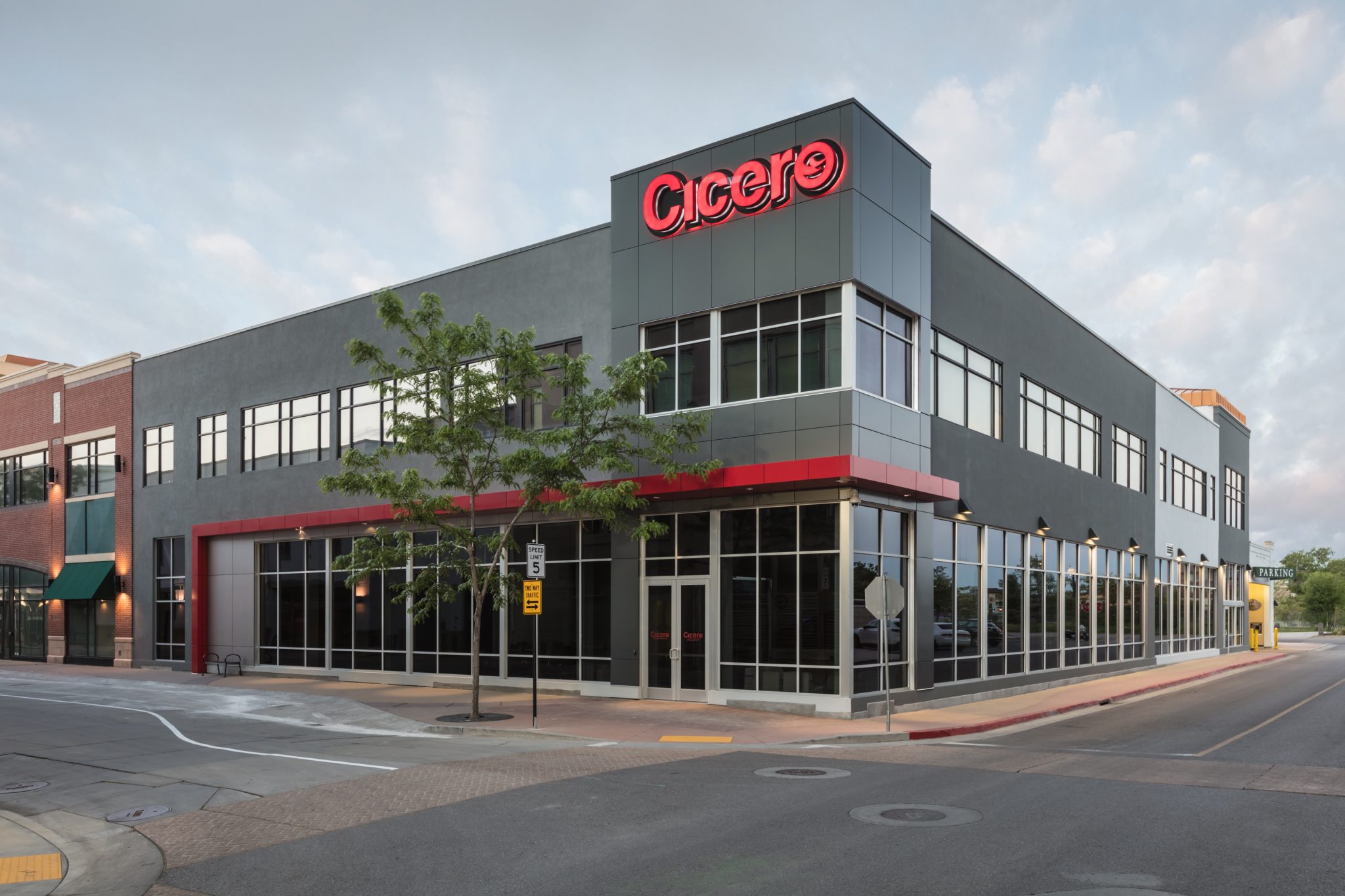 Start a Conversation
Thank you for your interest in Cicero Group. Please select from the options below to get in touch with us.