The Tapeworm of the U.S. Economy
Ballooning healthcare costs are overwhelming the U.S. economy. In the past 30 years, healthcare spending as a percentage of the GDP has nearly doubled in the United States—rising from 9 percent to 17.6 percent.
This spending increase not only strains household budgets, but it also causes the U.S. to lose ground to foreign competitors where businesses and employees pay significantly less for similar quality healthcare. While we were once in line with other developed countries in per capita healthcare spending, today no other developed country in the world spends more than 12 percent of its GDP on healthcare—and most spend far less. The average developed country spends $3,153 per capita for healthcare, compared with $8,233 in the U.S.
To put this in perspective, let's consider taxation as a percentage of GDP. Popular opinion among the business community is that unfavorable corporate taxation is a primary competitive hurdle for U.S.-based companies. However, corporate taxes comprise less than 2 percent of the GDP. This figure pales in comparison with healthcare costs for companies and employees located in the United States. Think of it this way: if the U.S. spent the same GDP percentage on healthcare as the average developed economy does, nearly $1.2 trillion would be saved—roughly equivalent to the federal government's 2011 corporate and individual tax revenue combined.
Despite the dramatic difference in spending, U.S. health is not proportionately better. Surprisingly, the average life expectancy at birth in the U.S. is actually lower than the average for other developed countries. Combine our alarmingly-high obesity rates and aging population with an inefficient provider reimbursement system, malpractice suits, and pharmaceutical companies' constant barrage of advertisements to consumers, and it's easy to see why costs have exploded over the past thirty years.
At this point, there is no simple solution—either for dramatically lowering healthcare costs, or for broadly increasing the nation's health. Personal health depends on a variety of factors, and healthcare can only affect a fraction of those. Many healthcare providers are promoting improved transparency, patient education and patient/ provider access to informative data. Another concept gaining momentum is Shared Accountability. This model promotes paying providers for improving a patient's health and wellness, rather than paying per procedure. Proponents of this concept quantify the degree to which it will reduce extra, unnecessary medical costs that healthcare is currently supporting.
However, as I reach for a warm chocolate-chip cookie while typing this column, I can't help but consider how personal responsibility is also required in healthy living . . .
This post is part of an ongoing series of data-driven commentary on current events. It was originally published in the Zion's Bank Economic Outlook Newsletter and the Deseret News.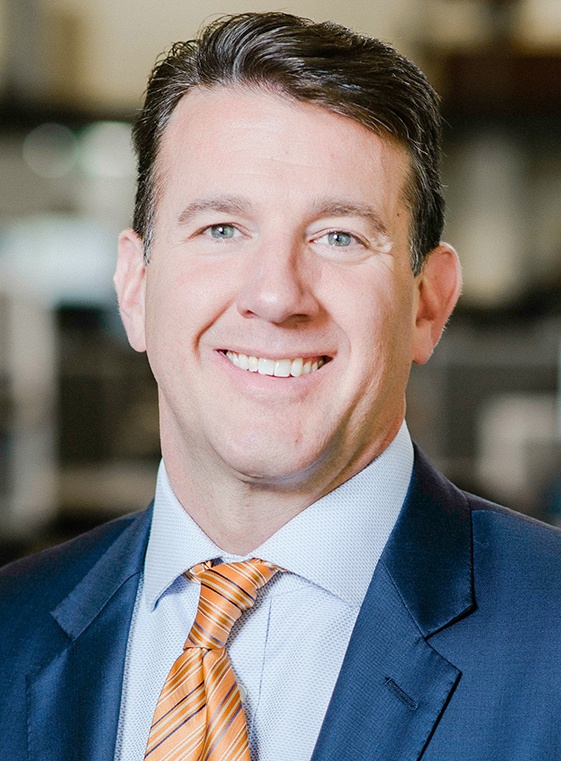 Randy Shumway
Founder and Chairman

---
Randy Shumway founded Cicero Group (www.cicerogroup.com) in 2001. It began humbly, with four people working out of Randy's house. At the beginning of 2017, when Randy stepped down as CEO, Cicero had grown to a highly-respected, global management consulting firm.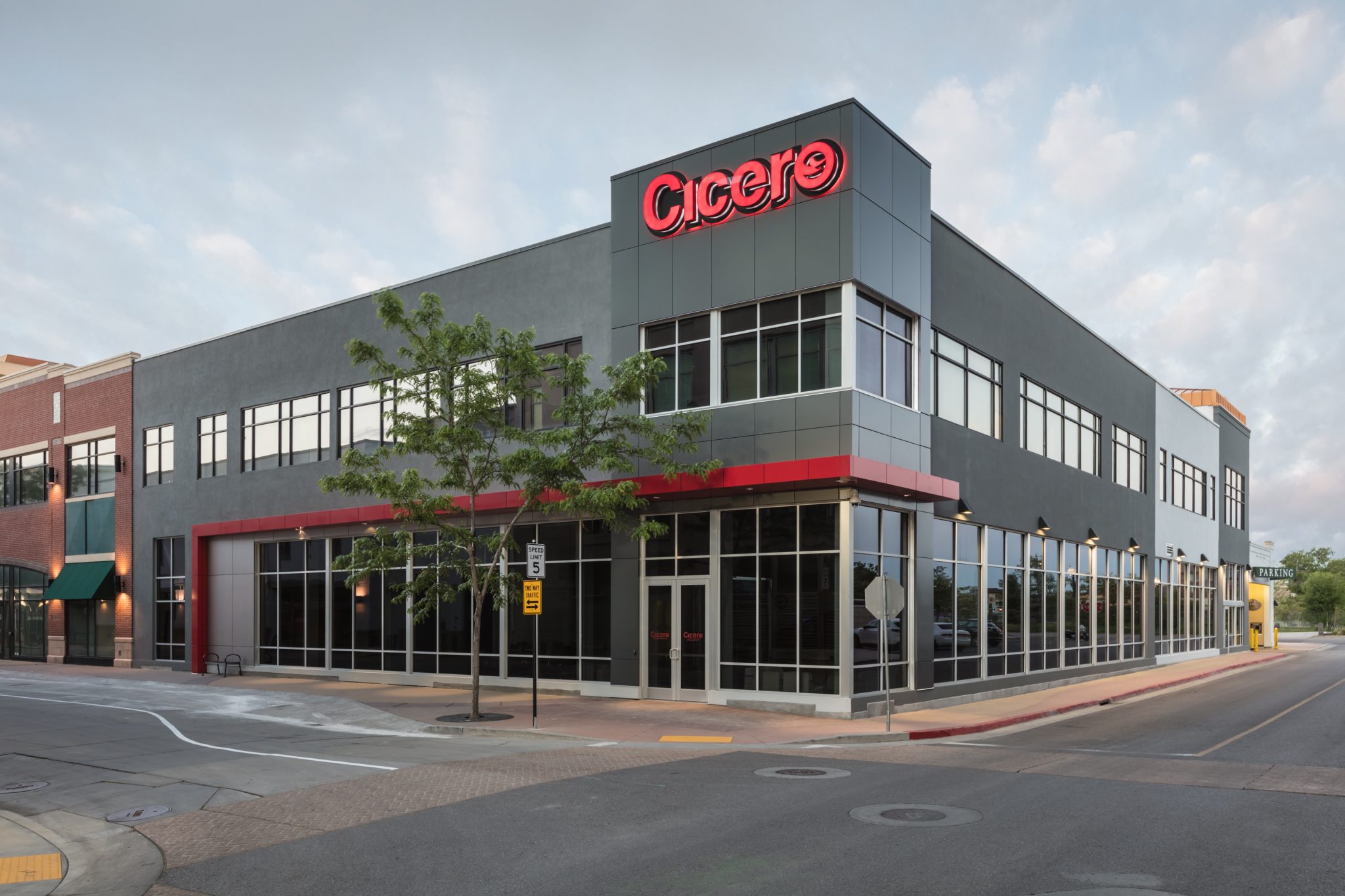 Start a Conversation
Thank you for your interest in Cicero Group. Please select from the options below to get in touch with us.