In 2011, Washington lawmakers put pressure on themselves to balance the national budget by establishing $1.2 trillion in mandatory cuts to the federal budget should they not meet their deadline. Beginning on March 1st of this year and continuing through the next decade, these cuts (termed 'the sequester') call for dramatic, across-the-board cuts to state and national programs. Now, as negotiations have stalled to reach agreement on a balanced budget with a comprehensive package of spending cuts, the sequester is moving ahead. Starting with an $85 billion cut to the 2013 federal budget, this first round is projected to be far reaching—cutting funding for national defense, education, public health, law enforcement programs, and other government services.
The obvious benefit of the package is a marked reduction in the national debt. Forecasts predict that full implementation of the sequester will reduce the deficit to $845 billion, or 5.3 percent of GDP by the end of the fiscal year—the lowest level since 2008. Many households view the 1.3% reduction in total government expenditures as minor compared to the belt-tightening most families have personally made in the past few years.
However, with the country's economic recovery still fragile, the benefits could be outweighed by the sequester's negative economic consequences. The Congressional Budget Office estimates that the cuts could result in the loss of 750,000 jobs by year's end. Locally, the cuts will reduce state revenues by $86 million. Nearly $12 million in educational funding for Utah schools and over $1 million in public health funds will also be lost.
While the economic impact of the sequester is potentially severe, the cuts are not immediate. Implementation will take weeks or months, and interim negotiations in Washington could alter or reverse some or all of the spending cuts. Over the long term, fiscally-responsible policy makers should reform our country's runaway spending on entitlement programs such as Social Security, Medicare, and Medicaid. Rather than merely cutting discretionary spending, as the sequester is set to do, lawmakers must address these more significant budgetary issues that are at the heart of the national debt crisis. Until politicians are willing to risk endangering the dissent of a few factions and address these difficult issues, no effective, long-term strategy for national budget reduction is likely.
This post is part of an ongoing series of data-driven commentary on current events. It was originally published in the Zion's Bank Economic Outlook Newsletter and the Deseret News.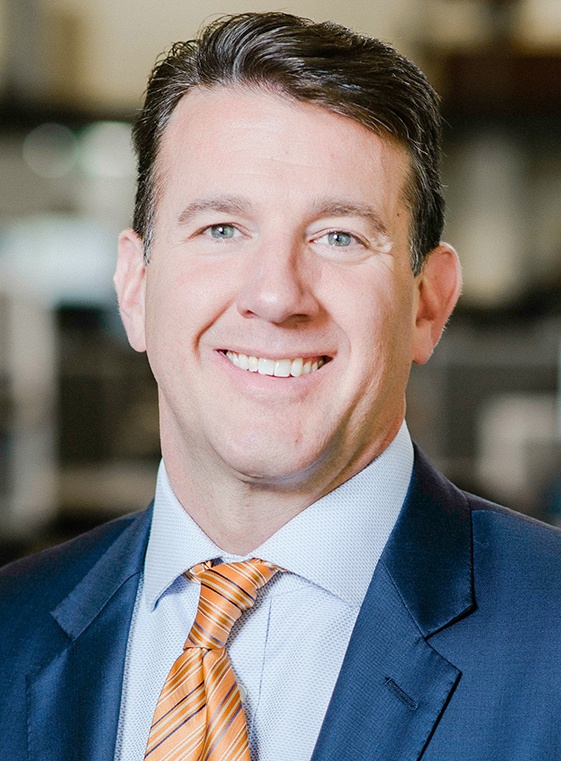 Randy Shumway
Founder and Chairman

---
Randy Shumway founded Cicero Group (www.cicerogroup.com) in 2001. It began humbly, with four people working out of Randy's house. At the beginning of 2017, when Randy stepped down as CEO, Cicero had grown to a highly-respected, global management consulting firm.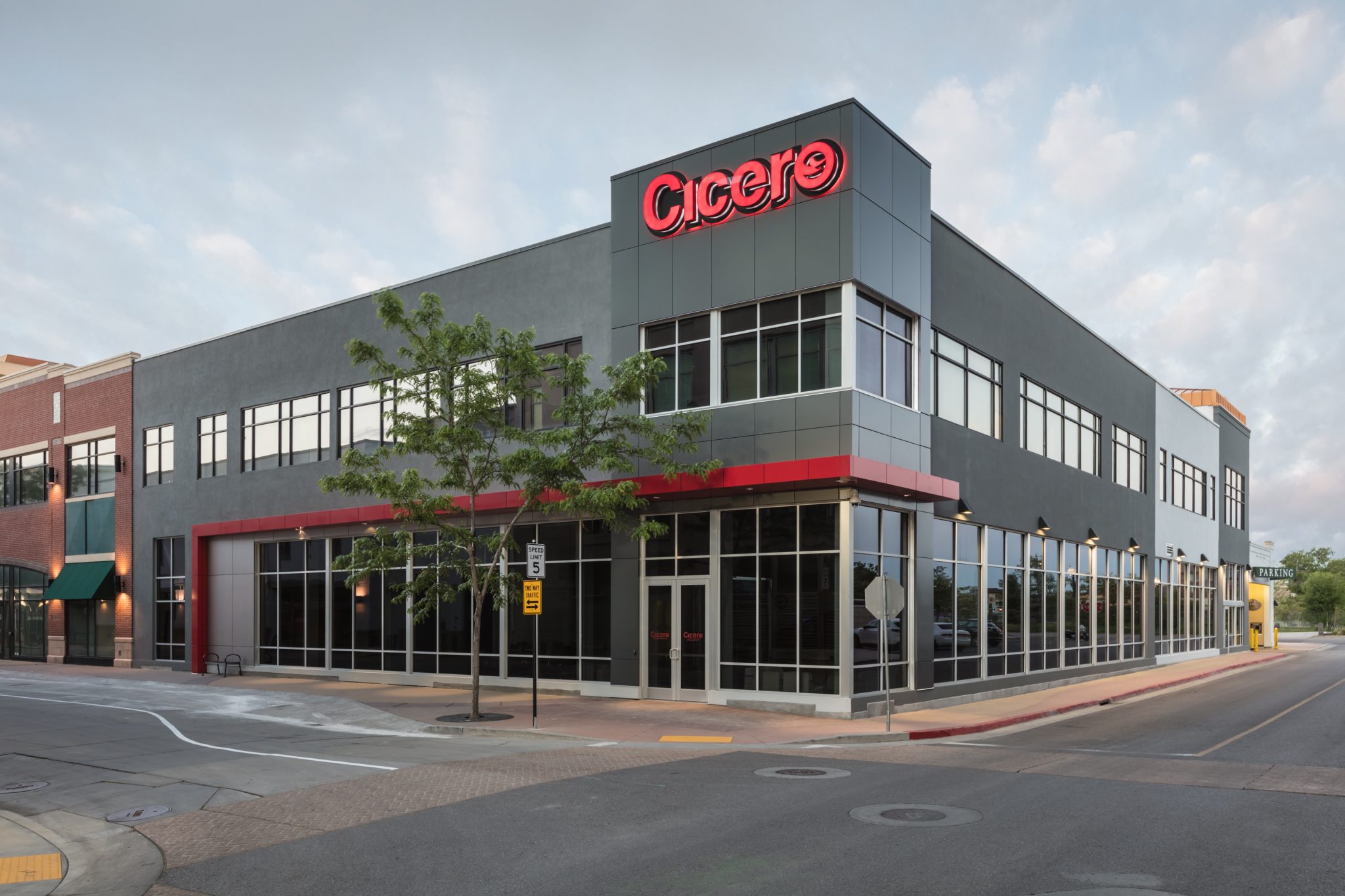 Start a Conversation
Thank you for your interest in Cicero Group. Please select from the options below to get in touch with us.