Why So Early? Holiday Spending
Season Growing by Length as well as Profit
Think back to October. Traditionally, this is a month marked by Halloween costumes and plastic jack-'o-lanterns lining store aisles. But this year, and in early autumn over the past few years, you might have found yourself feeling a bit beleaguered, not by all the goodies for trick-or-treaters on store shelves, but by the barrage of Christmas carols you heard while walking through a department store in October.
This year, major national retailer Kmart heralded the earliest-ever start of the holiday shopping season by releasing its holiday-themed advertising circular less than a week after Labor Day.
Why so early? The reason is quite simple: economics.
Marketing both influences and is influenced by popular opinion, so the timing of these early sales has a lot to do with your fellow shoppers. Because 40 percent of consumers begin holiday shopping before Halloween, retailers who are slow to line their shelves with festive merchandise run the risk of relinquishing significant revenue.
In fact, retailers are now catering to a shopping season that is growing not only in length, but also in profit. Approximately one-fifth of annual retail activity in the United States stems from holiday season sales; over the past 10 years, holiday sales revenues have increased at an average yearly rate of 3.3 percent.
During the 2012 shopping season alone, more than $1,800 was spent for each person living in the United States, accounting for a whopping $579.5 billion of total retail revenue. And because 70 percent of U.S. GDP is closely correlated with consumer spending, holiday shopping is critical to our nation's economy as a whole.
Revenue is projected to grow this holiday season. A recent study by Deloitte found that U.S. shoppers expect to spend 9.1 percent more on gifts this holiday season than they spent last year, which could tremendously boost our economic recovery.
However, the study was conducted prior to the government shutdown, so the shutdown's potential effect on holiday spending remains to be seen. Federal government employees and those who work in industries that rely on government contracts may join wary consumers in cutting back on their holiday shopping budgets. Retailers and economists alike hope that government woes will not significantly dampen the gift-giving spirit.
Beyond retail revenue, holiday spending has an additional impact on the economy: job creation. Over the past eight years, employment has increased by an average of 4.5 percent during the holiday season; the 2012 season alone saw an increase of nearly 6 percent. Though these jobs do not typically culminate in full-time, long-term employment, they are positive for many families in need of short-term work or additional income.
So, while you may have scowled at the sound of carols wafting through store aisles before a single colorful leaf had fallen or groaned as you bundled up to venture out in search of early Black Friday deals while Thanksgiving dishes still waited in the sink, remember two things. First, your desire (or your neighbor's desire) to get the annual holiday shopping done early has played a big role in the late-summer launch of the holiday shopping season. And second, regardless of how you feel about increased spending with respect to your own family, the impact of holiday shopping on our economy overall — both in revenue and in employment — simply cannot be overstated.
This post is part of an ongoing series of data-driven commentary on current events. It was originally published in the Zion's Bank Economic Outlook Newsletter and the Deseret News.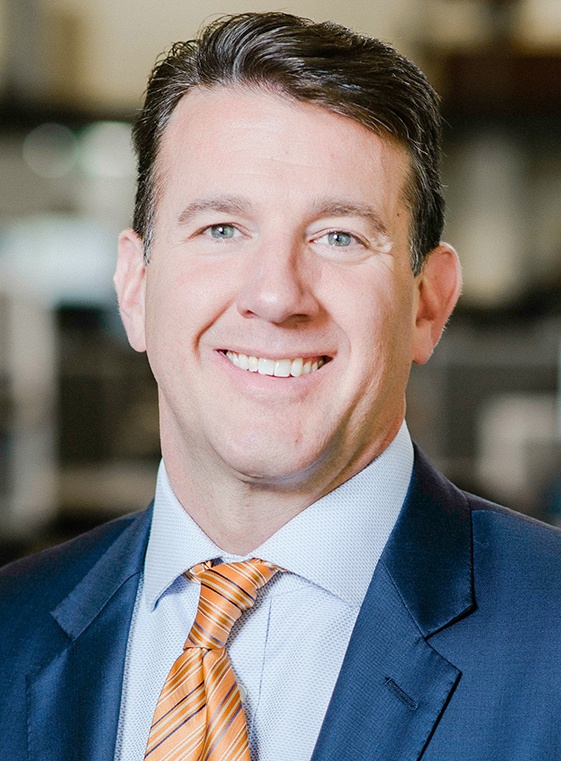 Randy Shumway
Founder and Chairman

---
Randy Shumway founded Cicero Group (www.cicerogroup.com) in 2001. It began humbly, with four people working out of Randy's house. At the beginning of 2017, when Randy stepped down as CEO, Cicero had grown to a highly-respected, global management consulting firm.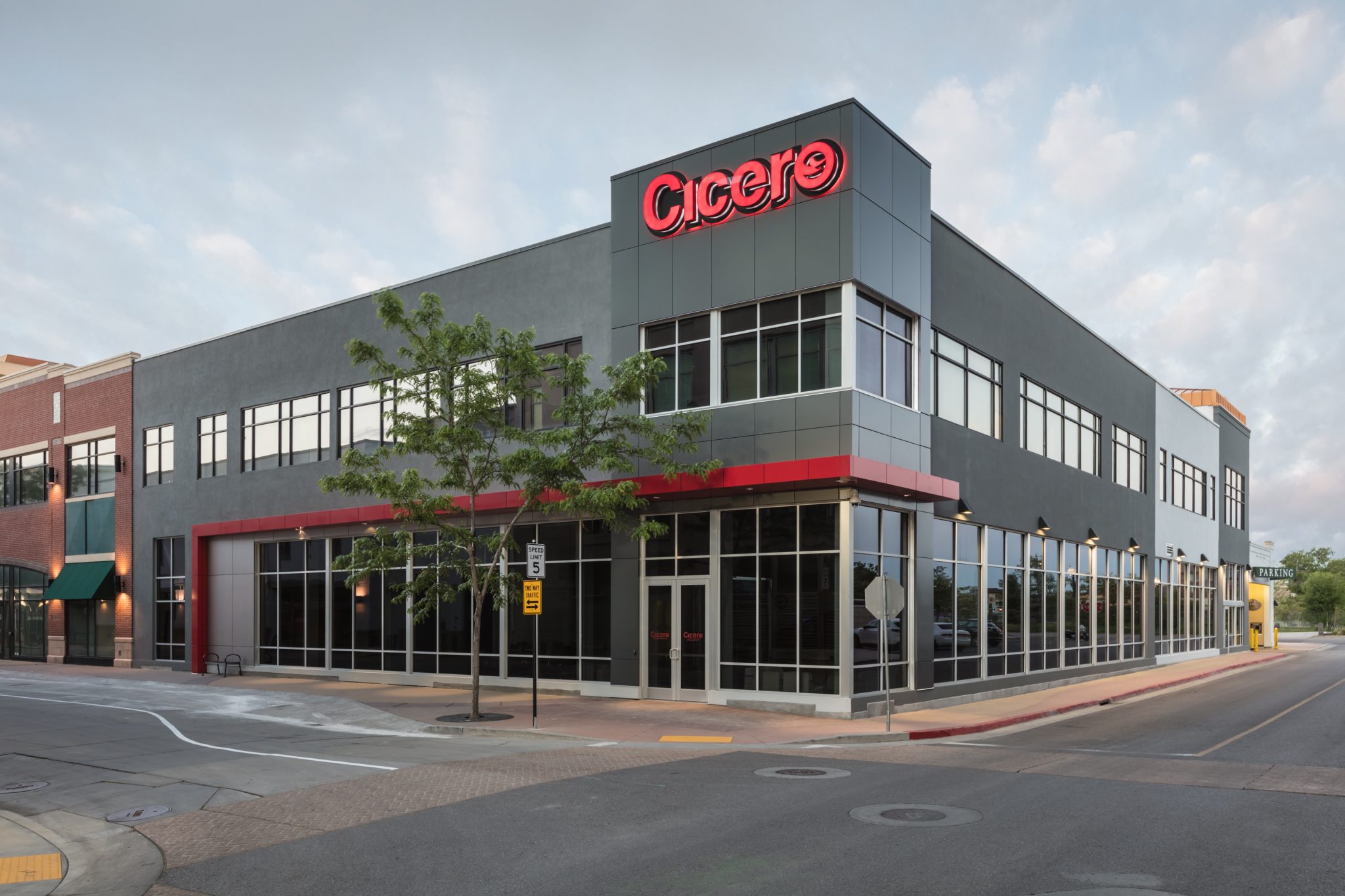 Start a Conversation
Thank you for your interest in Cicero Group. Please select from the options below to get in touch with us.