Ed Direction Selected by Illinois State Board of Education as a Learning Partner
Ed Direction Selected as a Learning Partner
Ed Direction is proud to announce its selection by the Illinois State Board of Education as a Learning Partner. Ed Direction, through the IL-EMPOWER initiative, becomes part of Illinois' statewide system of differentiated supports and accountability as outlined in the Illinois Quality Framework. Our goal is to work with local educators to leverage schools' strengths and improve student learning.
"This is incredibly exciting for us to work alongside educators and students across Illinois," said Hollie Pettersson, practice area co-lead at Ed Direction. "We have a respect for school educators and know how to tailor professional development in a way that will help schools achieve their maximum potential."
Ed Direction is an approved Learning Partner for underperforming and the lowest performing schools in all of Illinois. As a Learning Partner, we can work in all three areas of the Illinois Quality Framework. Ed Direction's model is briefly described below:
Governance and Management
Ed Direction's aim is always to empower leaders to solve complex problems facing schools, especially underperforming schools. Ed Direction does this by increasing the leader's capacity to work as a student-centered leader and, in this role, elevate teachers' voices to distribute leadership throughout the school. With this structure, leaders' choices are informed by the knowledge of those working most closely with the students. This organizational structure grounds schoolwide decision making in more durable processes.
Curriculum and Instruction
Ed Direction's team helps educators narrow their focus to the evidence-based instructional strategies most aligned with their students' needs. Ed Direction invests heavily in the work of teachers, knowing that effective instruction is complex, requiring well-designed curriculum, culturally responsive pedagogy, and actionable data through assessment.
Climate and Culture
Ed Direction's team understands how to help schools and districts establish positive school culture, develop social and emotional learning, and leverage community engagement. We know, first hand through our work with a wide range of schools, that engaging families and students in school culture and helping them navigate the educational system is a critical aspect of school transformation.
We understand the challenges facing the lowest performing and underperforming schools. In our role as a Learning Partner, Ed Direction will rely on its experience that has yielded strong improvements in schools across the country. For example, in Utah, out of the twenty-six identified turnaround schools that were required to take action, Ed Direction supported fifteen. Five schools improved two full letter grades over the course of the partnership with Ed Direction. One school even went from a "D" grade to an "A" in three years. All of the schools showed notable improvement from the first year to the last year in practices related to leadership, instruction, and culture. This knowledge and skillset positions Ed Direction at the front of the pack in supporting Illinois' education system.
To learn more about Ed Direction's approach to school improvement and professional development please contact Kerri Briggs at  kbriggs@eddirection.com.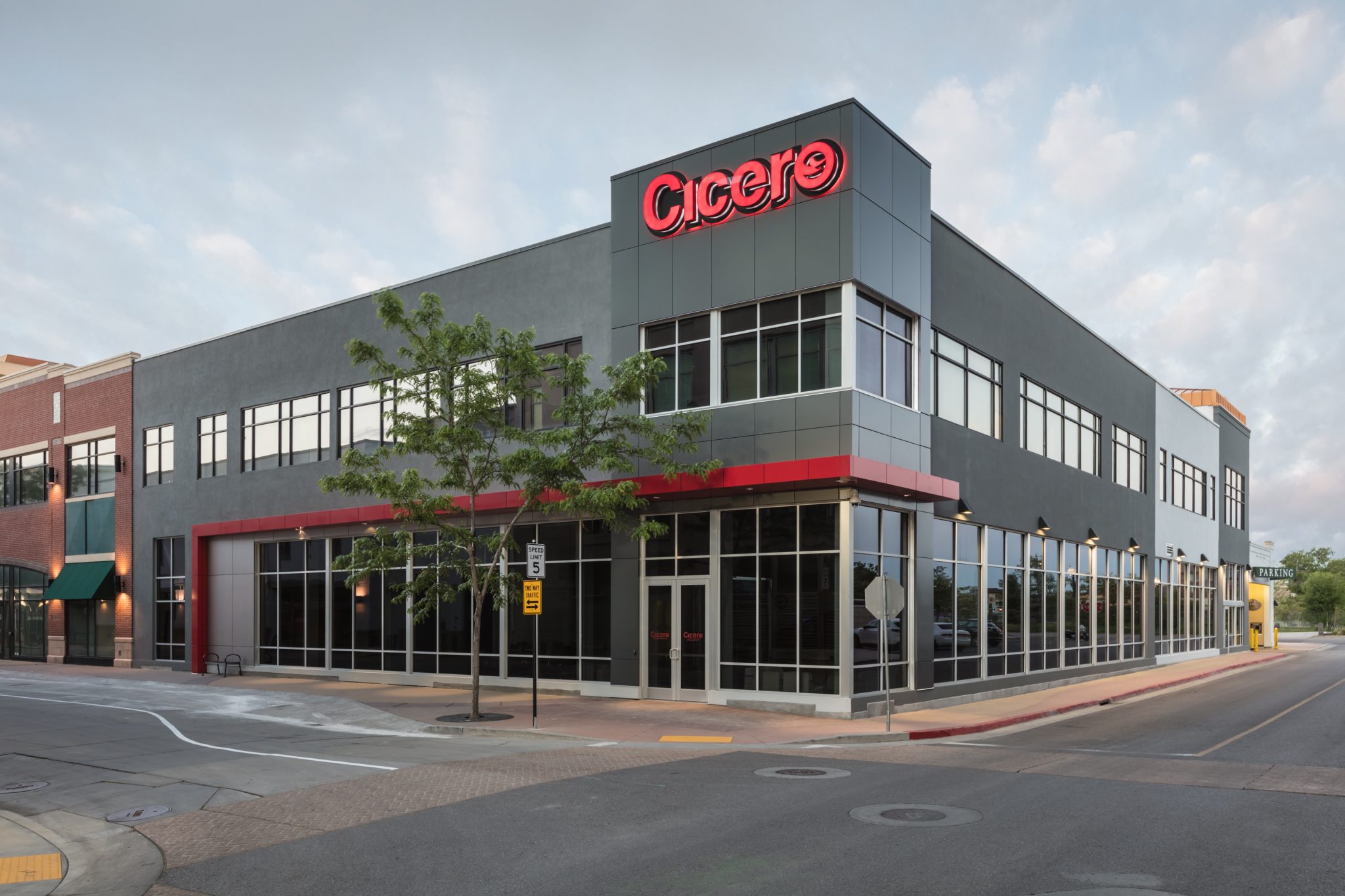 Start a Conversation
Thank you for your interest in Cicero Group. Please select from the options below to get in touch with us.