Report Highlights States' Shift to Personalized Learning
One of the fastest growing movements in education is the shift toward personalized learning, an instructional model that leverages technology to customize the education experience for individual students. Personalized learning combines what we already know about effective instruction with innovative technology platforms to transform teacher-driven learning into student-driven learning.
In contrast to the traditional American education model—in which a teacher typically leads whole-class, uniform instruction for a large group of students—personalized learning allows students to set and pursue their own academic goals and learn based on their needs, ambitions, and interests. This fundamental shift in instruction lets teachers expand their roles as facilitators of learning and significantly increase the frequency of one-on-one interactions with students.
Several states have been at the forefront of the personalized learning movement over the course of the last decade. Recently, three of these states—Florida, Utah, and Idaho—were highlighted in a report by ExcelinEd that chronicles their efforts to implement personalized learning for their students.
We've compiled a brief summary of the report below, with particular emphasis on the strategies these states are using to make personalized learning available to as many schools as possible. These strategies are an excellent starting point for other states and districts seeking to invest in personalized learning for their students.
Florida
Currently in its second year of implementation, Florida's Competency-Based Education Pilot Program enables five Local Education Agencies (LEAs) to engage in a personalized learning pilot. The initiative is designed to maximize local ownership of personalized learning while fostering a set of five high-quality pilot programs that can inform future investments in personalized learning.
In order to qualify for state support of a pilot program, LEAs are required to submit an application to the Florida Department of Education outlining program objectives, technology plans, and waiver requests for the pilot. After the pilot has been approved and implemented, individual schools must report back to the state regarding their progress in expanding personalized learning. This structure promotes innovation and creativity while simultaneously ensuring pilot participants pursue successful implementation. Over time, Florida intends to refine its approach to personalized learning based on the experiences and ideas resulting from these pilot programs.
Utah
Two key pieces of state legislation (House Bill 393 and Senate Bill 143) have paved the way for Utah's Competency-Based Education Grants Program, an initiative that supports a dozen LEAs in pursuing personalized learning. These LEAs are currently in an exploratory phase as they develop an implementation plan for personalized learning.
One of the early hallmarks of this exploratory phase is the LEAs' progress toward establishing a single statewide personalized learning framework. Along with a careful focus on independent funding for personalized learning, this is part of Utah's long-term approach to increasing students' access to innovative education opportunities.
Idaho
In 2016, Idaho selected 19 LEAs from across the state to serve as incubator sites for personalized learning. Each LEA submitted its own proposal for implementing a personalized learning program and was awarded funding to support technology purchases, professional development, and other necessary activities. This five-year cohort is currently in its second year, with LEAs now focusing on implementing and evaluating their individual personalized learning programs.
The state initially expected that its push toward personalized learning might conflict with existing legislative requirements (around student seat time and assessments, for example). But the LEAs' commitment to success has produced viable solutions, and the program continues to progress. In fact, it has been so successful that Idaho is preparing a second cohort of 20 schools to launch during the 2018-19 school year.
Next Steps for State and District Offices
These examples from Florida, Utah, and Idaho provide valuable ideas for states and districts looking to implement their own personalized learning programs. If you or your organization would like a thought partner in developing legislation, policies, or pilot programs for personalized learning, feel free to reach out to one of our implementation experts.
Ed Direction provides implementation support for states, districts, and schools interested in partnering with Summit Learning, one of the nation's most innovative and effective personalized learning providers. Summit Learning offers free access to its personalized learning platform, designed to help students "set and track goals, learn content at their own pace, and complete deeper learning projects." For more information, contact Allison Miller.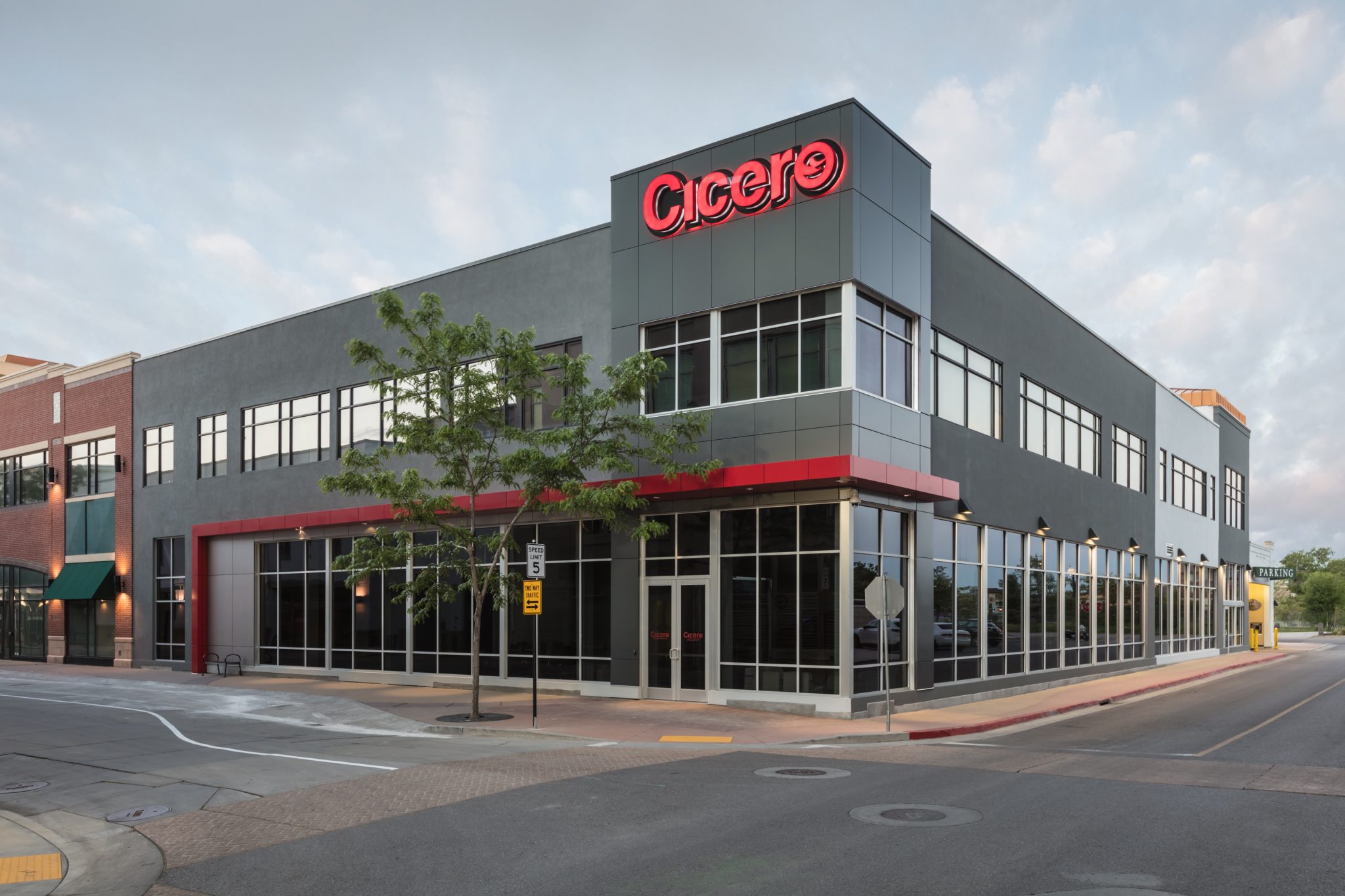 Start a Conversation
Thank you for your interest in Cicero Group. Please select from the options below to get in touch with us.