The Value of Culture-Based Education for Native American Students
"For more than a century, we've made Natives understand the non-Native culture and adjust accordingly, and it does not work. It's not reciprocal—it's assimilation."
– Ahniwake Rose, Executive Director of the National Indian Education Association[1]
Every student attends two schools at once. One is their home or community environment, and the other is their formal classroom environment. For many of us, our homes served as our first "school" experience. This is where we learned the language, values, and norms of our community. Then we began our second school experience in a traditional education setting, with teachers, textbooks, desks, and tests.
For some students, the link between the home and school environments is largely seamless. They attend schools in which the teachers look the same as them, speak the same language, and embrace the same cultural values they learned at home. These students tend to feel relatively comfortable, connected, and welcome at school because it is a natural extension of their home environment.
For other students, this connection between home and school doesn't come as easily. Their teachers may look different than them, speak a different language, and emphasize unfamiliar values and norms. This leads many students to see the classroom as a place where they feel disconnected from their language, customs, and home culture. They struggle to reconcile the dissonance between these two very different worlds.
The Native American Student Experience
For more than two centuries, this pattern has defined the experience of countless Native American students throughout the United States. Today, we continue to struggle to ensure Native students have access to high-quality education that embraces and relies on their cultural heritage and experiences.
So how do we improve?
Recent research on culture-based education has demonstrated that schools and classrooms that employ culture-based strategies are better able to develop students' identities and cultures, which has critical implications for overall student learning. Experts note that Native American students in culturally responsive classrooms:
Have higher socio-emotional well-being and report higher levels of trusting relationships with adults[2]
Experience a deeper sense of belonging at school[3]
Demonstrate enhanced motivation, self-esteem, and ethnic pride[4]
Ultimately, increased socio-emotional well-being, a deeper sense of belonging, and enhanced student motivation lead to increased achievement as students begin to feel comfortable in their school environment. There is a direct tie between culture-based education and improved student outcomes.[5]
The How of Culture-Based Education
If culture-based teaching is a key component of improving the quality of education for Native American students, how can teachers make it happen authentically in the classroom?
An essential first step is to acknowledge the inherent difficulty in implementing culture-based education. Not all educators can claim to fully understand the Native American experience, no matter how dedicated they are to improving student outcomes. Feelings like this are common among many teachers who wonder how they can make their classrooms culturally rich environments for all students without having a firsthand understanding of those cultures.
While this gap in cross-cultural empathy will always exist to some degree, educators should take confidence in the fact that a multitude of culture-based strategies exist to help empower students to make their own connections between their heritage and their school experience. Here are a few strategies that can help build a culture-based classroom:
Tell everyone's story. Many history textbooks struggle or fail to incorporate multiple perspectives into their retelling of events.[6]

 

In order to provide a more accurate and comprehensive look at history, teachers should expose students to a variety of sources, including primary source documents. The Smithsonian National Museum of the American Indian's

 

Native Knowledge

 

website provides resources for culturally relevant instructional materials and lesson plans that help accurately convey the Native American perspective and ensure students' cultural heritage is a core element of historical instruction.
Welcome use of the heritage language­. If your school does not offer native language classes, try to embed heritage language into daily instruction. Allow students to use their native language in writing, speaking and listening activities, and vocabulary lessons. Research has shown that encouraging bilingualism does not hinder the acquisition of another language; in fact, it is beneficial to students.[7]
Embrace family histories.

 

Every family has a unique story and heritage. Family histories can provide a natural, engaging platform for students to explore their culture and share it with their classmates. Include writing, research, and listening and speaking projects that encourage students to explore and learn from their family history.
These strategies are an excellent starting point for teachers looking to adopt a culture-based approach in their classrooms. For additional information on implementing authentic culture-based education, consider leveraging these resources from Northern Arizona University and Education Northwest. No matter which set of strategies teachers use, the ultimate goal of culture-based education should be to help students feel a greater sense of belonging at school and understand how their home culture and school culture can work together to strengthen their cultural and scholastic identity.
If you'd like a thought partner in identifying how to make the shift to culture-based education, let us know. Our Improvement Coaches offer free strategy sessions to state, district, and school leaders.
[1] Clarren, Rebecca. How America is Failing Native Students. https://www.thenation.com/article/left-behind/
[2] Kana'iaupuni, Ledward, and Jensen. Culture-Based Education and Its Relationship to Student Outcomes. https://www.ksbe.edu/_assets/spi/pdfs/CBE_relationship_to_student_outcomes.pdf
[3] Clarren, Rebecca. How America is Failing Native Students. https://www.thenation.com/article/left-behind/
[4] Regional Educational Laboratory. Culturally Based Education for Indigenous Language and Culture: A National Forum to Establish Priorities for Future Research. https://www.acf.hhs.gov/sites/default/files/ana/cbeforindigenouslanguageforum.pdf
[5] Kana'iaupuni, Ledward, and Jensen. Culture-Based Education and Its Relationship to Student Outcomes. https://www.ksbe.edu/_assets/spi/pdfs/CBE_relationship_to_student_outcomes.pdf
[6] Wong, Alia. History Class and the Fictions about Race in America. https://www.theatlantic.com/education/archive/2015/10/the-history-class-dilemma/411601/
[7] Kamentez, Anya. 6 Potential Brain Benefits of Bilingual Education. https://www.npr.org/sections/ed/2016/11/29/497943749/6-potential-brain-benefits-of-bilingual-education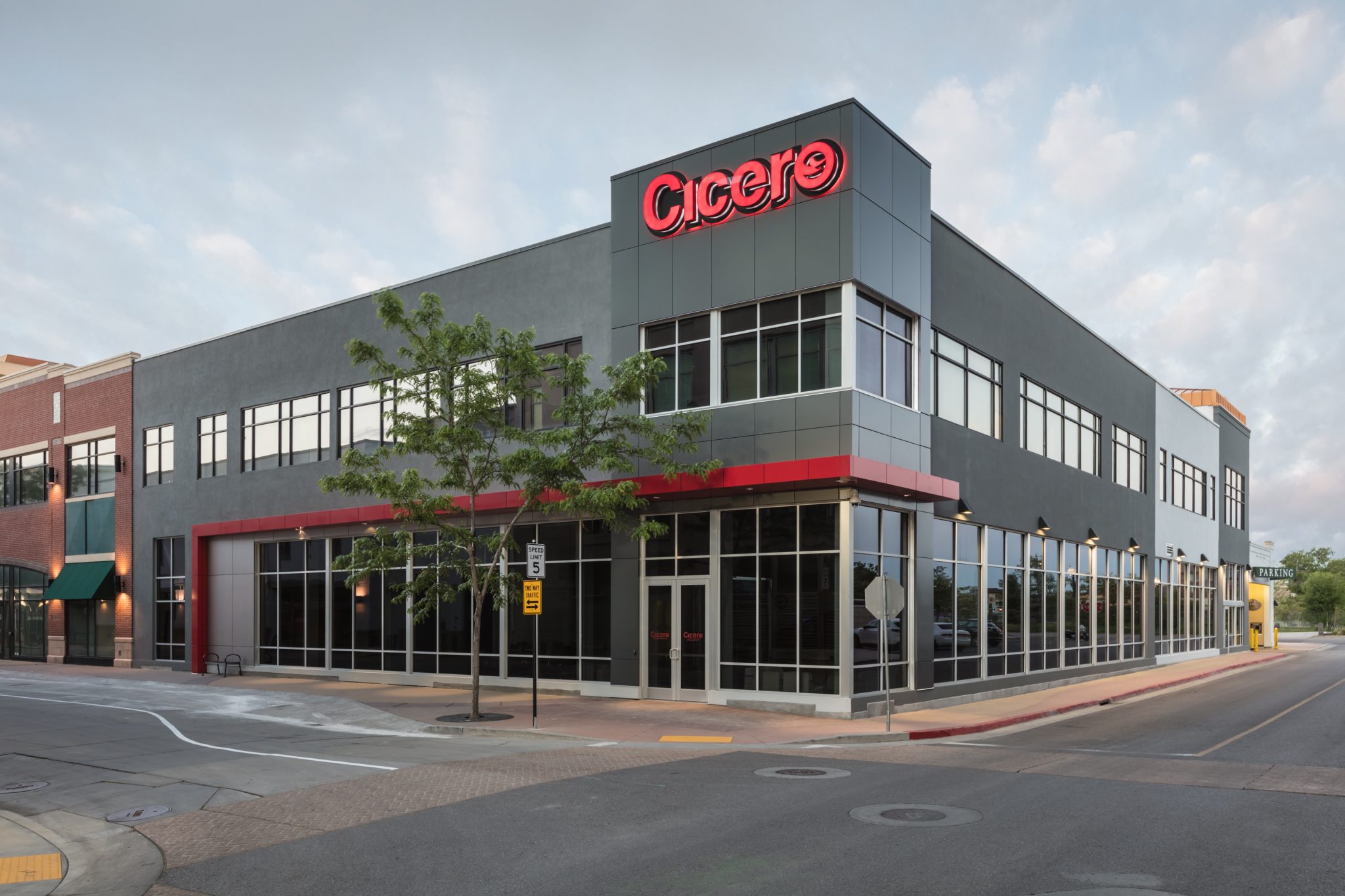 Start a Conversation
Thank you for your interest in Cicero Group. Please select from the options below to get in touch with us.