The Outlook for Ambulatory Surgical Centers is Bright
There are more than 23 million ambulatory surgical cases performed annually in the U.S. Industry pundits and market experts are predicting that the ambulatory surgical center (ASC) market will experience massive growth in the coming years. According to Sg2's forecasts, total outpatient surgery volumes are expected to increase over 10% within the next few years. The same report predicts that outpatient spine and orthopedic specific surgeries could grow by 35% over the next 10 years.
As discussed below, a combination of market and regulatory forces including consumer price transparency, payment reforms and technological innovations will likely spur ASC growth. Accordingly, leadership operators and investors in ASC assets will need a strong understanding of the driving market and regulatory forces behind ASC growth to be positioned for success in an increasingly competitive and value-driven economy. This article outlines the primary market, regulatory and competitive determinants that will affect ASC growth and the sector's forecast.
Read Now
Douglas Hervey
Principal

---
Douglas Hervey is a principal at Cicero Group with an emphasis in health care and life science services. Douglas most recently worked as a senior director for Leavitt Partners. As a senior director, Douglas enabled health care entities to more effectively aggregate data, automate research processes, and make sound growth-oriented strategic and investment decisions. He has worked on over 200 health care private equity investment deals, within 80 unique health care sub-segments, for over 40 investment funds.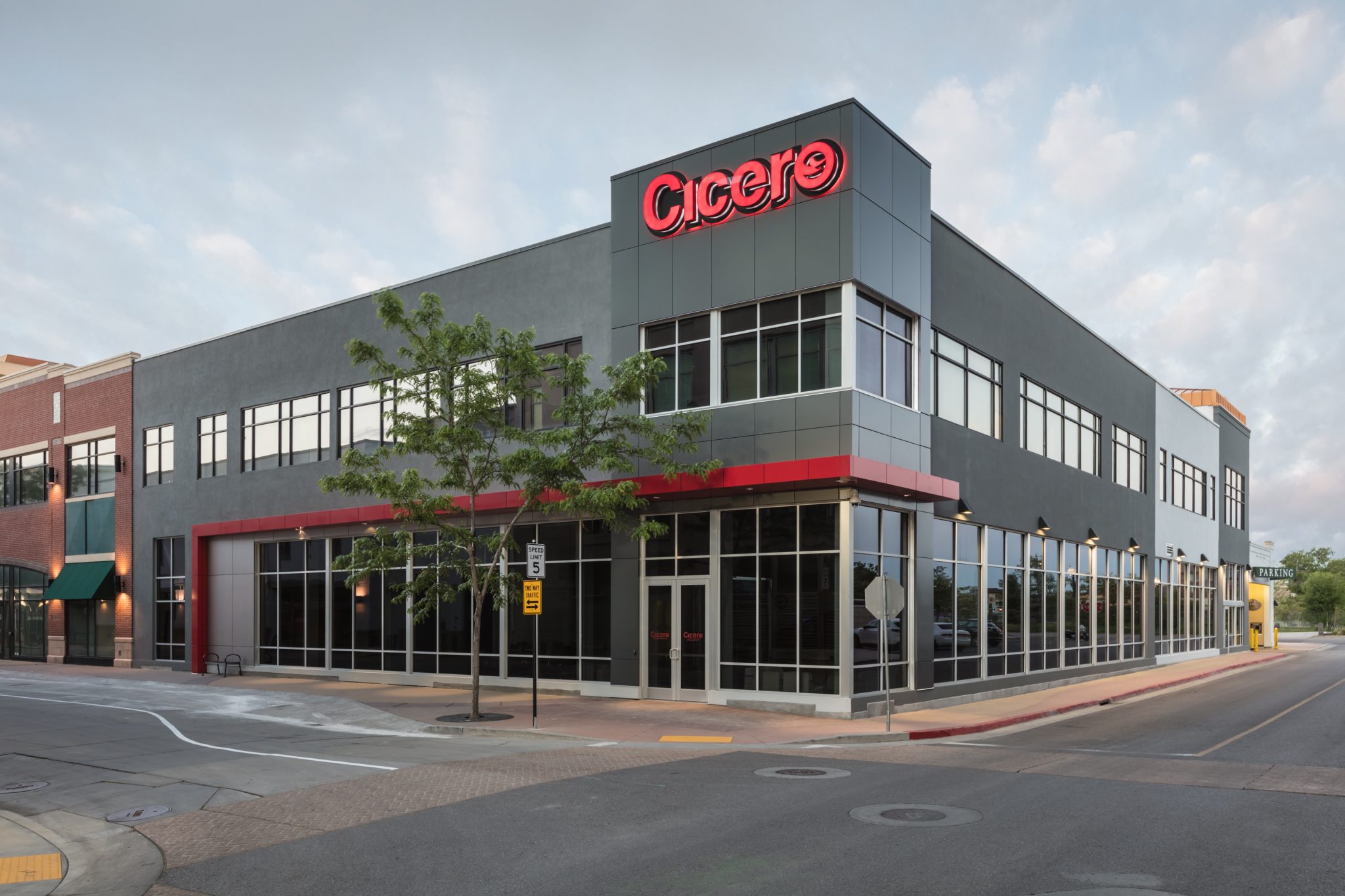 Start a Conversation
Thank you for your interest in Cicero Group. Please select from the options below to get in touch with us.