5G's Coming Impact on the U.S. Health Care System
In the past, people needing medical attention typically had one option: physically travel to the nearest care center. 5G will facilitate home-based services in ways previously considered unimaginable. There is much to hope for despite the likely need to wait several years and beyond to witness truly meaningful 5G market adoption and shifts.
Read Now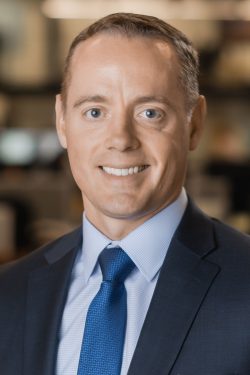 Douglas Hervey
Principal

---
Douglas Hervey is a principal at Cicero Group with an emphasis in health care and life science services. Douglas most recently worked as a senior director for Leavitt Partners. As a senior director, Douglas enabled health care entities to more effectively aggregate data, automate research processes, and make sound growth-oriented strategic and investment decisions. He has worked on over 200 health care private equity investment deals, within 80 unique health care sub-segments, for over 40 investment funds.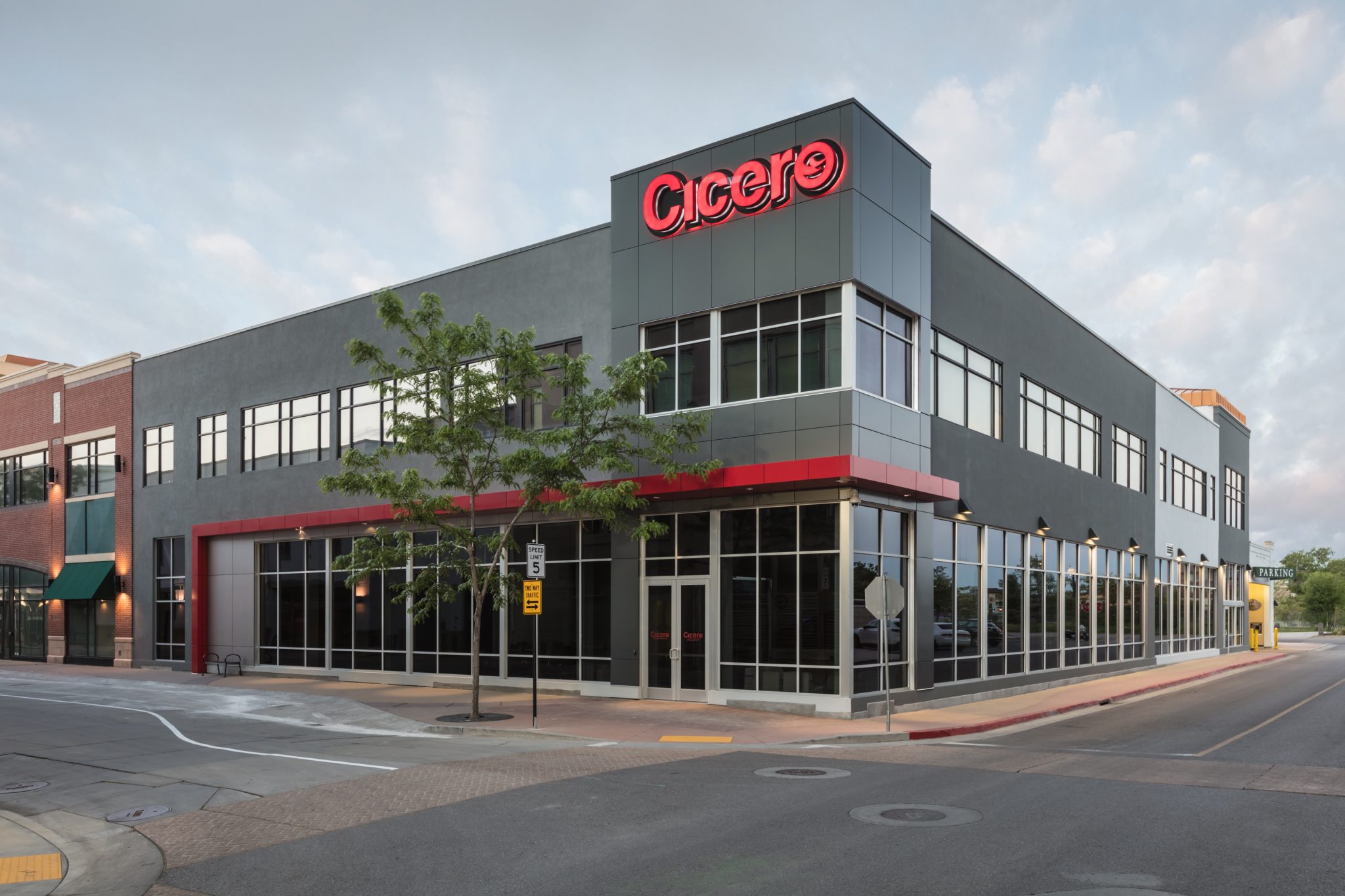 Start a Conversation
Thank you for your interest in Cicero Group. Please select from the options below to get in touch with us.