Medicare for All vs.
Medicare for More
In this timely white paper, we examine a critical question: What is the current state of U.S. healthcare?
Healthcare policy debates over the last decade have moved from the fringes of political discussion to center stage. Legislative committees, presidential debates, candidate stump speeches and Executive Branch press conferences regularly discuss concerns surrounding healthcare coverage and access for US citizens and residents. It should be no surprise that healthcare commands so much attention as it affects everyone regardless of age, race, religion, gender or socioeconomic status. While healthcare access and coverage for all remains the ideal objective for many presidential candidates, the means for how to achieve that goal continue to be disputed.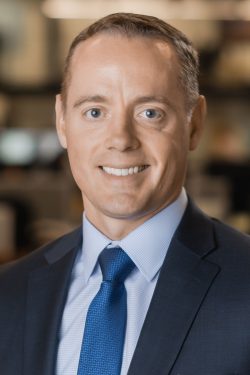 Douglas Hervey
Principal

---
Douglas Hervey is a principal at Cicero Group with an emphasis in healthcare and life science services. Douglas most recently worked as a senior director for Leavitt Partners. As a senior director, Douglas enabled healthcare entities to more effectively aggregate data, automate research processes, and make sound growth-oriented strategic and investment decisions. He has worked on over 200 healthcare private equity investment deals, within 80 unique healthcare sub-segments, for over 40 investment funds.
Douglas earned his bachelor's degree in international relations at Brigham Young University, after which he earned his juris doctorate from the University of Pittsburgh. Douglas also holds an MBA from Brigham Young University, where he was a Hawes Scholar.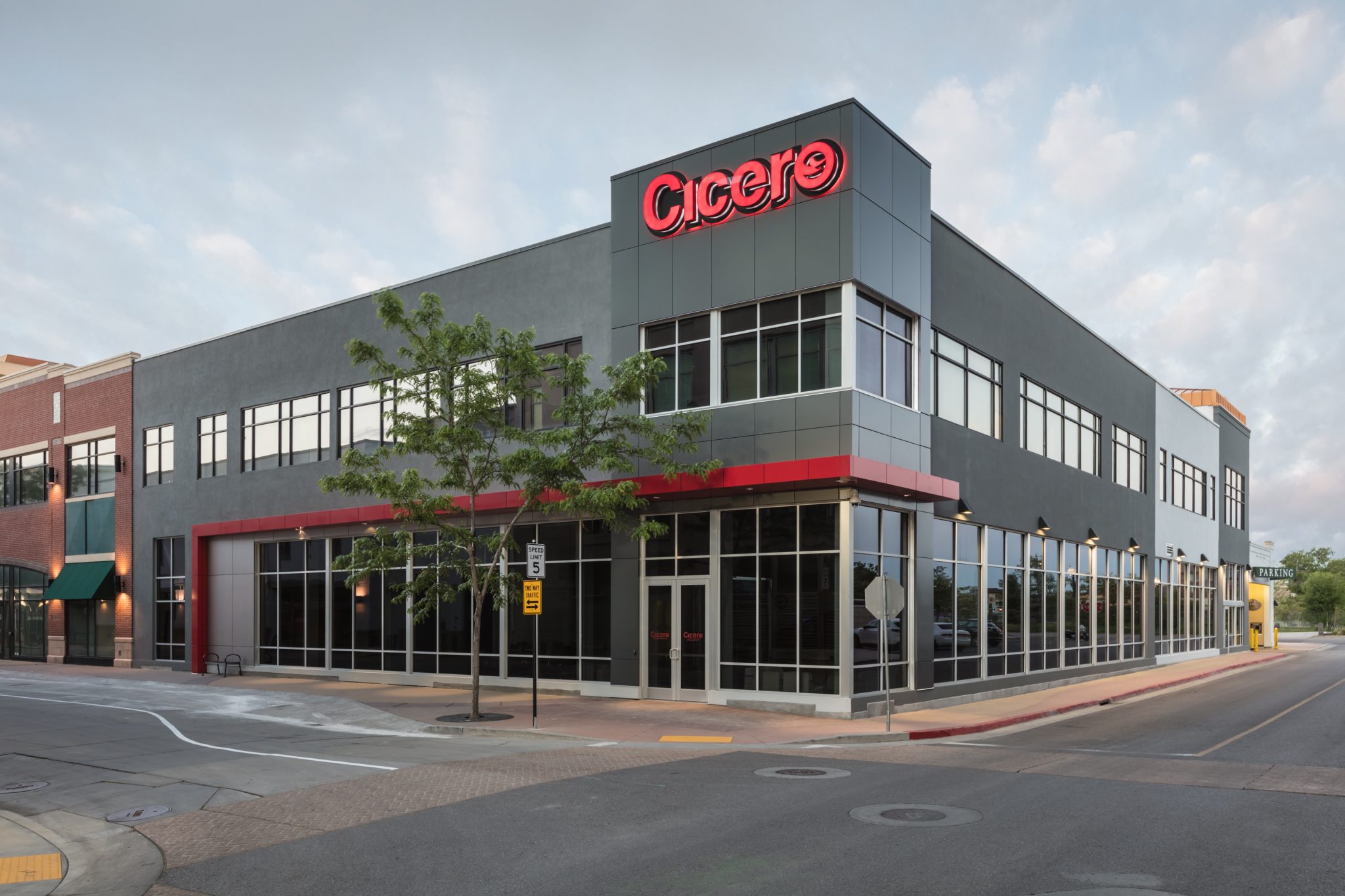 Start a Conversation
Thank you for your interest in Cicero Group. Please select from the options below to get in touch with us.