Cicero Group Welcomes Newest Senior Partner
FOR IMMEDIATE RELEASE
CONTACT:
Chase Christiansen
cchristiansen@cicerogroup.com
801-456-6700
CICERO GROUP WELCOMES NEWEST SENIOR PARTNER 
February 3, 2020 (SALT LAKE CITY) – Cicero Group, a premier data-driven management consulting firm, is pleased to announce the advancement of Aaron Andersen as senior partner. He advances to his newest capacity after years of helping to drive successful growth for the firm.
"Aaron has spent years working with clients to achieve extraordinary results and drive effective transformation," said Dr. Trent Kaufman, CEO of Cicero Group. "He's demonstrated his capacity to deliver world-class results for our clients time and again. I have the utmost confidence in his expertise and know that all with whom he works are in good hands with his leadership."
Aaron oversees partnerships with clients spanning a range of sectors, including global nonprofits, consumer goods, arts and entertainment, and logistics, among others, in addition to his work leading Cicero's higher education practice.
In his work at Cicero, Aaron helps organizations architect optimal solutions to their most complex challenges, leading them to sustainable growth and transformation. His work leverages sophisticated research and analytics alongside industry-leading theory to inform practical, implementable strategies for the clients he serves. Specific to higher education, Aaron helps myriad institutions improve student outcomes, bottom-line performance, top-line growth, and organizational alignment. 
Prior to working at Cicero, Aaron was a principal organizational consultant at the University of California, Berkley, where he led large-scale operational assessment and implementation efforts. Previously, at UC Berkeley, Aaron was a senior policy analyst where he led policy and process standardization work across the institution and in conjunction with the University of California Office of the President. Earlier in his career, Aaron was an associate director and program administrator at Utah State University, with broad responsibility for student success, institutional research, data governance and management, communications, and leadership initiatives.
Aaron holds master's degrees from Harvard University and Cornell University in higher education and public administration. While at Harvard he was a graduate teaching fellow, and at Cornell, he was the editor-in-chief of the Cornell Policy Review. He has a bachelor's degree in history from Utah State University.
Aaron and his wife Lauren are the proud parents of William and Eleanor. They reside in South Jordan, Utah.
###
ABOUT CICERO GROUP:
Cicero Group is a premier management consulting firm focused on implementing data-driven strategies for a broad mix of private, public, and social sector organizations across the globe. We use data and experience to generate insights, create actionable strategies, and drive transformation with an overarching purpose of helping people create and continuously deliver extraordinary results.
Cicero Group is headquartered in Salt Lake City, UT, with additional offices in Dallas, TX and Washington D.C.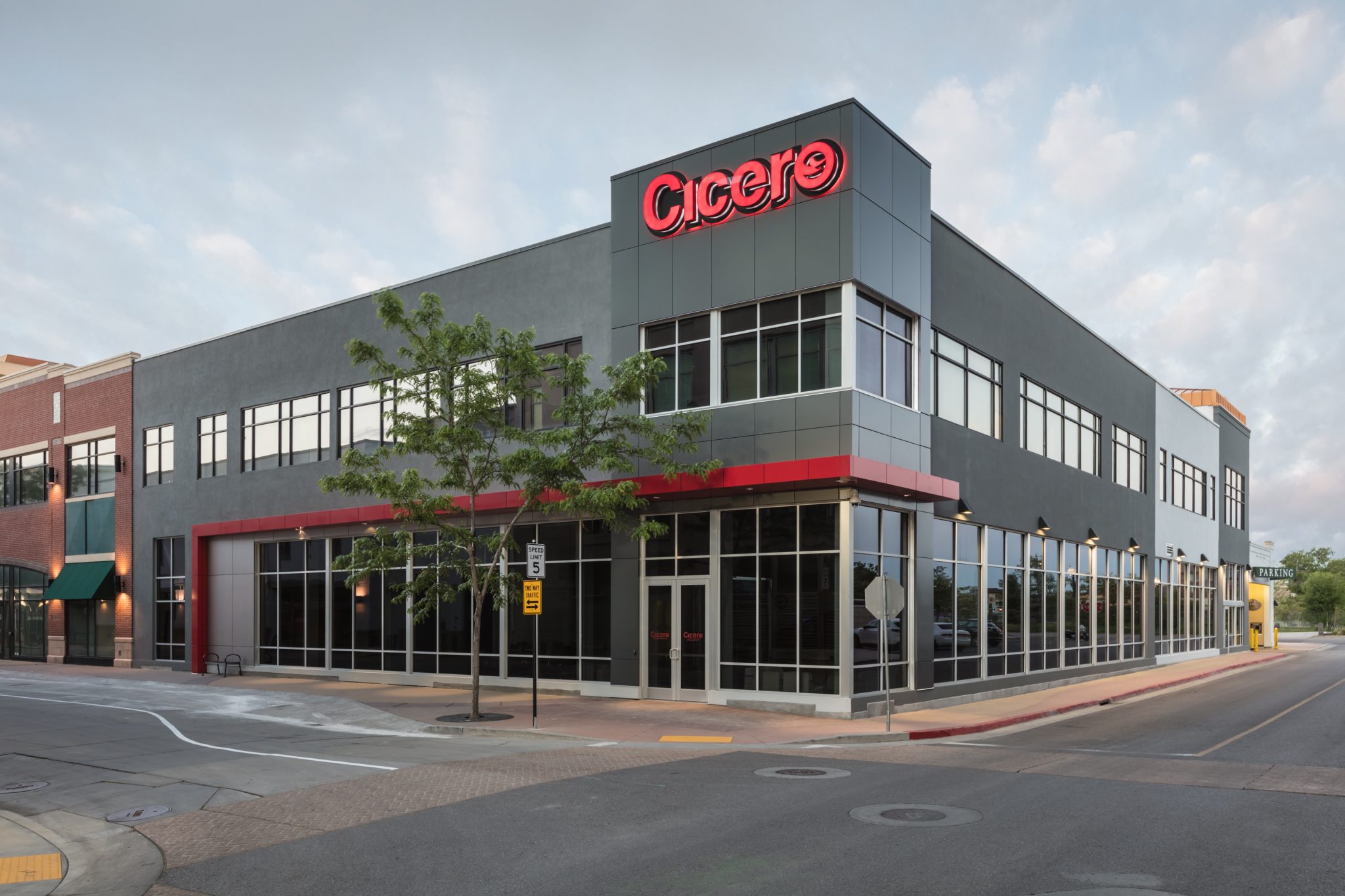 Start a Conversation
Thank you for your interest in Cicero Group. Please select from the options below to get in touch with us.