Contemplating a Transition to
Permanent Work From Home?
In the midst of the COVID-19 pandemic and social distancing, a lot has been written about working from home and how it works, and in some cases doesn't work, for organizations and employees. Amazingly, a large swath of the U.S. economy has transitioned to some form of work from home and, to be frank, managed to just make it work.
As such, we examined what organizations can do to maximize the benefits of this new reality and considerations if you are contemplating a permanent transition to work from home.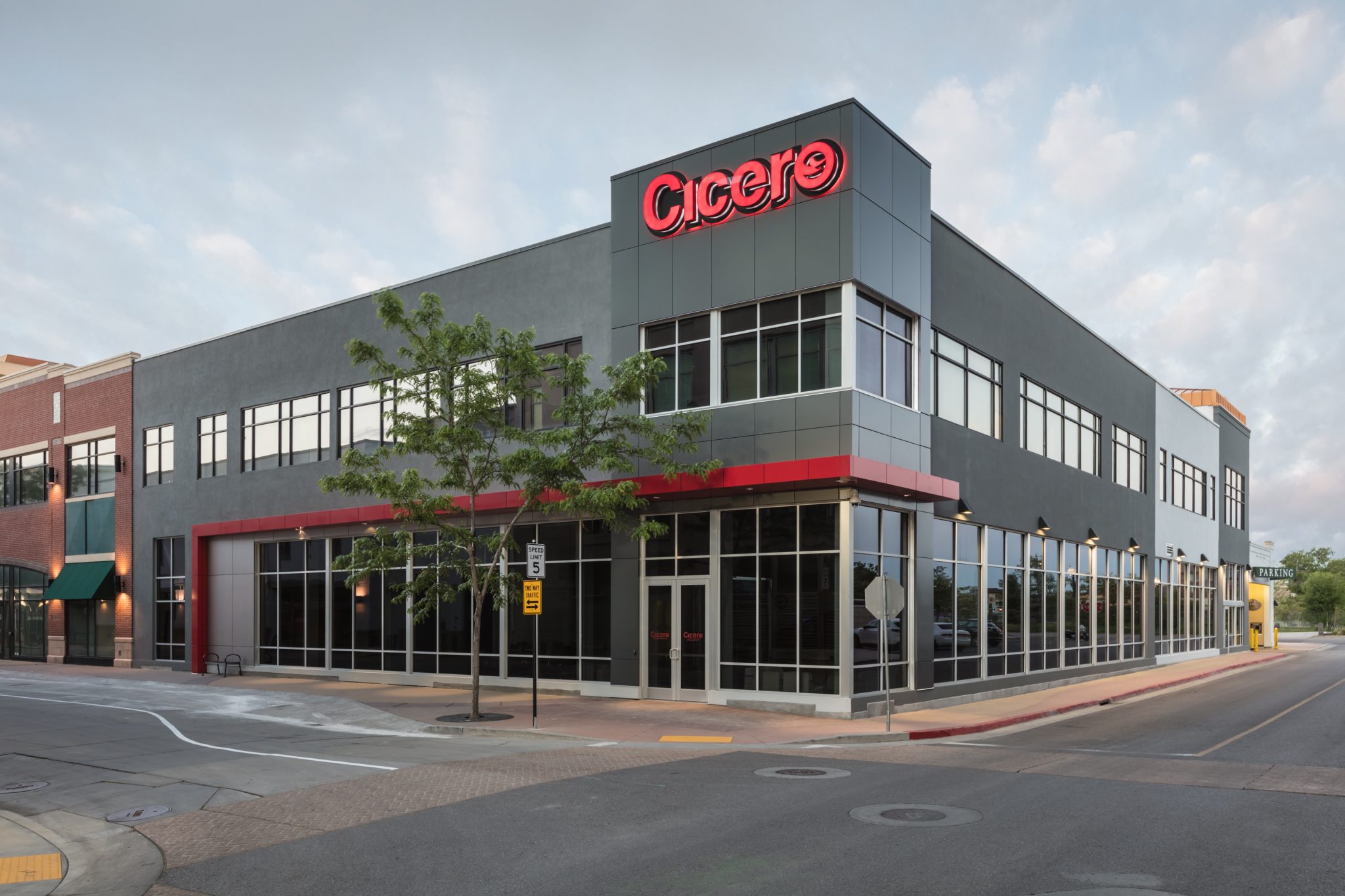 Start a Conversation
Thank you for your interest in Cicero Group. Please select from the options below to get in touch with us.