The Top Ten Biden Healthcare Priorities to Watch
In our latest non-partisan white paper, Douglas Hervey outlines the Top 10 healthcare priorities to watch for President-elect Joe Biden. Segments discussed include: (1) Federalized Covid-19 response, (2) Affordable Care Act response, (3) prescription drug spending, (4) surprise medical billing, (5) telehealth, (6) price transparency, (7) interoperability and information sharing, (8) antitrust enforcement, (9) association and short-term plans, and (10) value-based care. He also discusses the likelihood of meaningful legislative and regulatory movement across each of them. The Opioid crises, 340B reforms, and PBM rebate cuts will all be additional areas to watch.
Cicero Group does not endorse platforms or policies; nor does it endorse the healthcare positions covered in these briefs. Rather, Cicero Group highlights perspectives across the political spectrum to further educate and engage readers in key areas that could impact their families, businesses, and communities.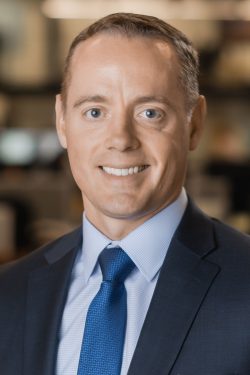 Douglas Hervey
Principal

---
Douglas Hervey is a principal at Cicero Group with an emphasis in healthcare and life science services. Douglas most recently worked as a senior director for Leavitt Partners. As a senior director, Douglas enabled healthcare entities to more effectively aggregate data, automate research processes, and make sound growth-oriented strategic and investment decisions. He has worked on over 200 healthcare private equity investment deals, within 80 unique healthcare sub-segments, for over 40 investment funds.
Douglas earned his bachelor's degree in international relations at Brigham Young University, after which he earned his juris doctorate from the University of Pittsburgh. Douglas also holds an MBA from Brigham Young University, where he was a Hawes Scholar.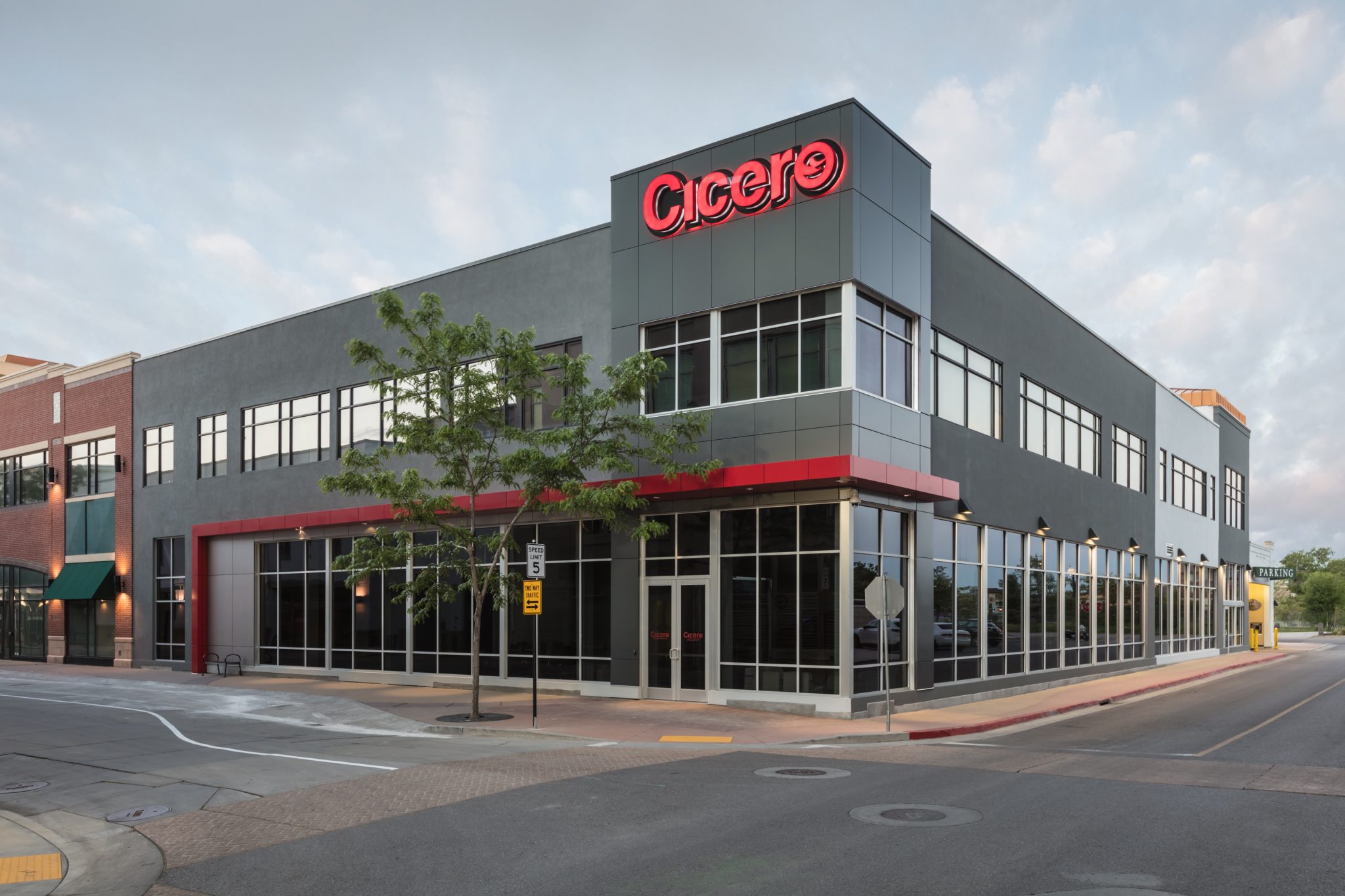 Start a Conversation
Thank you for your interest in Cicero Group. Please select from the options below to get in touch with us.