The Emergence of Digital Therapeutics
In our latest white paper, Ruslan Goussiatnikov and Douglas Hervey cover the latest trends and insights within digital therapeutics. Topics discussed include:
Digital therapeutics defined
Key differences between digital health, digital medicine, and digital therapeutics
Regulatory overview of the segment (e.g., Cures Act and FDA Guidance)
Market size and growth rates
Key trends in digital therapeutics
Primary sub-segments within digital therapeutics
Top companies within each segment
Top 10 companies to watch in digital therapeutics
We hope this research is valuable to your strategic thinking and planning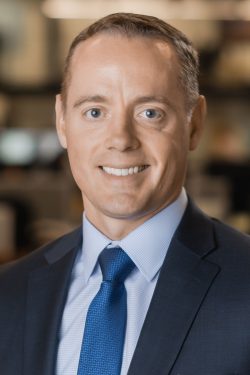 Douglas Hervey
Partner

---
Douglas Hervey is a Partner at Cicero Group with an emphasis in healthcare and life science services. Douglas most recently worked as a senior director for Leavitt Partners. As a senior director, Douglas enabled healthcare entities to more effectively aggregate data, automate research processes, and make sound growth-oriented strategic and investment decisions. He has worked on over 200 healthcare private equity investment deals, within 80 unique healthcare sub-segments, for over 40 investment funds.
Douglas earned his bachelor's degree in international relations at Brigham Young University, after which he earned his juris doctorate from the University of Pittsburgh. Douglas also holds an MBA from Brigham Young University, where he was a Hawes Scholar.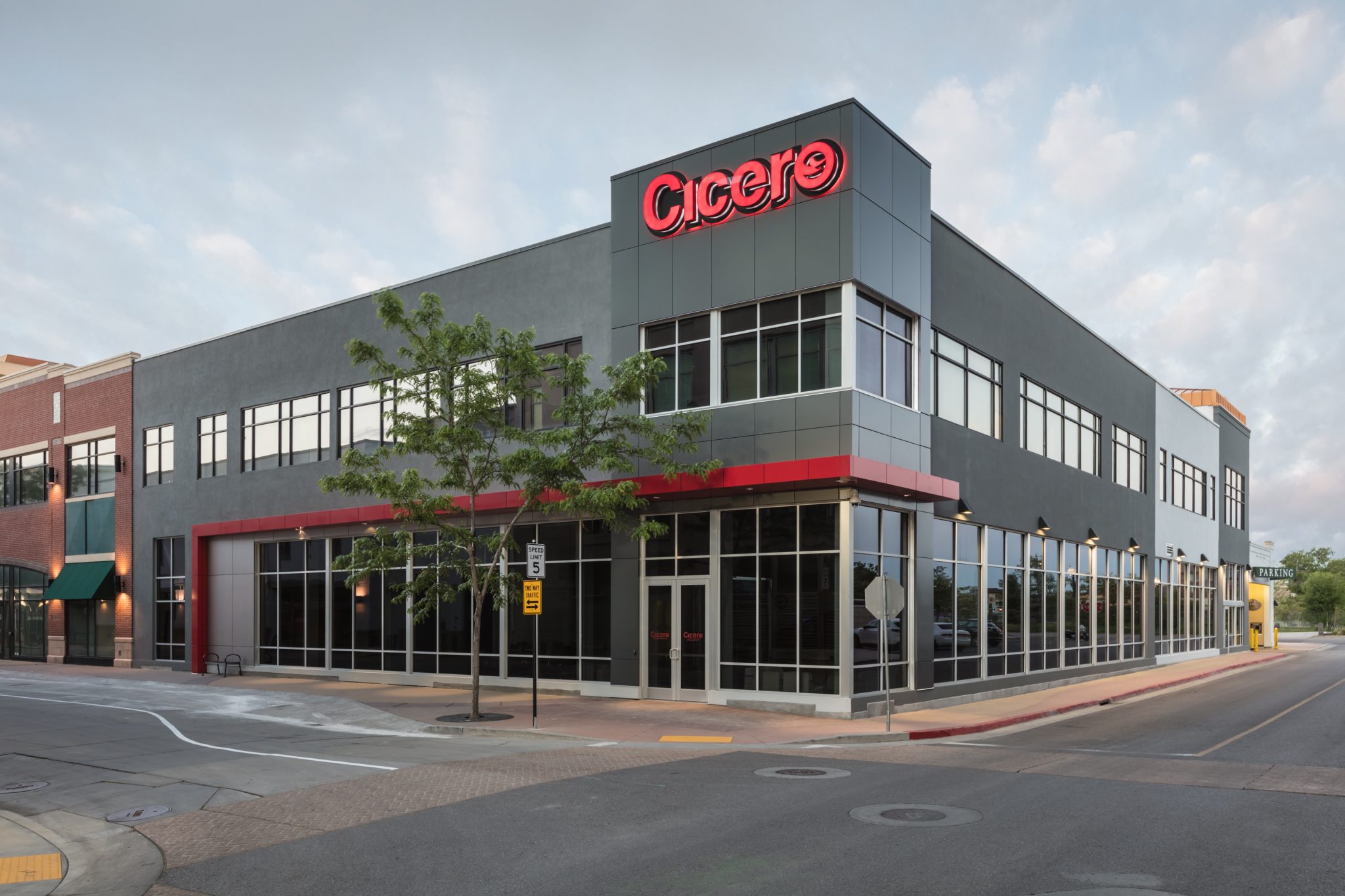 Start a Conversation
Thank you for your interest in Cicero Group. Please select from the options below to get in touch with us.