Private equity, what's your first move?
2021 was a historic year for private equity
With more funds being raised than ever before, private equity deals nearly topped $1.2 trillion in 2021. As the popularity of the private market continues to grow, it becomes increasingly important to have a robust strategy to capitalize on the abundance of opportunities. A trusted partner can be the secret weapon to staying ahead of the game. For every part of the process, seeking outside expertise may be the key to optimizing the full investment lifecycle. A lifecycle that begins pre-deal. 
 The success of any private equity deal starts long before the pens are put to paper, and an acquisition is made. A critical component of the acquisition pipeline is the pre-deal strategy.  
 In the earliest phase, the first step is to find a deal worth pursuing. This requires staying well informed in industries of interest and identifying potential portfolio expansion opportunities ahead of the market. As the private equity sphere continues to grow, it becomes increasingly important to cultivate successful acquisitions with an effective top-of-funnel strategy.  
 So, the top of the funnel is wide, you've found a plethora of potential new opportunities, but which ones have a juice that's worth the squeeze? Beyond calculating an estimated return on invested capital, it is essential to develop a holistic targeting and screening protocol to deliver the absolute best candidates to pursue.   
 Once targets have been determined, it's time to conduct in-depth due diligence on both strategic and operational facets. Strategically, it's critical to be able to understand whether a target is well positioned to execute its overall investment strategy. Operationally, the functioning health of a prospective target must be well understood in order to minimize risk and gauge the true potential of the target. These operational indicators include an assessment of the leadership, vision, and corporate structure of a target to ensure a solid framework that can achieve the investment objectives. 
 When the deal is done and the investment is made, Cicero's capabilities expand beyond the pre-deal process. As private markets continue to grow, it's important to consider the strategic next steps to ensure your investment portfolio will grow along with it.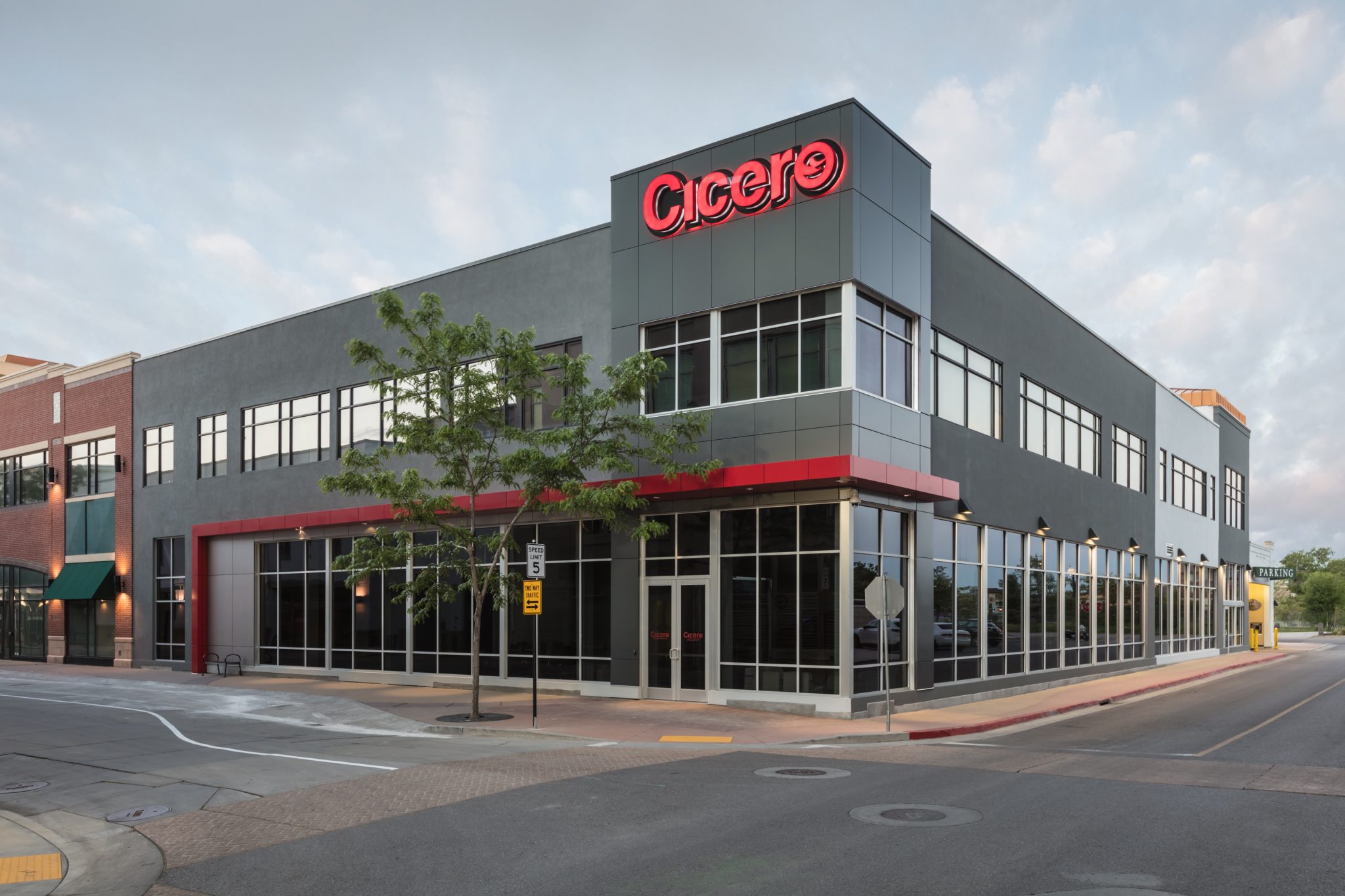 Start a Conversation
Thank you for your interest in Cicero Group. Please select from the options below to get in touch with us.