Post-Deal Strategy: Creating Value and Building Success for Private Equity Investments
Post-deal strategy is far too often overlooked
As total assets in the private equity space reach $3 trillion, and the popularity of the private market continues to grow, much emphasis is placed on the steps leading up to a private equity deal. However, after private equity firms create an investment strategy, raise funds, find companies, and sign a deal, the work is not over. Post-deal strategy is just as important as pre-deal analysis in generating success for the investment.
Newly acquired portfolio companies tend to operate under a "business as usual" model.  The first 100 days post-deal provide a critical window to implement strategic changes that increase value more quickly for portfolio companies. The following three elements are essential to boosting value starting on day one:
Growth Strategy

Private equity firms often make large investments in their portfolio companies with the goal of seeing a large return, however, acquisitions that fail to achieve growth present high financial consequences. Therefore, both parties should be aligned on realistic and attainable goals. A strong growth

strategy includes an assessment of profitability, pricing, SG&A, working capital, and industry trends.

Capacity Development

Once growth targets are set, building capabilities within the portfolio company that drives growth and profits is vital. While these acquired companies have passed a rigorous evaluation leading up to the deal – their infrastructure, team, and processes often require optimization to deliver the types of growth investors expect. These operational improvements and capacity development benefit both parties in the near- and long-term.

Urgent Timeline

Resist the pitfalls of maintaining business as usual post-deal. Using data to identify these opportunities build consensus and urgency to implement changes that drive success. Prioritizing and seizing these opportunities early on creates 'quick wins' that develop morale, advance relationships, and increase collaboration within the company.
Throughout the process of due diligence, closing a deal, and designing future strategy, Cicero Group offers expertise in leveraging data analysis to deliver the highest value on investments along all stages of a deal from beginning to end.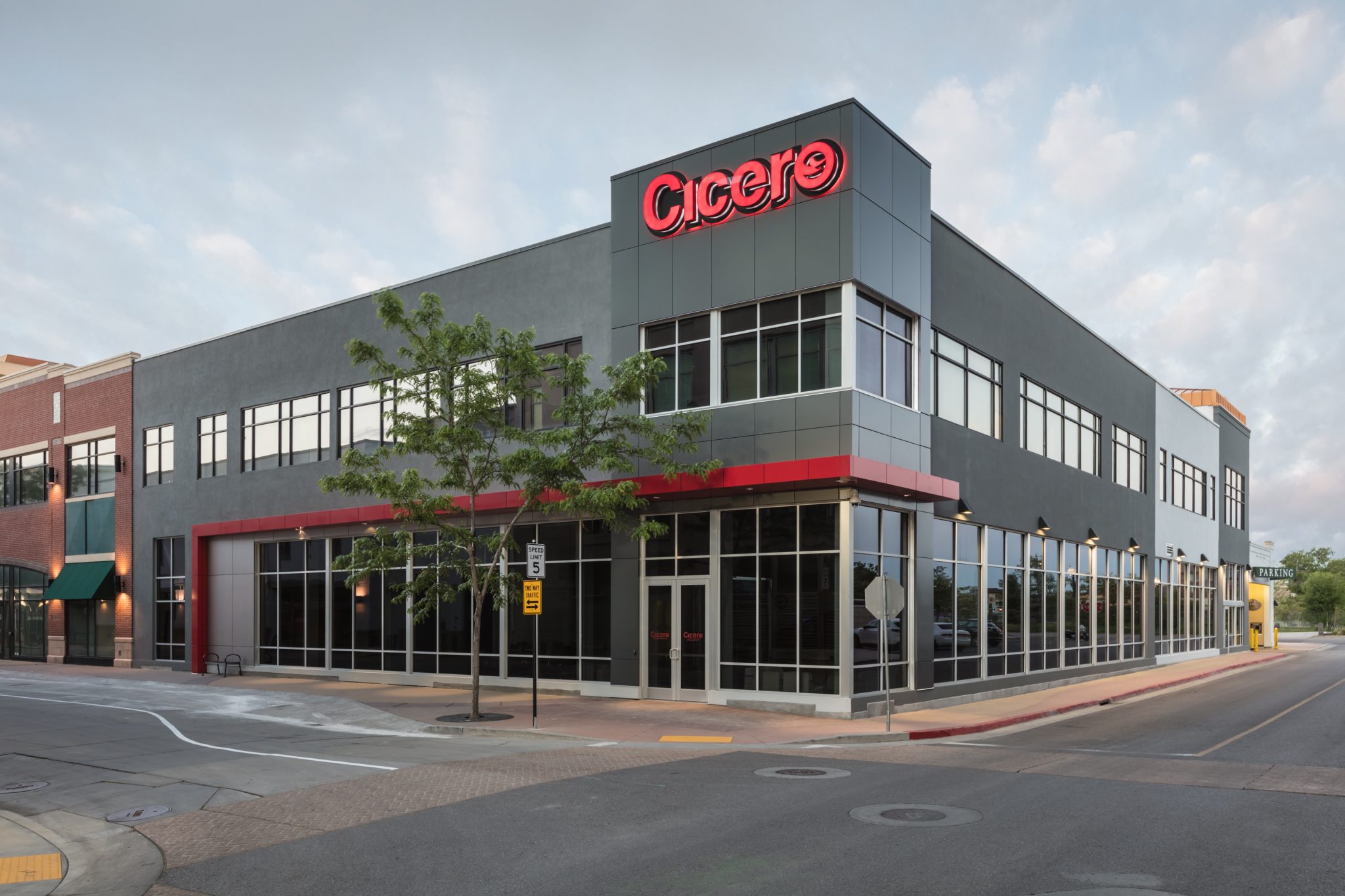 Start a Conversation
Thank you for your interest in Cicero Group. Please select from the options below to get in touch with us.