Custom market research helps benefit businesses
Custom-tailored data and analysis
Gut feelings and intuition may be a good place to start when it comes to understanding how best to position your organization, but what story does the data tell? All facets of developing and sustaining growth require a clear and data-driven strategy to better understand your market.
In order to align your strategies with customer needs, you first need a finger on the pulse of what those needs are. Customized quantitative and qualitative research is the first step to delivering a high-quality and targeted product to your customer.
When it comes to your brand there can be a dangerous disconnect between your intent and impact. We often ask executives on our projects what the true perception of their brand is among their target audiences. If you're not seeing the results you want, consider repositioning tactics in order to better compete with the market and drive growth.
Having a strong strategic partner helps to navigate the fractured consumer behavior landscape. Cicero's custom market research offerings leverage cutting-edge primary research blending with advanced analytics to help clients craft a strategy that takes full advantage of innovation and change. Some of the ways we've helped clients include:
Choice-based conjoint analysis 

Segmentation studies

Concept testing 

Market intelligence  

Brand strategy and messaging
We will help you to better understand your customer's needs, priorities, and experiences. The customers you serve, and the market you compete in, is constantly evolving. Don't stay in the dark, let the data illuminate a strategic way forward.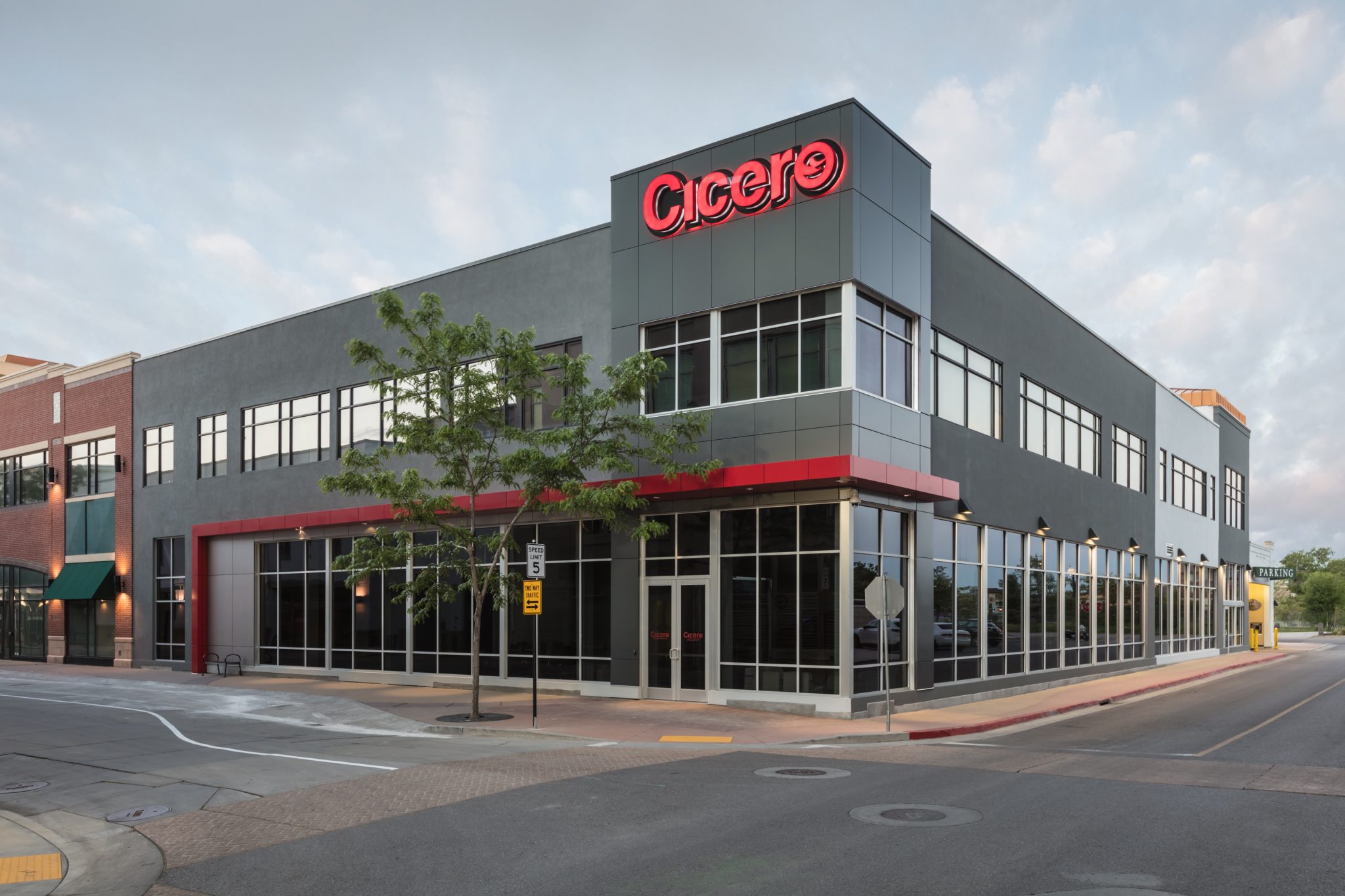 Start a Conversation
Thank you for your interest in Cicero Group. Please select from the options below to get in touch with us.