Portfolio Company Transformation: Customizing the right approach delivers the highest impact
Portfolio company transformation is more common than many realize, with almost 20% of big companies transforming to a different portfolio of business and over half of them seeing high success rates. 
So, how does a company assess whether a transformation will benefit them? 
There are two main catalysts for this type of transformation: company dynamics and industry factors. Within a company, healthy pressures often arise to remedy weak performance, but even strong performers sometimes develop the desire to either diversify or refocus the portfolio in order to deliver better results.  
Industry factors also come into play, especially in a changing economy, where the general level of certainty varies. Since the pandemic began in 2020, some markets are seeing rapid growth, while others are seeing a decline. Tapping into these trends as well as analyzing the stability or volatility of the market also drive the need for transformation. 
Now, what goes into transformational design? 
Whichever factors might influence you to consider transformation, it is critical to make data-driven decisions to ensure future success with your portfolio. To inform transformational design there isn't a one-size-fits-all, but data analysis can help you determine the right blend of direction, speed, and magnitude needed to achieve the outcomes needed to grow your business. Analyzing these factors and determining the right approach can help you achieve profitable portfolio integration, organizational restructuring, change management, or process optimization. 
What outcomes can be expected? 
Most companies transform anywhere from 20% to over 60% of their portfolio in less than two and a half years. Both strong and weak performing organizations see a relatively high success rate with transformation, however, those with the highest return on assets (ROA) tend to start from a weaker baseline.  
While most companies will never need to consider portfolio transformation, Cicero Group delivers the necessary expertise to those that do. Evaluating both company conditions and industry circumstances to build a customized strategy that delivers the highest impact for your company.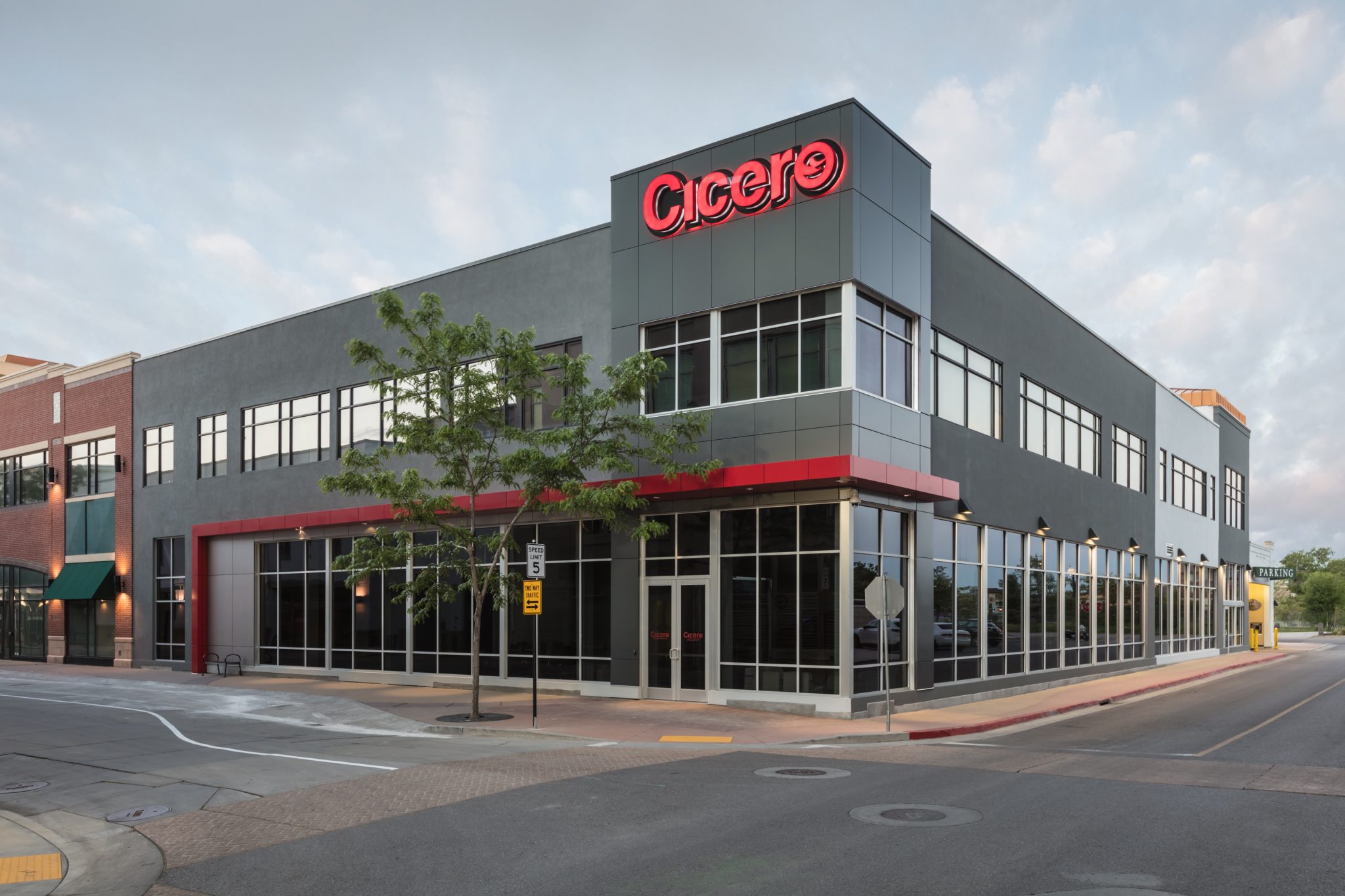 Start a Conversation
Thank you for your interest in Cicero Group. Please select from the options below to get in touch with us.