Portfolio Company Improvements that Deliver Results
While developing portfolio strategy is critical to seeing success with investments, the efforts are wasted without the ability to connect these priorities to operations. Performing an independent review will allow you to gain an unbiased perspective on the types of improvements that will operationalize the most effective strategic actions. 
A few areas to consider include business operations, commercial strategy, supply chain optimization, and organizational effectiveness. Let's take a look at what each of these entails: 
Business Operations – Key business functions must be critically evaluated to improve regular operations as well as implement strategies. These are essential components to creating and sustaining meaningful changes. An impartial view into all aspects of business operations will drive improvements to the bottom line. 
Market Strategy – Clear, actionable insights into the current market are necessary to effectively position your product or service to the consumer and outperform competitors. Understanding the industry markets will help you grow your portfolio companies' market share and develop further strategies to increase profitability.  
Supply Chain Optimization – To deliver more downstream customers to your portfolio company, an in-depth analysis of supply chains and effective distribution channels is important. Identifying the most impactful changes will help to strengthen your portfolio company's position in the marketplace. 
Organizational Effectiveness – Finally, supplying your team with the right data-driven insights can promote buy-in and increase unity across the organization. After all, your people, processes, policies, and deployment are the moving parts that align the organizational design to strategy. 
By targeting these areas, you can get to focusing on your strategy, overcoming silos, and delivering lasting operational excellence to your portfolio. Cicero is an expert in this arena, helping companies with services such as operations performance management, supply chain, and manufacturing optimization, product optimization, lean business transformation, and many more.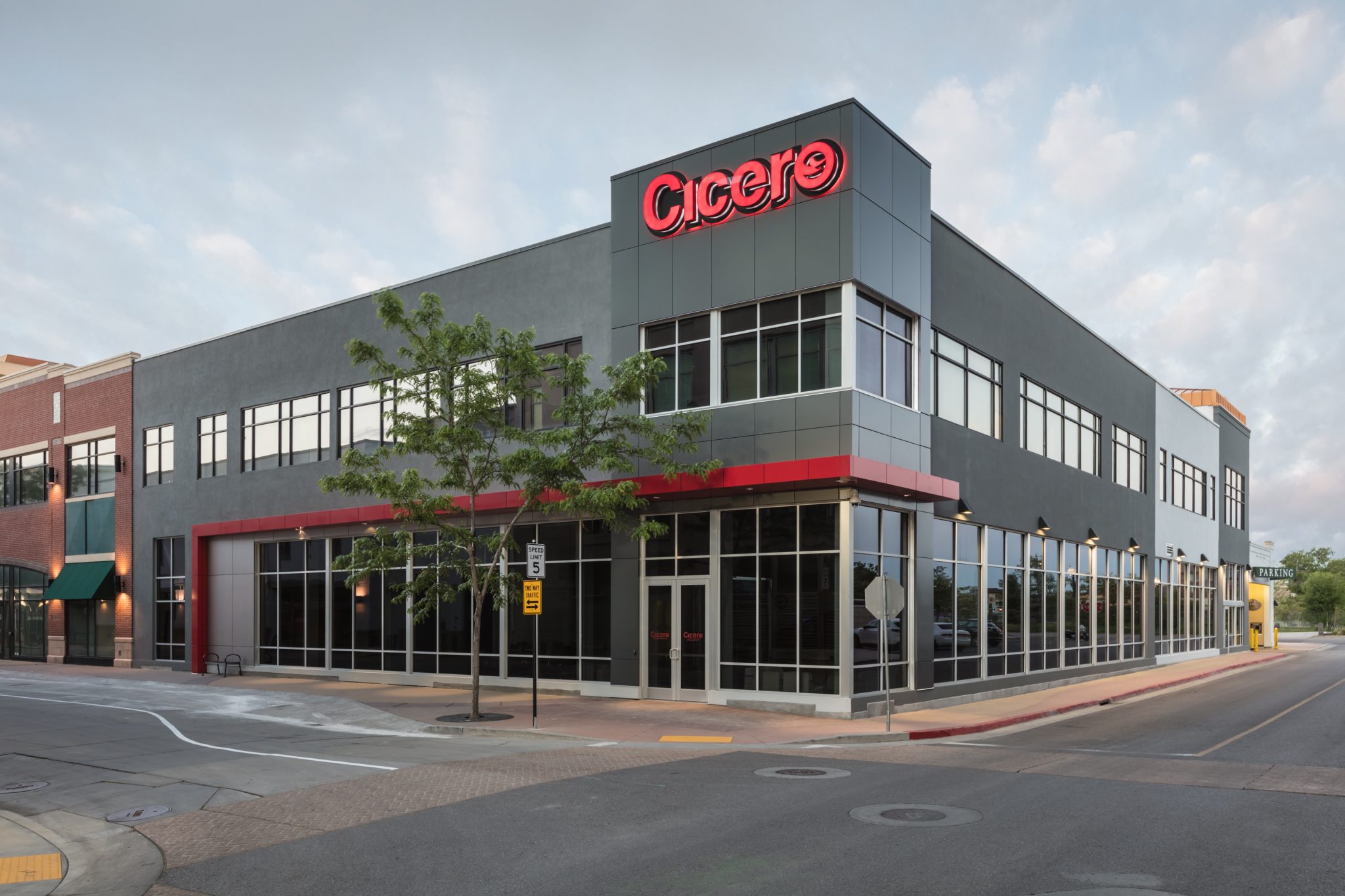 Start a Conversation
Thank you for your interest in Cicero Group. Please select from the options below to get in touch with us.