Get ahead of risks to increase company valuation in due diligence
M&A is expected to play an increasingly important role in corporate strategy, but with deal values declining by 20% compared to the first half of 2021, and economic fallout in the global market means potential further decline. In a buyers' market, the ability to foresee and mitigate risks will position sellers to maintain a strong proposition and continue to close successful deals. 
In preparation for due diligence, the sell-side needs to thoroughly consider the following: 
Rationale for selling 

Current value of company 

Areas of business that pose risk 

Potential risks that are easily remedied 

Key team members for the maturation of the deal 
Failure to investigate and mitigate risks within your processes, management team, or business model is likely to hurt the deal and lower the price. Effective sell-side due diligence will result in an information memorandum that holistically represents your revenue model, business strategy, personnel, and financials – preventing any surprises to you or the potential buyer.  
Cicero Group has the expertise to help you get to the finish line sooner, by identifying issues and recommending solutions that deliver the most impact on your bottom line.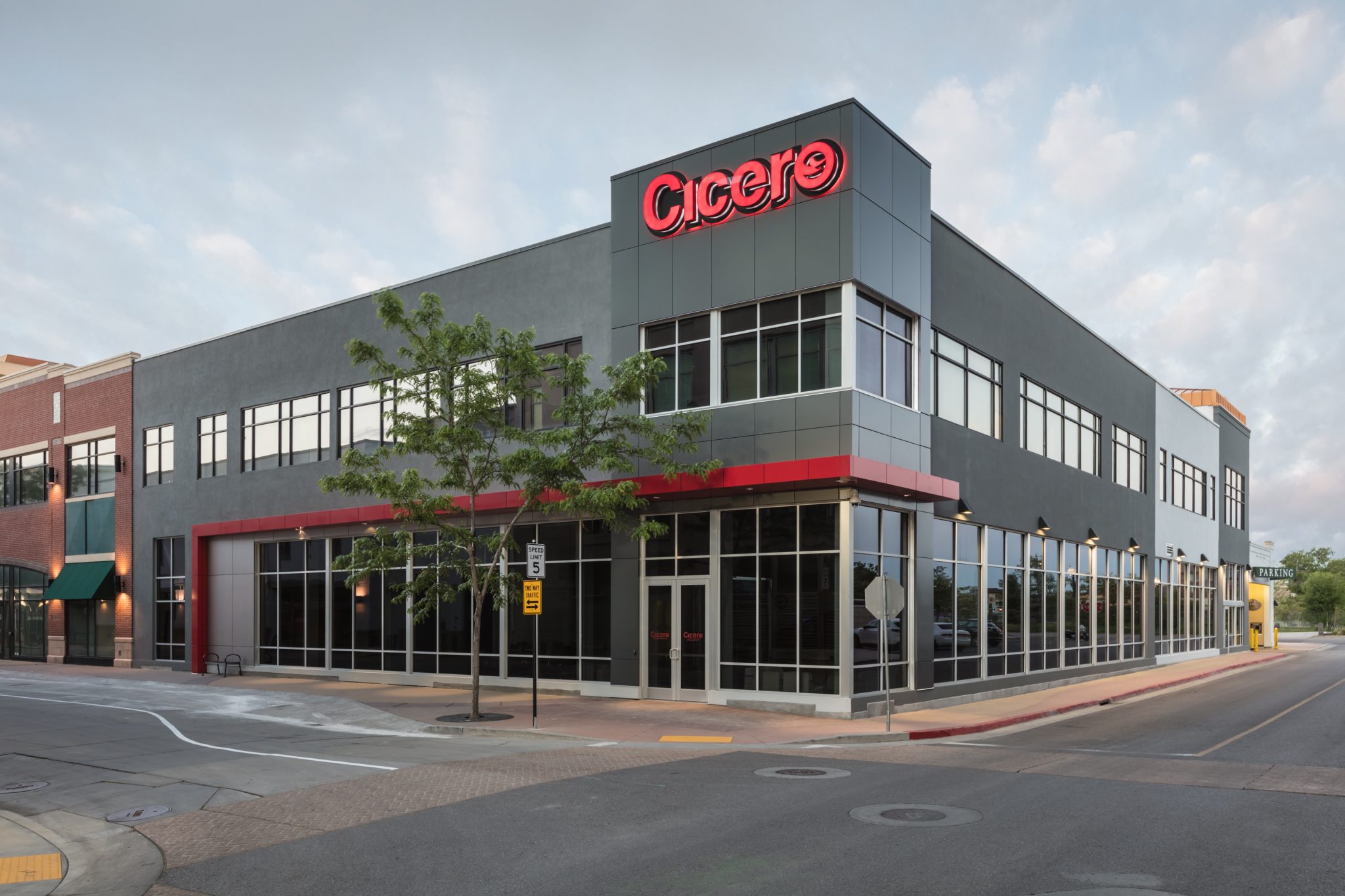 Start a Conversation
Thank you for your interest in Cicero Group. Please select from the options below to get in touch with us.