How do you know when the price is right?
60% of online shoppers worldwide prioritize price as their main criterion when making a purchasing decision. Everyone knows how important it is to set the right price, CBS even made a whole game show about it. Pricing is a balancing act, any deviation from an ideal strategy can have devastating consequences, and sometimes it can feel as precarious as spinning the Price is Right wheel. Set your price too high and you may lose out to discounted competitors, aim too low, and you may be signaling low quality of your product or leaving money on the table.
Every product or service comes with a unique set of circumstances that will impact the pricing strategy. Whether the right approach is a competition and value-based strategy or a penetration & premiumization strategy, a strategic partner who can support the process is essential to success. Simply picking the price that "feels right" is not a valid strategy. A sufficient level of data and forethought are required in the pricing process to maximize revenue.
Price may be the most important factor in your customer's decision-making process, but what options are you giving them to consider? Product mix and product development strategies work behind the scenes of your pricing strategy to ensure that you're delivering to your customers what they're looking for. Do you understand how to reposition and optimize existing products and services and execute effective concept testing?
At the end of the day, you won't know the effectiveness of your product and pricing optimization strategy until you test it out in the real world. Having the right KPIs and monitoring system is the final piece of this puzzle. You may not hit the perfect price on the first try but as long as you can quickly adapt to the market reaction you'll know when it's time to give the wheel another spin.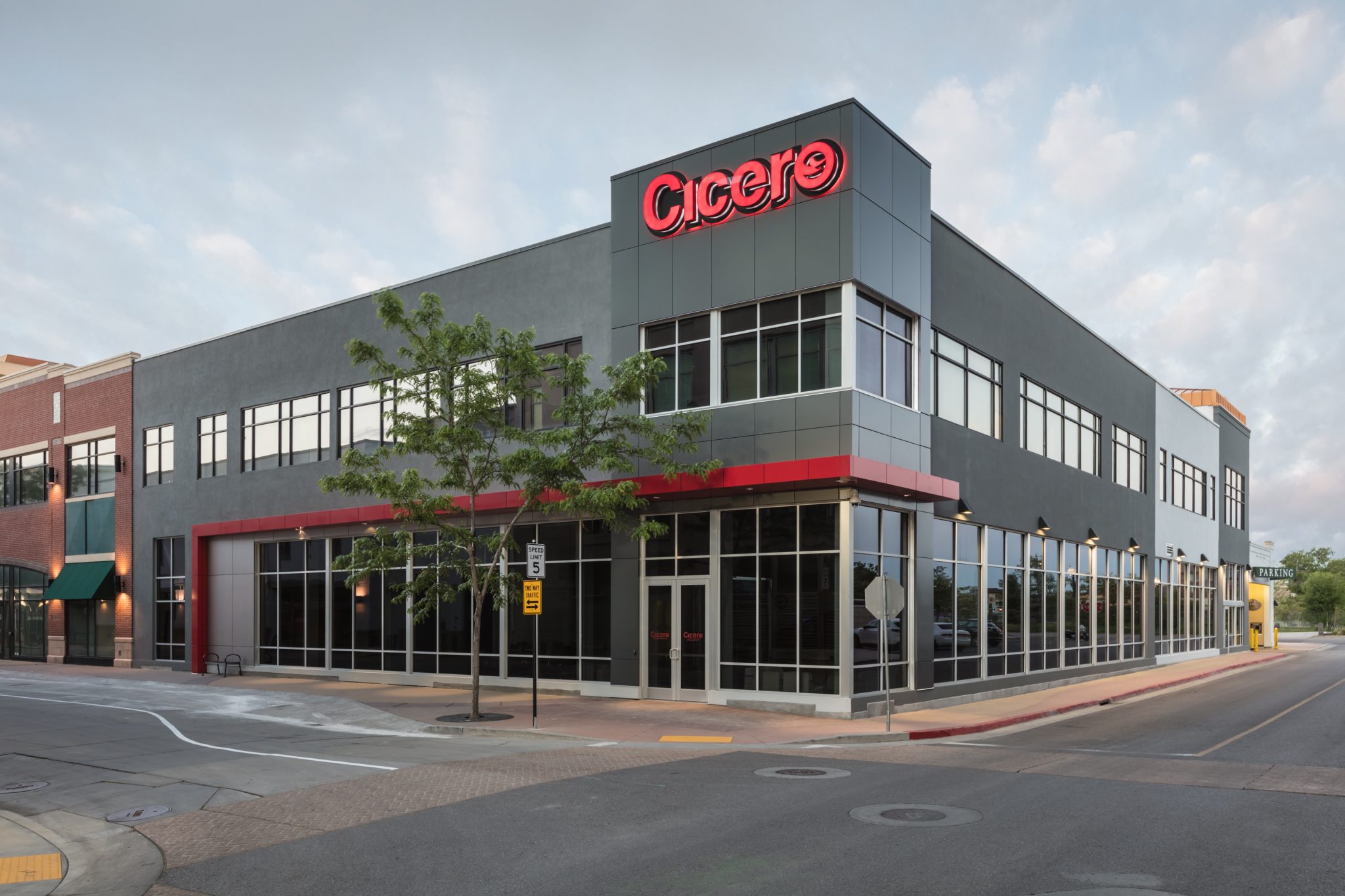 Start a Conversation
Thank you for your interest in Cicero Group. Please select from the options below to get in touch with us.