Exit Planning: Preparing for the Final Stretch
While keeping an eye on the finish line (or the exit) is natural, and often stays top of mind for private equity fund managers, it can be easy to lose focus on the preparation, planning, and support that is necessary to be successful in that final stretch of the private equity race. Much energy and strategy are put toward starting off strong with smart purchases and then achieving impressive performance improvements during ownership, but it is also important to consider how exit planning helps contribute to increased deal value and opportunities at the end of the run.  
Rigorous and methodical due diligence processes are often utilized during pre-deal analysis, but that same strategic exercise can be applied to the exit process. It is suggested that planning begin around 18 months prior to a sale, and there are some key best practices to consider for a sound exit plan:  
Storyboard the exit narrative, and make sure it is compelling, clear, and substantiated. Ensure it communicates the value of the deal to the right audience and that the management team is aligned. 

 

Be forward-thinking about the data, evidence, and supporting information will be needed to back up value creation initiative ideas or long-term strategy plays. Begin collecting and working toward those components of the overall profile early on. 

 

Ensure capacity is in place to stay focused on operations and continue to meet or exceed forecasts so that the asset is performing as expected (or better) when the rubber hits the road. 

 

Conduct a comprehensive review of the asset's financials, business details, and performance – and ensure that issues or potential problems can be addressed and spoken to by management and the team to establish credibility and instill confidence. 

 
Exit planning is a critical component of the private equity lifecycle, and failure to plan properly can risk lowering the value that's been built for an asset. Cicero Group has expertise in exit planning, including pre-sale execution, divestiture advising, and pre-exit finance and operations advising, and can help support your success in the final stretch.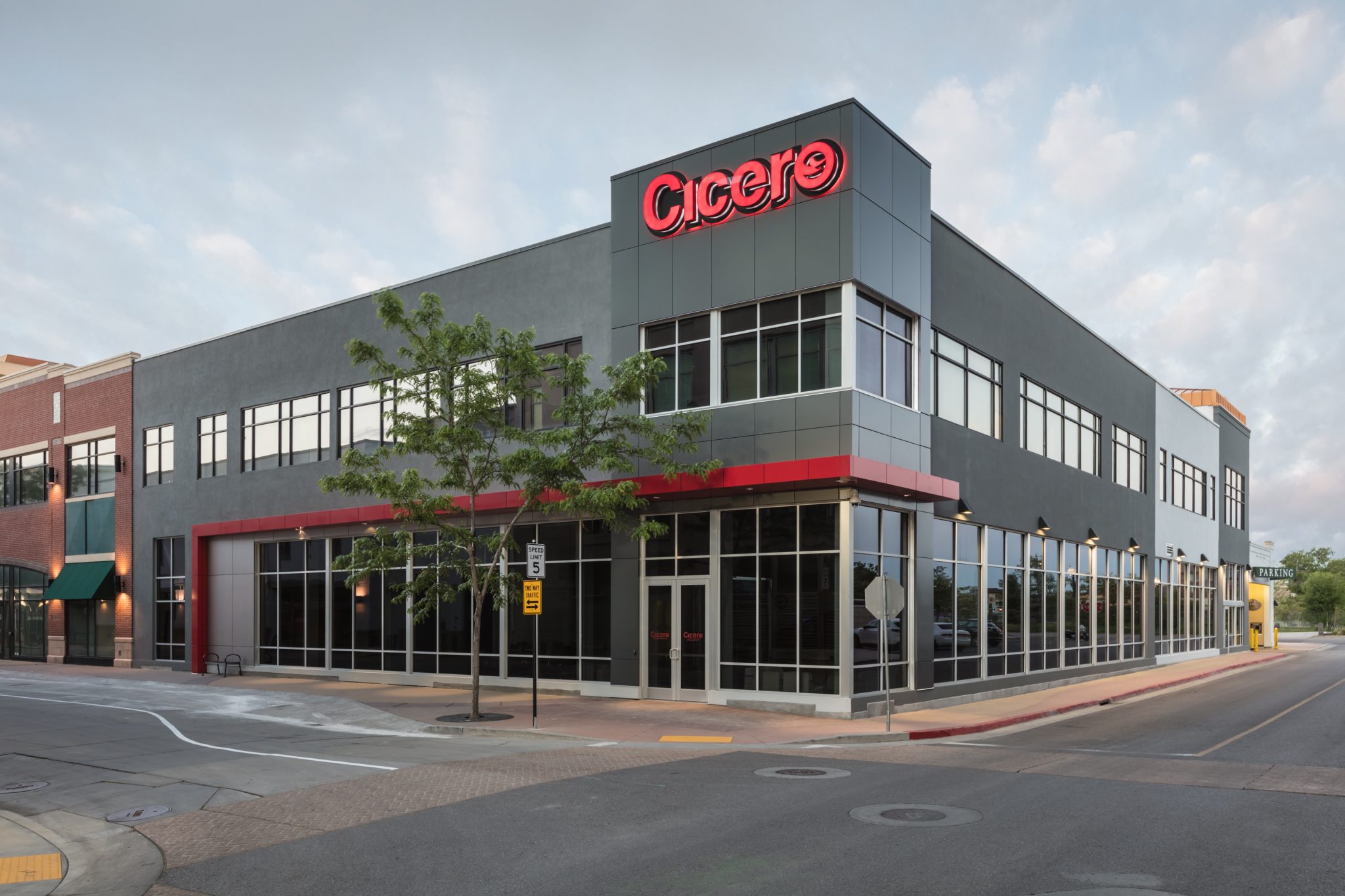 Start a Conversation
Thank you for your interest in Cicero Group. Please select from the options below to get in touch with us.