Five Principles of Due Diligence Success
Over the last two years, merger and acquisition (M&A) activity has skyrocketed. 2021 was a banner year for M&A activity globally and in the United States. The total number of M&A transactions worldwide increased by 22% in 2021 and the deal values grew by 55% when compared to 2020.
In the United Stated States, M&A deal volume grew by 37% and deal values grew by a whopping 75% compared to 2020. The US M&A market also accounted for nearly half of all 2021 global M&A activity. 2022 has built on 2021's momentum. Despite market uncertainty caused by factors like the war in Ukraine, increasing interest rates, and stock market volatility, M&A activity globally and in the United States remains strong. 
As part of our M&A practice, Cicero Group offers advisory services to buy-and sell-side organizations as a guide through the diligence and integration processes. We have found that the due diligence and integration burden can be reduced significantly with a well-planned and effectively project-managed process, resulting in increased confidence in seeking out new transactions. These principles can be applied to organizations going through their first due diligence process or through their tenth. Like most principles, their success or failure relies on consistency and the buy-in from key team members. 
While this is by no means an exhaustive list, we are confident these principles will serve as a solid starting point for organizations approaching a potential transaction.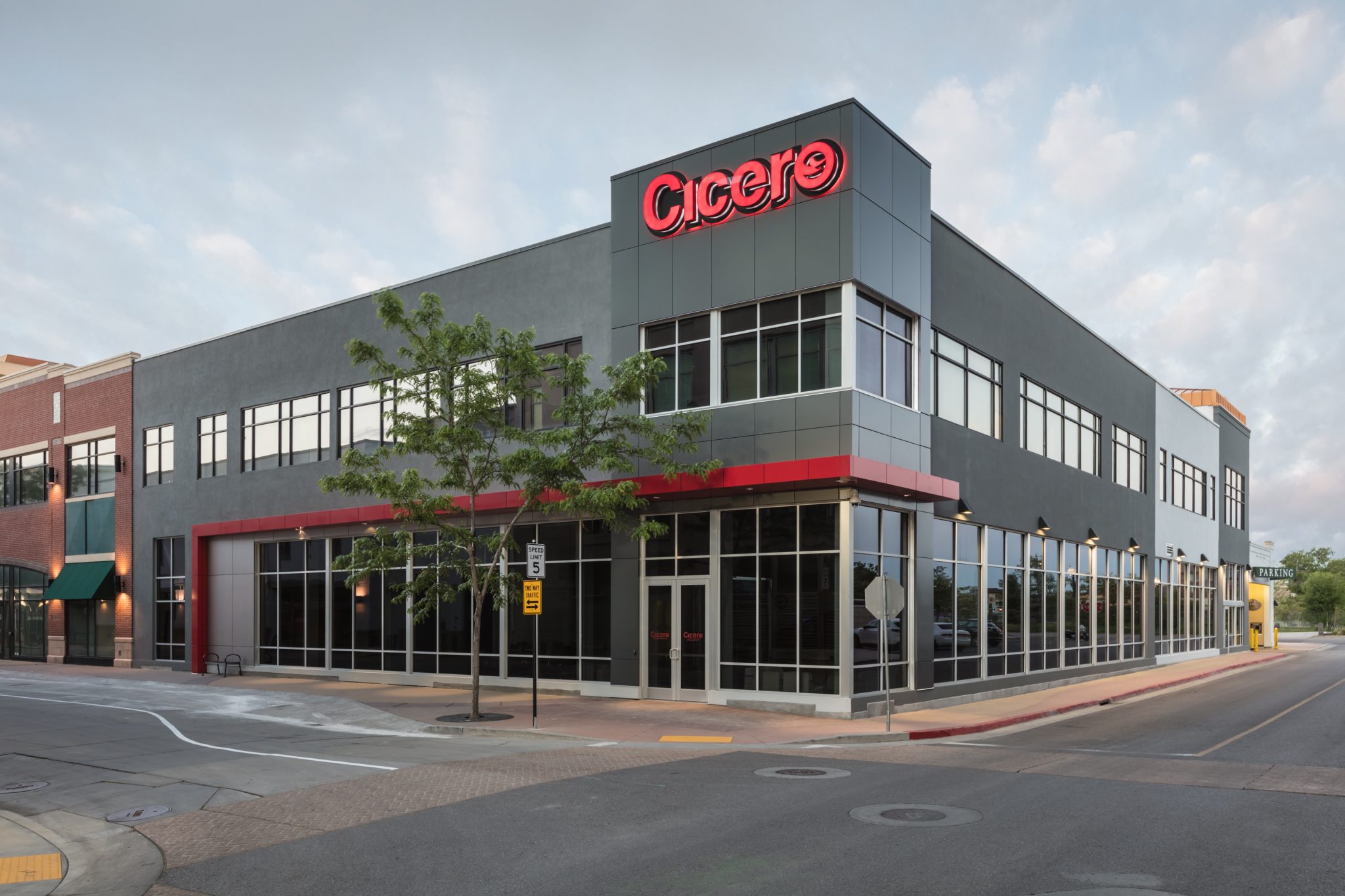 Start a Conversation
Thank you for your interest in Cicero Group. Please select from the options below to get in touch with us.