Refining and Optimizing Customer Experience
In an ever-increasing competitive landscape, the work of optimizing customer experience is never complete. Due to advances in digital technology, customers engage with businesses in more ways than ever before and have ever-changing demands. Businesses must constantly adapt and keep on top of the customer experience to ensure they are meeting their customer's expectations.
Despite the challenge it poses, ensuring that customers have a smooth customer experience can be a substantial differentiator for businesses. The experience that customers have with a business is often a make-or-break experience for them. On the positive side, 86% of consumers are willing to pay more for a great customer experience, and 90% are willing to spend more money with businesses that offer streamlined experiences. Conversely, consumers are twice as likely to share a bad experience as they are to share a good one, and they remember bad experiences they have with businesses for much longer than good experiences.
With the right information and strategy, nailing the customer experience is achievable for all businesses. At Cicero, we help you develop and monetize a differentiated customer experience, ensuring the whole organization is focused on making and keeping a customer. We approach customer experience optimization from the point of the customer, understanding their requirements, preferences, and motivations and structuring the customer experience to create seamless engagement from the marketing funnel through to the sales and support cycles. We engage directly with the customer to ensure that the insights we gain are accurate, recent, and specific to your company's needs.
Some of the key areas we focus on in optimizing customer experience are:
Customer experience evaluation: We get direct feedback to understand how the customer feels about their experience with your product/service and how that compares with their expectations.
Customer requirements diagnostics: We drill down and find the core experiences and features that your customers are looking for, how your customers prioritize those experiences and features, and how that influences what the right customer experience should be for the product/service that you are providing.
Customer journey mapping: We get an in-depth look at your customer journey for the different customer segments you have. Through this analysis, we help you see your company through your customer's eyes and find/fill gaps in the customer experience that you are offering.
Customer experience enablement: Putting all the customer insights together, we help you:

Provide a unique experience that aligns with both the experience your company intends the customer to have and that aligns with the customer's expectations.
Enable both teams and individual employees at your company to provide this unique experience to customers efficiently and effectively.
We know from experience the positive effects that an optimized customer experience can have on your business, and we have helped many businesses significantly improve their customer experience. Our direct approach to engaging with the customer generates accurate and actionable insights that you can use to tailor your customer experience better and to keep up in an increasingly complex business environment.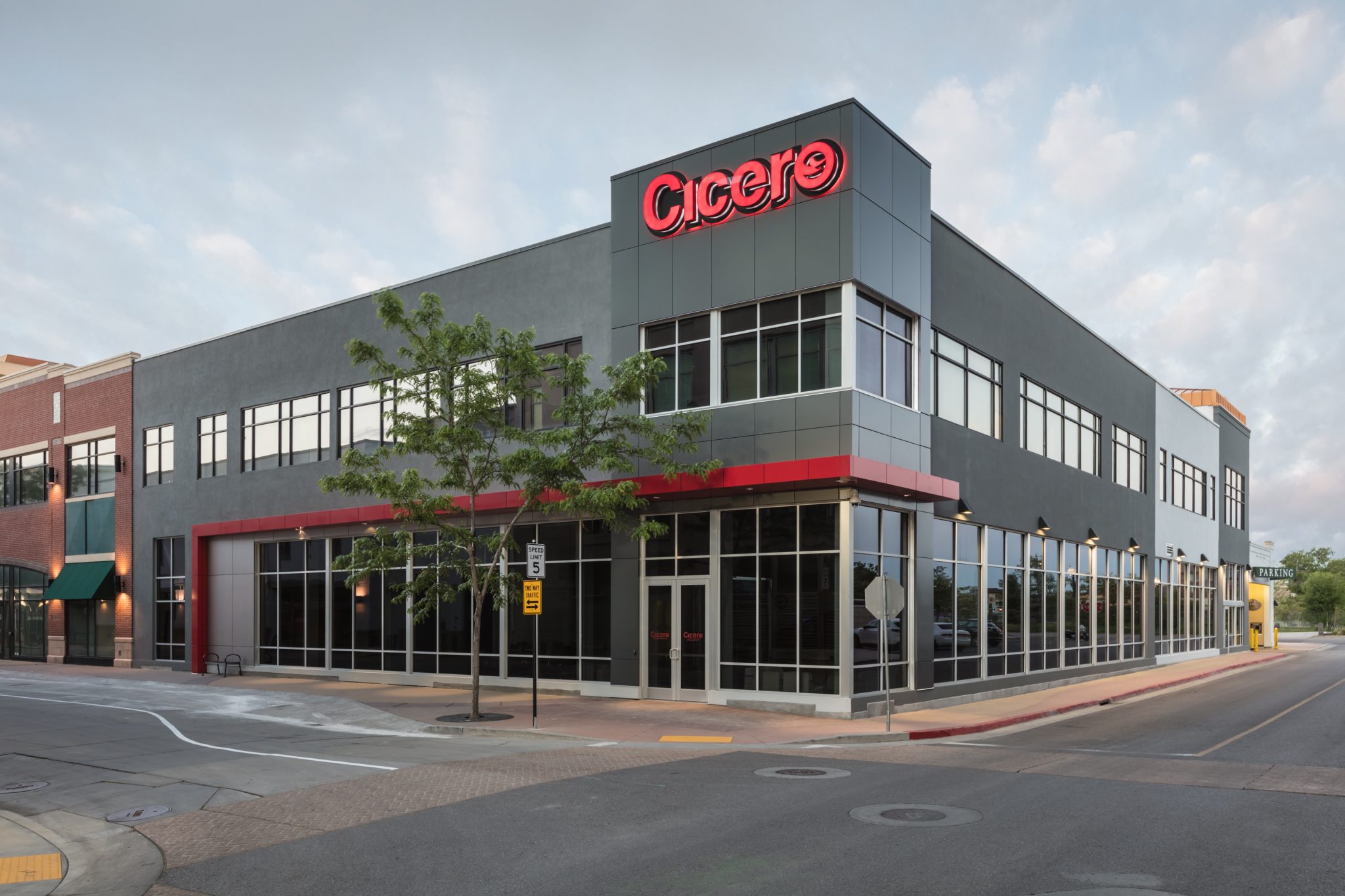 Start a Conversation
Thank you for your interest in Cicero Group. Please select from the options below to get in touch with us.