Lean Business Transformation
What does it take to effectively get lean? In fitness, we all know someone who takes a Yo-Yo approach to get lean: (1) They get out of shape, (2) They go on an extreme diet and exercise regimen, (3) They reach their goal state or give up along the way, and (4) The extreme measures they implement aren't sustainable, and they fall back into their old habits and get back out of shape. To be truly lean and fit physically, the process requires lifestyle changes. It requires a change of personal culture, steady improvements, and sustainable practices.
The same Yo-Yo vs sustained practices concept of getting lean applies in business. We have all experienced businesses or individual business projects that take the Yo-Yo approach to lean transformation: (1) The company identifies a process that needs to be created or improved, (2) New and/or challenging measures are pushed for a short amount of time in order to achieve specific changes, (3) After a time those measures are no longer prioritized and the change implementation loses steam, and (4) The company moves on as if the process transformation initiative never happened. The sad truth is that this happens more often than we'd like to admit, despite our best intentions. Academic research shows that 70% of all business transformation programs fail. There are a number of reasons that transformations fail, but the fact of the matter is that sustained transformation is harder to achieve than it seems and takes expertise to implement properly.
At Cicero, we have extensive experience helping businesses like yours with their lean transformations. Our structured approach to assessing systems/processes and identifying inefficiencies has worked for companies of all sizes, across all industries, and in markets across the world. We help you implement systematic changes to organizational processes, eliminating waste and improving overall efficiency and quality. Our approach transforms organizations by creating a new, better way of working. We help you establish the thinking necessary to develop systems that drive continuous improvement and engage employees to meet customer needs more effectively.
We help companies realize the value of lean transformation not just in manufacturing, but across products and services. We begin by understanding the customer problems the enterprise is seeking to solve, assessing each major value stream step, and ensuring the organization is committed to continually evaluating each critical point in the value stream.
Through our lean business transformation services, we can help you:
Transform your business process and supply chain

Deliver a superior customer service experience

Eliminate waste along each point of the value stream

Simplify operations and reduce waste

Reduce value stream waste and shorten cash-cycle time
Failure in implementing lean transformations can be found in all areas of life, but it doesn't have to. With our tried-and-true techniques, Cicero can help ensure that your business's lean transformation will succeed and that you will achieve sustainable improvement.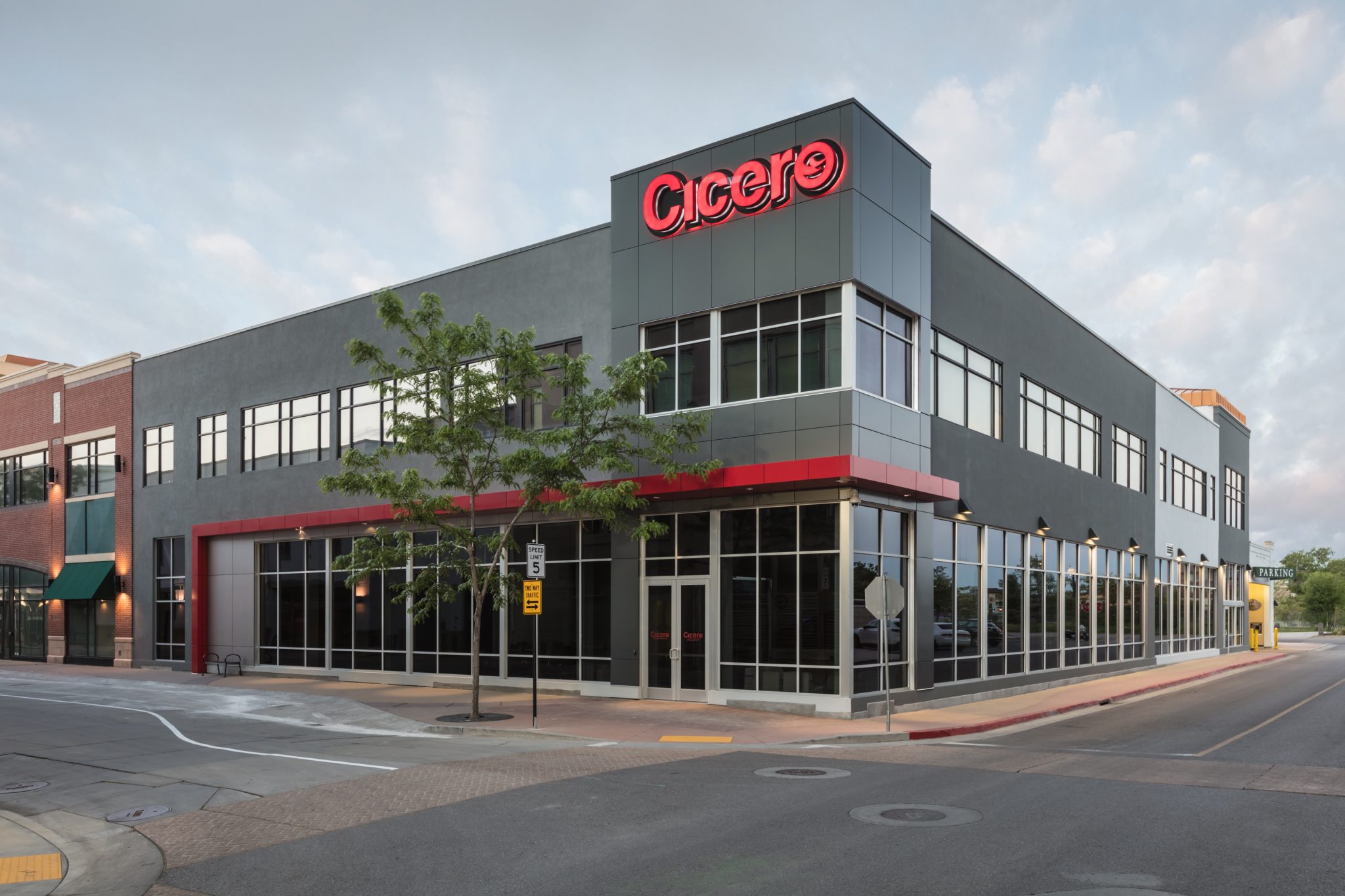 Start a Conversation
Thank you for your interest in Cicero Group. Please select from the options below to get in touch with us.