Optimizing Manufacturing and Supply Chains
The world (of business) is flat. The days when most supply chains and manufacturing operations all happened within small geographic areas are long gone. To get a competitive advantage, companies across all industries and of all sizes are more willing than ever to diversify their supply chain, to source from areas all over the world, and involve multiple facilities in the manufacturing of their products.
The increase in manufacturing and supply chain diversity has caused both processes to become considerably more complex, which in turn allows for more errors to occur. The resulting cost of those manufacturing and supply chain errors is substantial. For manufacturing, it is estimated that worldwide manufacturing waste (defects, downtime, excess inventory, excess motion, etc.) adds up to almost $8 trillion of waste per year, larger than the GDP for every country in the world except for the US and China. For supply chain operations, it is harder to approximate the supply chain waste across all industries worldwide, but we can use individual industry examples to illustrate the issue. Looking at the US food industry, the USDA estimates that supply chains cause 30-40% of the food supply in the US to be wasted. That massive food supply chain number probably doesn't translate over to most industries, but it illustrates that a significant amount of money is lost every year due to supply chain deficiencies. Complexities caused by COVID-19 have added additional delays to worldwide supply chains, leading to even higher costs for companies.
To cut down on waste, manufacturing and supply chain optimization is critical. Monitoring and optimizing these processes should be an activity that your business continuously engages in because no matter how efficient your operations may appear, there is always room for improvement.
Automating processes where possible, monitoring supplier quality, properly training employees, and accessing real-time data are some of the many areas of improvement that you should be tracking on a regular basis.
At Cicero, we help you optimize your manufacturing and supply-chain base and manage the key inputs critical to product manufacturing and delivery, at the speed of your changing business. Our approach is based on expertise in Lean/Six Sigma approaches to manufacturing and supply-chain optimization. We help you take a customer-focused view of your end-to-end process and identify variations and bottlenecks that are affecting your productivity and output.
 Cicero also supports strategic sourcing and procurement and ensures a sustainable supply of materials to meet customer demands by doing the following: 
 

Help you transform your supply chain and manufacturing footprint

 

Revamp your strategic sourcing and procurement processes

 

Support material rebidding and agreement structuring
 Manufacturing and supply chain management is challenging, but they don't need to be filled with waste. Using the principles and practices that Cicero has honed, you can create these into an area of strength and continuous improvement at your company.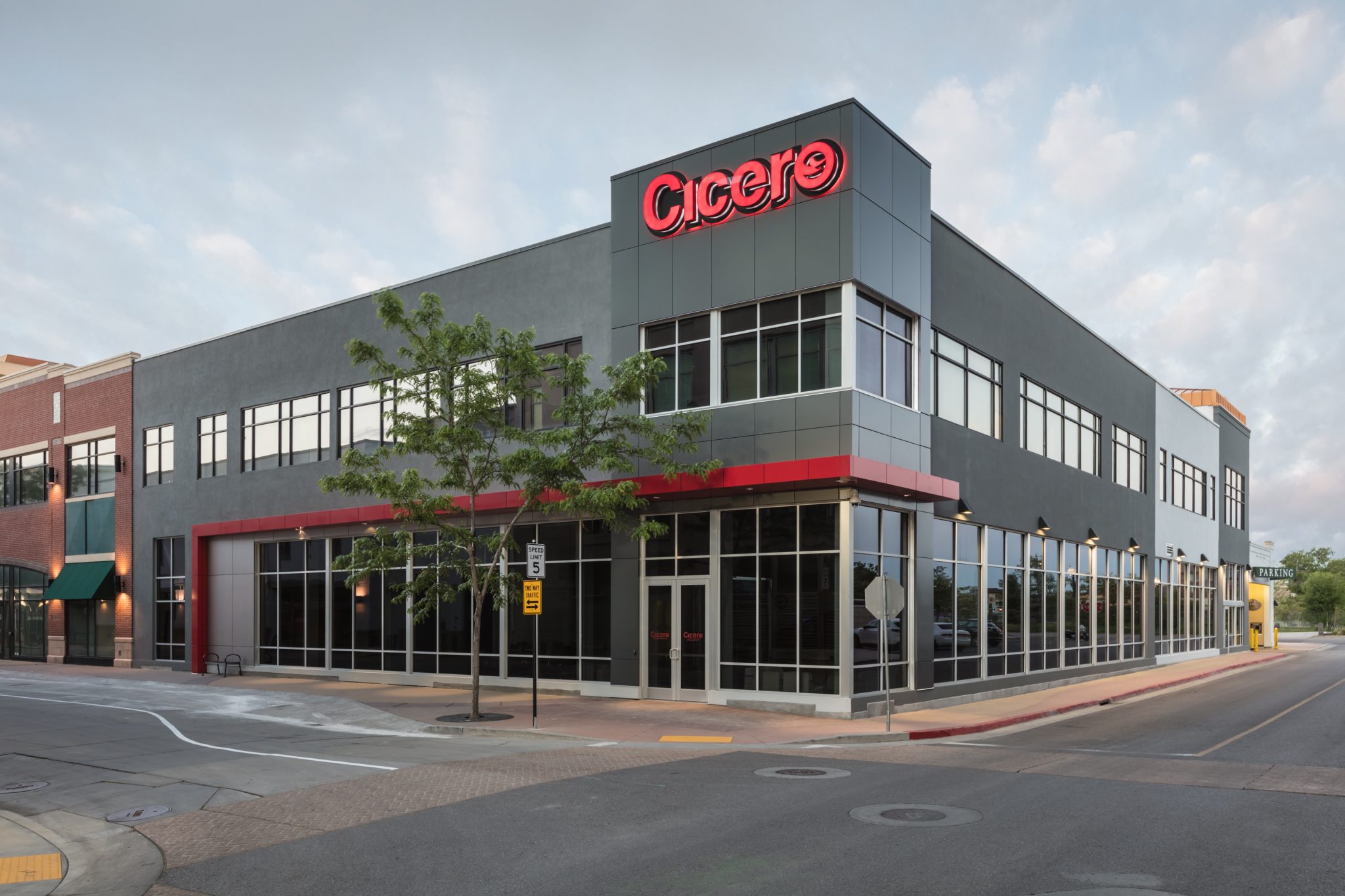 Start a Conversation
Thank you for your interest in Cicero Group. Please select from the options below to get in touch with us.