Strategic Growth is Critical for Higher Ed Success
It's critical for higher education institutions to be strategic in determining their offering mix, growth opportunities, and impact, to achieve sustainable growth. Despite a healthy market size of $558.1 billion dollars (IBISWorld), Colleges and Universities in the United States have experienced an annualized market growth rate of -0.4% in the last 5 years (2017-2022). 
Growth in higher education is extremely complex. Institutions are facing many concurrent factors that complicate industry growth – a highly competitive industry landscape, current and potential future policy impacts, disruptive educational innovation, and a highly volatile economic backdrop. However, despite the challenges, many institutions have found continued success through careful strategy – differentiating themselves from competitors in ways that have driven enrollment, student success, and revenues. 
Cicero Group has a proven track record of helping higher education institutions find pathways to sustainable growth through our higher education offerings, such as: 
Program Development

 

Market Analysis 

 

Economic Impact Analysis

 
Each of these offerings (both individually and combined) can have a meaningful and immediate positive impact on your organization. 
For example, by analyzing the relative importance of factors that influence enrollment decisions, new offerings can be developed strategically to capture market share. Cicero Group has expertise in choice and menu-based conjoint development and analysis, helping organizations build offerings and programs around the data-proven optimal solutions. 
Additionally, Cicero Group has led many studies on behalf of institutions to assess the potential for opening new campuses in various target locations. This is performed through sophisticated predictive and financial modeling, in addition to general market sizing and analysis. 
Lastly, it's important to note that higher education institutions are often accountable to a range of stakeholders. A higher education institution does not only have a positive impact on students – it can be a benefit to the local economy and beyond as well, stimulating growth, jobs, and providing highly skilled labor. Cicero conducts sophisticated economic modeling on behalf of institutions to demonstrate impact on local and regional economies, in terms of both dollars and jobs created. 
Despite potential challenges, Cicero Group has the expertise, experience, and capabilities to help your higher education institution achieve and maintain sustainable growth.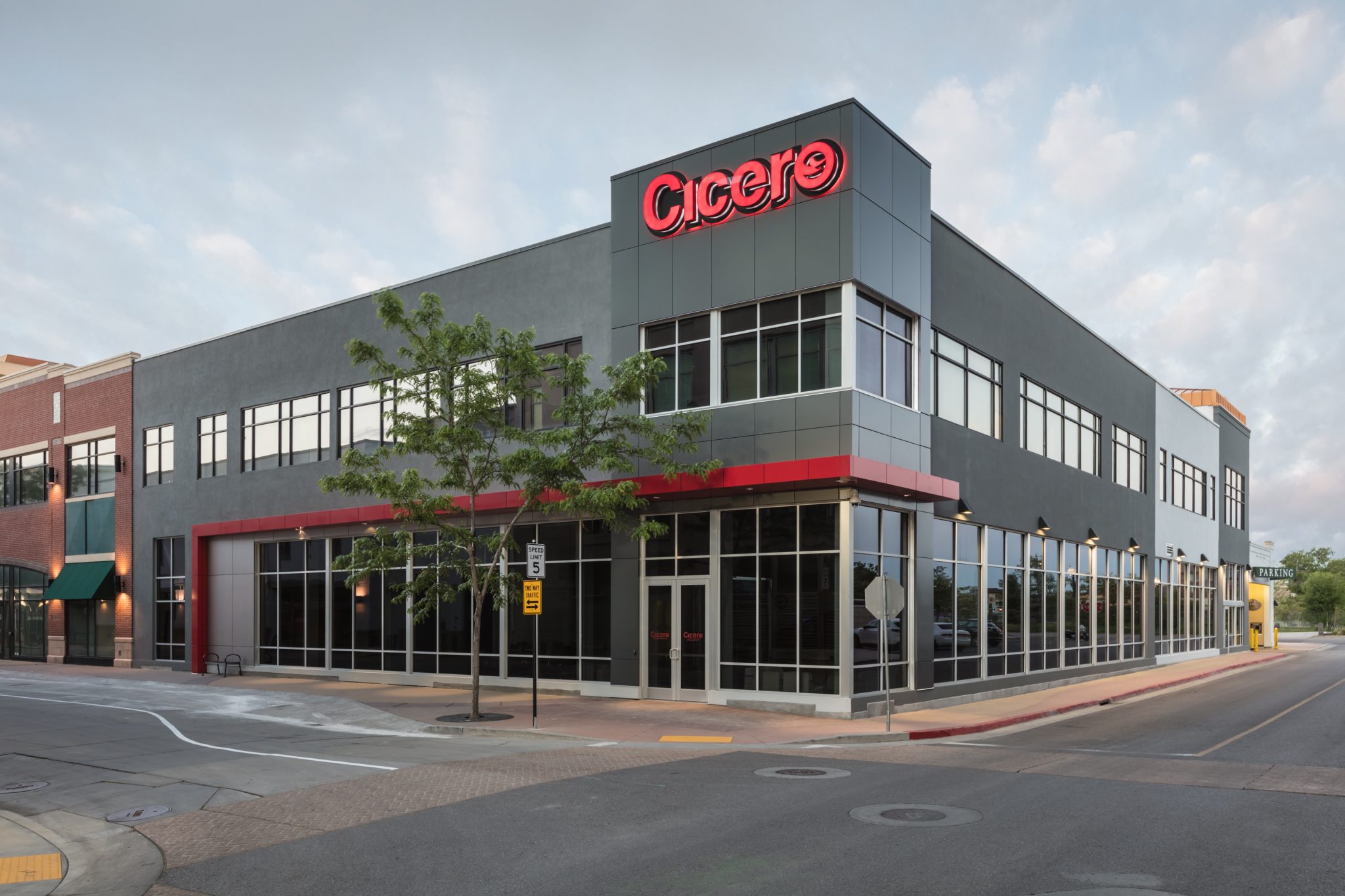 Start a Conversation
Thank you for your interest in Cicero Group. Please select from the options below to get in touch with us.