Reduce Pain Points in Enrollment Operations
Enrollment operations in higher education are plagued with common pain points: outdated websites, enrollment process roadmap complexity, cumbersome transcript requests, complex financial aid applications, and unintuitive course selections. These micro-scale pain points are especially problematic when on a macro-level, student growth is limited – as demonstrated by a -0.4% annualized growth rate in market size for Colleges and Universities (IBISWorld).  
Cicero Group recently aided one client in discovering where their enrollment bottlenecks were and helped prioritize initiatives to streamline processes and improve overall applicant conversion. While this is one example of how Cicero Group can aid in tackling these issues, we have broad expertise in all critical facets of improving in enrollment operations. 
Operational Effectiveness 
Cicero has experience in eliminating inefficient policies and processes, ultimately pushing toward increased automation and standardization. By leveraging internal data, process mapping, and implementation planning, we help institutions navigate these challenging efforts. 
Organizational Alignment 
Uniting behind a common mission or set of goals across academic and administrative units is increasingly difficult. Cicero can help institutions identify the right mechanisms to both define and then achieve alignment around structures, policies, and processes. 
Change Management 
Change is never a frictionless process. With substantive experience working with educational organizations and consulting various academies, Cicero helps institutions understand their own change capacity, and establish structures and processes that work within their systems. 
Marketing 
Frequently, marketing dollars are spent with little capacity to understand or measure impact. Calibrated targeting, positioning, and messaging is critical for institutions looking to succeed long-term. Cicero leverages cutting-edge research and analytics to measure the impact of institutional brands; to accurately define and target prospect segments; and to optimize marketing mix, positioning, and messaging to improve marketing ROI in higher education. 
Data Utilization Assessment 
Most organizations have substantial amounts of data; however, most institutions do not come close to harnessing the power of the data they possess in its capacity to improve student outcomes. Cicero can provide simple, institution-specific recommendations that aid in fully realizing the power of captured data. 
Process 
Institutions and programs can rapidly outgrow their existing admissions processes, leading to critical pain points for enrollees. In today's competitive landscape, institutions with efficient, high-functioning enrollment processes have an advantage in prospect conversion. 
Improvements in enrollment operations are always challenging, but with the right tools, improvements can drive meaningful impact – both organizationally, and individually for students.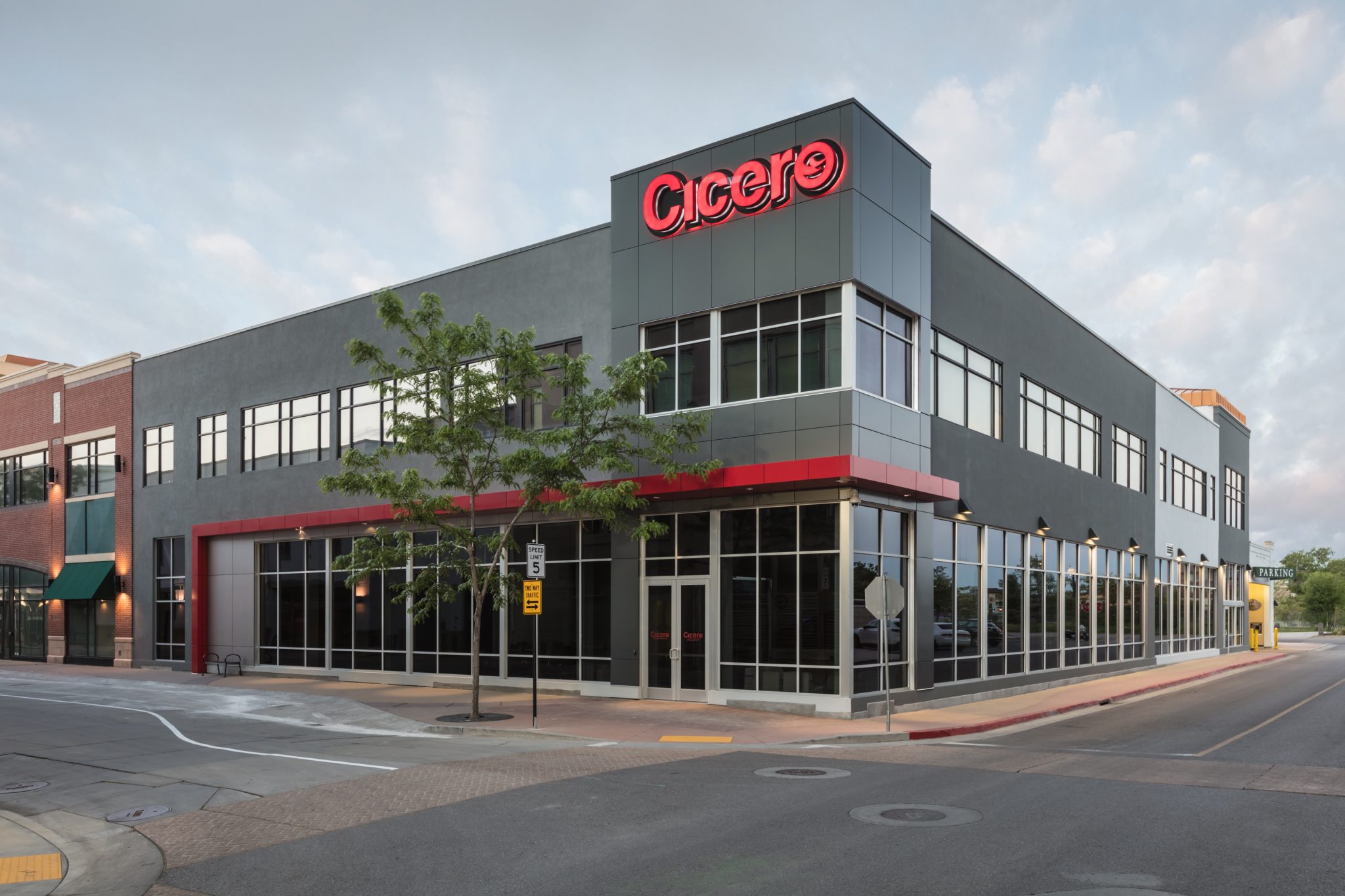 Start a Conversation
Thank you for your interest in Cicero Group. Please select from the options below to get in touch with us.